'You can't have just the love'
'The roses have to come with the thorns.'
Samantha Ruth Prabhu may be going through her fair share of personal troubles, but she sure is riding a high wave in her movie career.
After making a splash in London, the actor is currently working on the desi adaptation of Citadel, opposite Varun Dhawan.
As she celebrates her birthday on April 28, she tells Subhash K Jha, "I am ushering in my birthday with the Citadel team. We are in a wonderful place, and we are shooting something awesome. I think this is the best way to celebrate."
This birthday is a work day for you. Is that the way you like it?
Yeah. What I love to do is act.
I'd rather be doing what I love on my birthday.
I've never been the sort who throws big parties.
If I am not shooting on my birthday, it'd be a small, intimate, family thing.
How are you ushering in your birthday?
I am ushering in my birthday with the Citadel team.
I love them they're like my family, so I'm definitely getting that family feeling on my birthday.
We are in a wonderful place, and we are shooting something awesome. I think this is the best way to celebrate.
Tell us about your early childhood memories of your birthdays.
Growing up, there was a lot of cake, yes.
I remember fighting with my two older brothers for cake on our birthdays.
We always fought for cake.
The last two years have not been easy on you. How have you coped with the scary setbacks?
I am okay. I am at a point in my life when it can only get better.
Like you said, there have been scary setbacks, so I think the only way forward is up!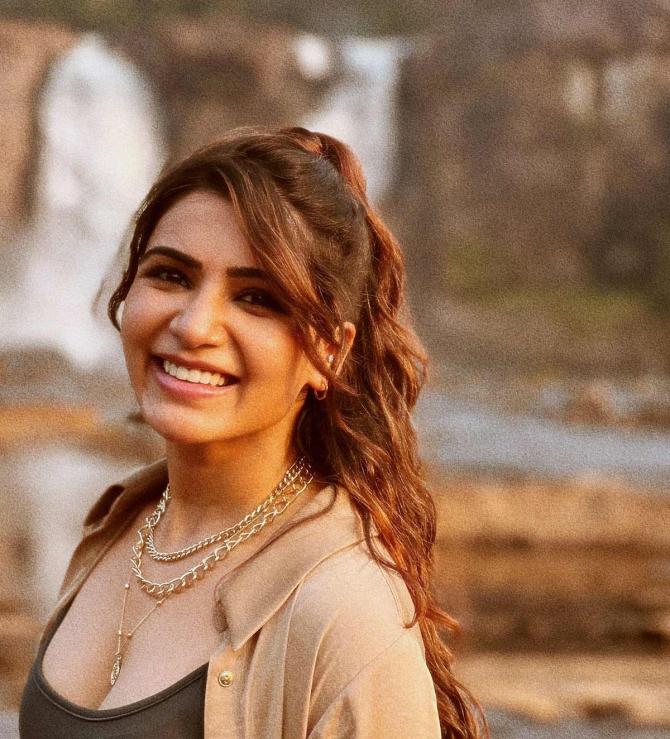 You have a massive fan following and yet, there is a section that is constantly attacking you. How do you manage to not let the vitiated sections get to you?
Yes, I am blessed to have so many supporters.
They love me.
I think the hate is a part of the deal.
You can't have just the love.
The roses have to come with the thorns.
There are people out there who disagree with and disapprove of everything I do.
It is natural in a high-profile profession like mine.
If I have chosen to be an actor, I am kind of signing my life off to those who love and hate in equal measures.
You have a career in Hyderabad as well as Mumbai. Do you ever unpack your suitcase?
I am blessed to be working with great teams.
I am blessed to have a wider reach now and bigger opportunities.
I am happy with the quality of work that I am getting.
I enjoy my work because it is enriching.
The kind of parts that are coming to me pose new challenges for me, and I'm enjoying that.
I get bored easily.
I have my hands full with challenges every single day.
It's a good place to be.
I am looking forward to the release of Citadel and Kushi.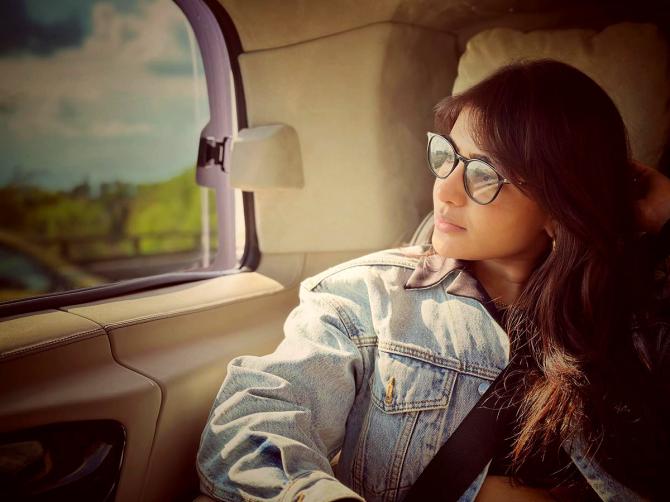 How do you intend to balance out the separate geopolitical work cultures?
I think I go where a good script and character invites me.
I think these are the only criteria for selection.
The language no longer matters. Because of all that has happened in the recent past, I've become even more picky about the work I do.
I will be doing very select projects.
I will take it a lot slower now than I used to.
Considering your disillusionment with love, are you open to finding love again in the future?
I don't want to be pessimistic or negative about anything in life.
Whatever has to happen, will happen.
I don't think anyone has control over destiny.
I didn't have any control over the things that happened in my life, so I wouldn't say a vehement no (to love).
I'd just say, que sera sera.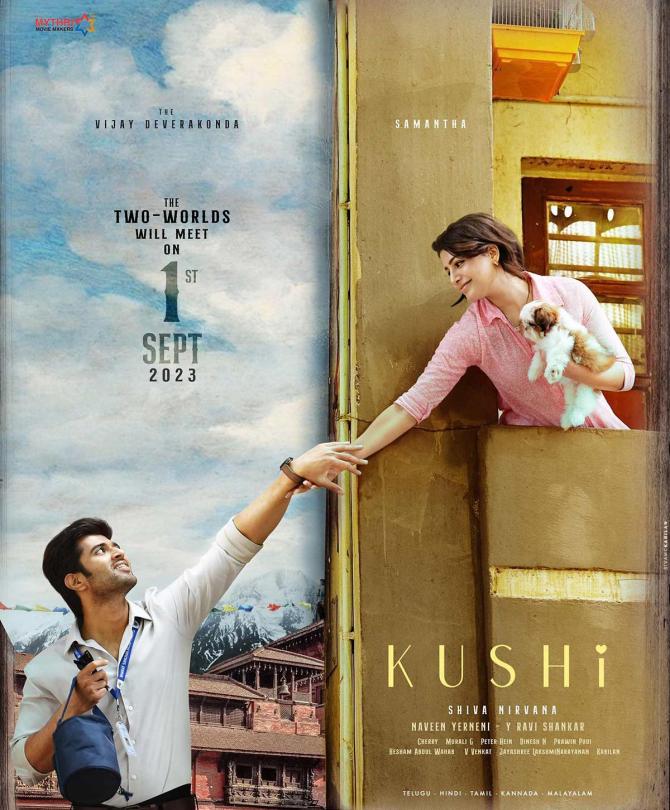 To all the girls who look up to you, your advice and message?
Life is too short to live it for others.
Ask yourself who the real you is, and live that life truthfully and unabashedly. That's my advice.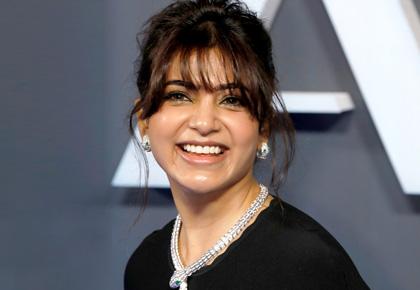 Source: Read Full Article