What Tara Is Missing This New Year
Arjun promotes Kuttey… Esha wants your opinion… Sarah is blushing…
Tara Sutaria updates us: 'New Year, new flex (I miss McDonald's).'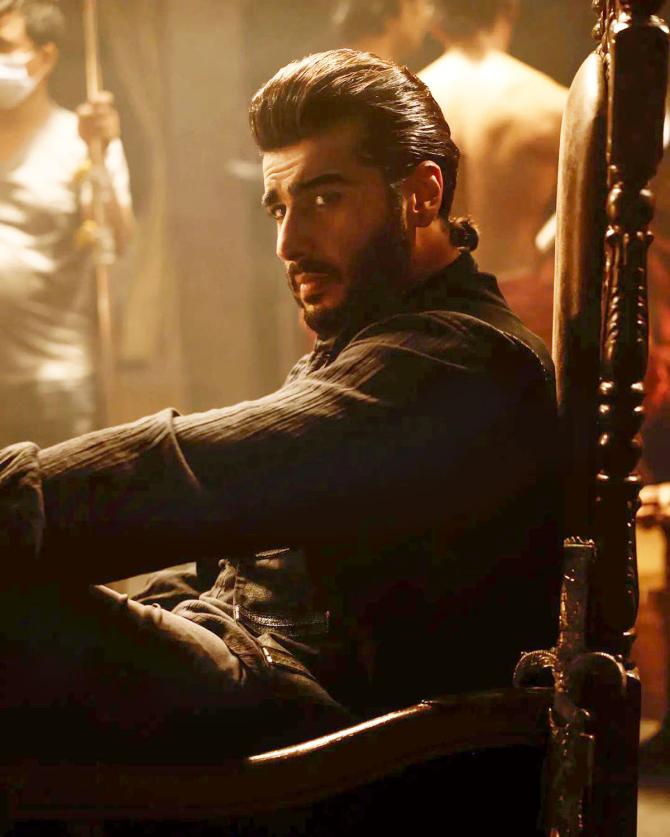 Arjun Kapoor has his eyes trained on Kuttey, which releases on January 13, and shares a behind-the-scenes pic from the song shoot of Phir Dhan Te Nan.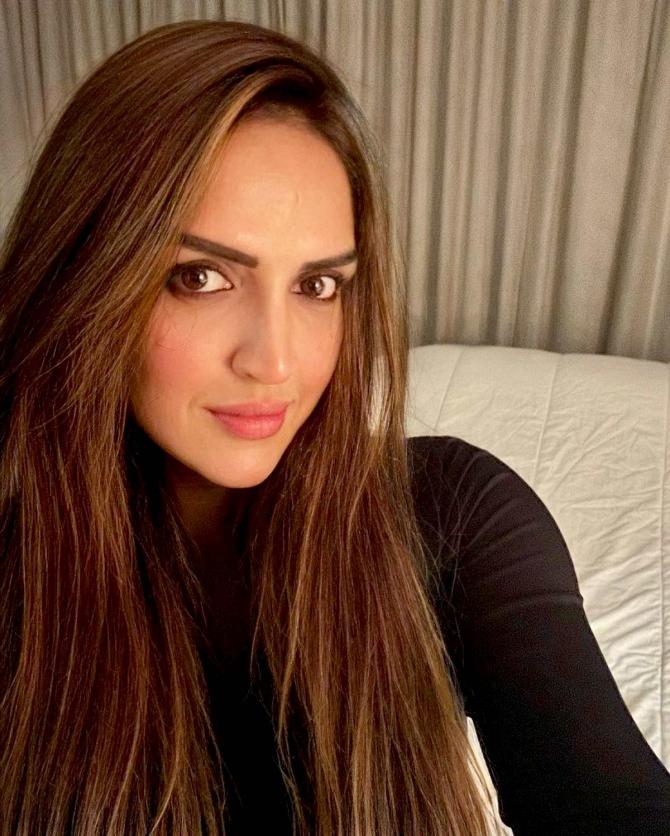 'My side parting days seem to make an entry again. Also am highly considering this hairstyle for my upcoming project. What say?' asks Esha Deol.
'This has been my go to hairdo since I was 18 and all of you who closely watched my work in films must have noticed this hairstyle in almost every film back in the day,' says Esha. 'Now after a long time it seems to have made its way back on me.'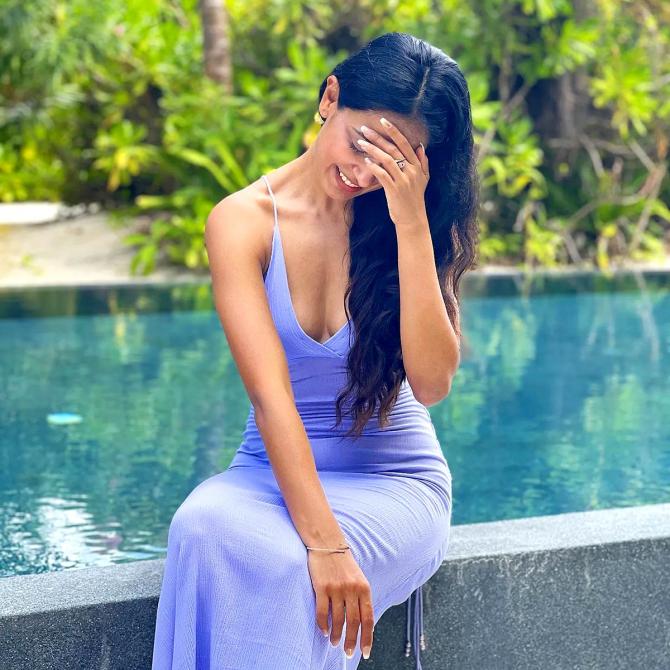 Who's making Sarah Jane Dias blush?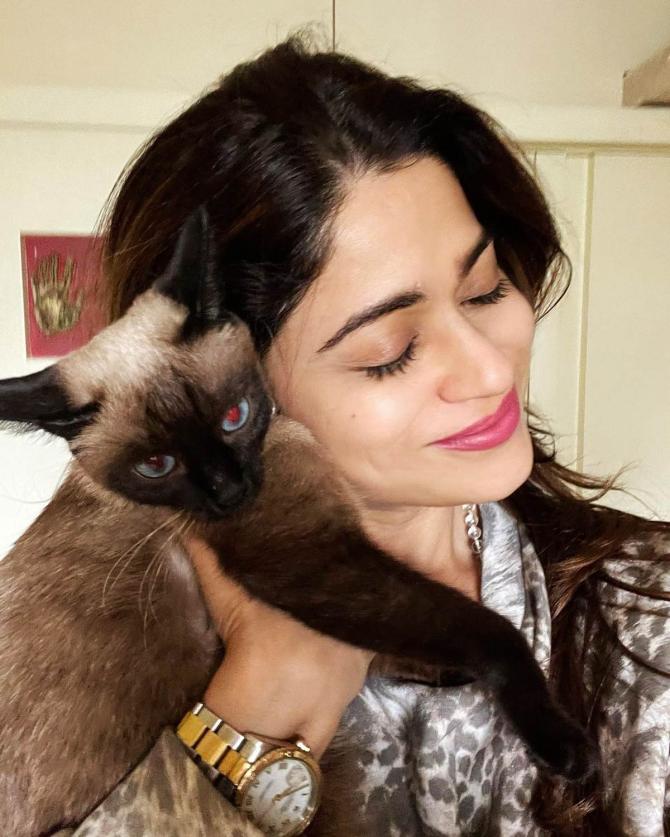 Meet Shamita Shetty's 'lil bundle of joy'.
Juhi Parmar with Raageshwari Loomba, who sang Maine Dekhe Hain Sabhi Rang Duniya Ke among many other memorable songs.
Juhi writes, 'All angels don't have wings.. You are one such angel my Rags. We may have met after 9 long years because we live in different countries but when we met it didn't feel so at all. Same bond, same love, same energy. You are simply love.
'I am grateful to God to have sent you in my life. I definitely did some good deeds that I get to call you my friend. They don't make angels like you anymore. Love love love you. Already waiting to see you again.. Hopefully soon.'
Raageshwari lives in London with her husband and daughter.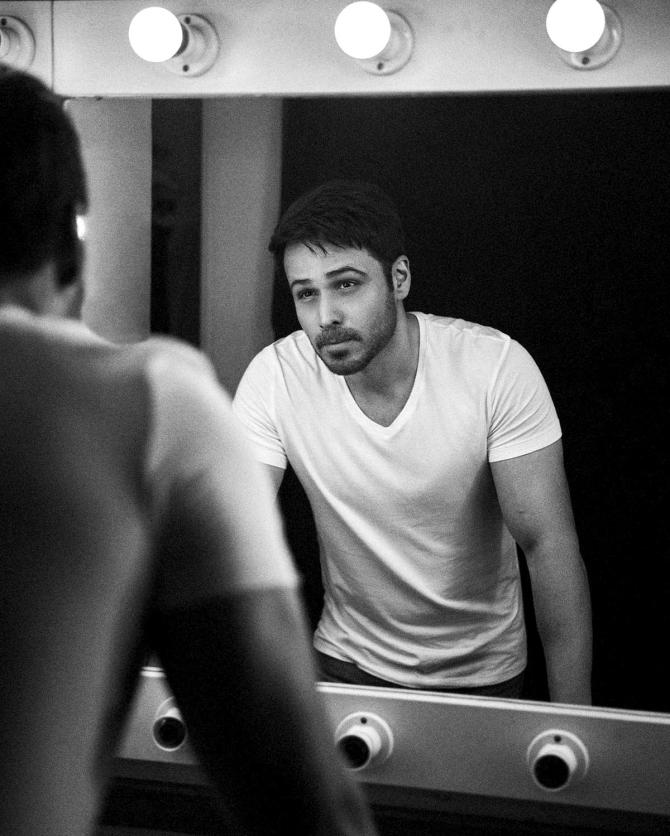 Emraan Hashmi is 'just reflecting.'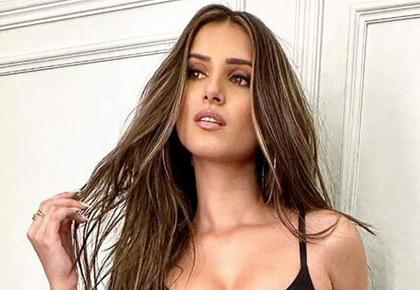 Source: Read Full Article