Tu Jhoothi Main Makkar Trailer: Ranbir Rocks. Shraddha Sizzles.
Ranbir and Shraddha's playful chemistry is to watch out for in Luv Rajan's rom-com, predicts Namrata Thakker.
Ranbir Kapoor and Shraddha Kapoor share screen space for the first time, and Ranbir returning to the rom-com genre after almost a decade is reason enough to watch Luv Rajan's Tu Jhoothi Main Makkar.
But if that's not enough, the trailer genuinely looks fun, colourful and promises loads of entertainment.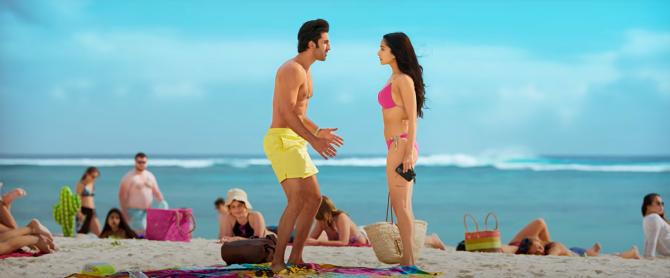 We are introduced to Ranbir and Shraddha's characters, who cross each other's path, fall in love and then try to fall out of it because… well, he's a makkar and she's a jhoothi!
What's interesting is that both are looking for a happy breakup.
Is that even possible?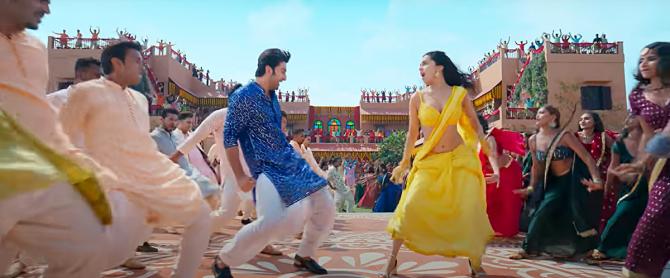 Just like most Luv Rajan films, this one too revolves around a couple's relationship which is hatke, full of drama and deceit.
Ranbir looks really good flaunting his six-pack abs and his comic timing remains bang on.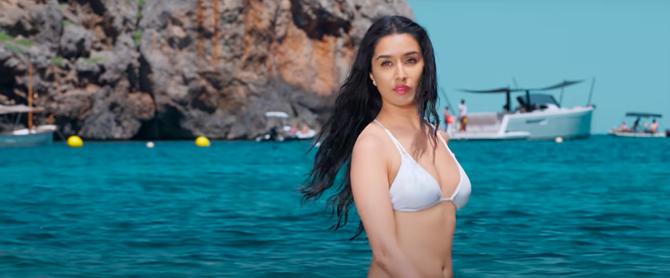 Shraddha, who was last seen in Baaghi 3, equally stands out in the trailer. She's gorgeous in every frame and her fun, goofy chemistry with RK is definitely the USP of this film.
Together, they are a riot. Wonder why it took so long for someone to cast them together.
The movie also stars stand-up comedian Abhinav Bassi and his camaraderie with Kapoor is delightful to watch.
Dimple Kapadia makes a brief appearance whereas Boney Kapoor, who is making his acting debut, doesn't get any screen time in the trailer.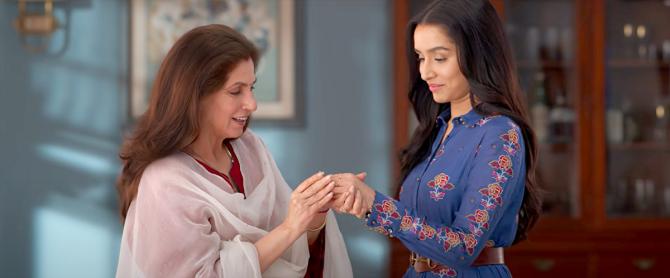 Apart from the lead actors and their chemistry, what makes the trailer so appealing is the stunning visuals.
Some of the scenes will remind you of Corsica from Tamasha.
The beautiful locales along with Pritam's peppy background music works wonders for the film.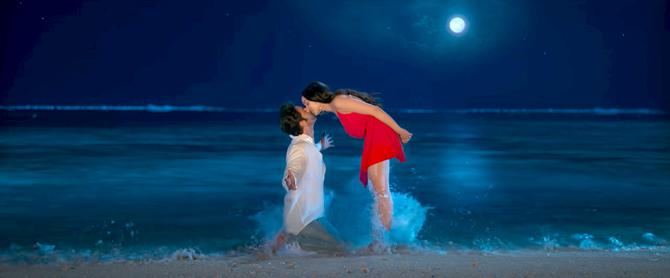 Tu Jhoothi Main Makkar has Luv Rajan written all over it.
It has comedy, it has drama, good music, colourful costumes, cute chemistry and of course, a high dose of entertainment.
Tu Jhoothi Main Makkar releases in cinema halls on March 8.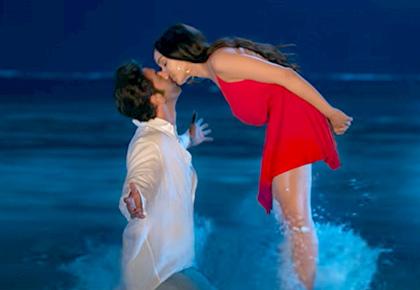 Source: Read Full Article