The Teaser for the Final Season of 'Orange Is the New Black' Will Make You Super Emotional
Orange is the New Black is BACK! Well, almost. The seventh season of the prison dramedy that has given us some of the most iconic characters of all time will be ready to stream super soon. The series looks very different than it did when it started out in 2013, so who knows what kind of tricks Netflix has up its sleeve with this one? Here's everything you need to know about the latest season.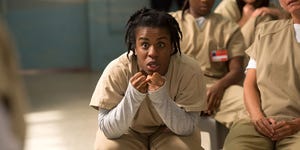 Season 7 will be the last of the entire series.
This might not be news to you, since the series was renewed for only three additional seasons after season four premiered in 2016.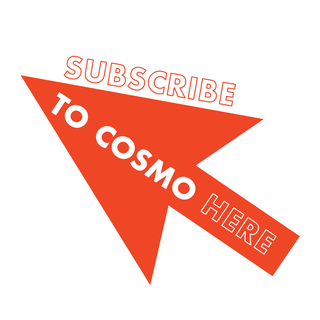 "After seven seasons, it's time to be released from prison," says showrunner Jenji Kohan. "I will miss all the badass ladies of Litchfield and the incredible crew we've worked with. My heart is orange but fade to black."
It's sad to say goodbye to OITNB, we all kind of knew this was coming. The series is based on the book by the real-life Piper (Kerman, not Chapman), and although the show is very different from her actual experience, her character had to get out eventually, right? The real Piper was only in prison for 15 months!
It will be available to stream this summer.
You can start watching season seven as soon as it hits Netflix on July 26. That gives you just enough time to binge all of the old episodes once more.
Stream 'OITNB'
The teaser will put you right in your feels.
It doesn't give us any footage from the actual show, but it does give us a behind-the-scenes peek. The cast is singing the OITNB theme song, "You've Got Time" by Regina Spektor. Take a look:
Side note: is that really what Laura Prepon's singing voice sounds like? Not sure what her post OITNB plans are but maybe she should try her hand at music? LOL, just sayin'.
You can see a preview of season 7 in these photos, though.
Look, Piper's out! In the real world! With regular clothes on!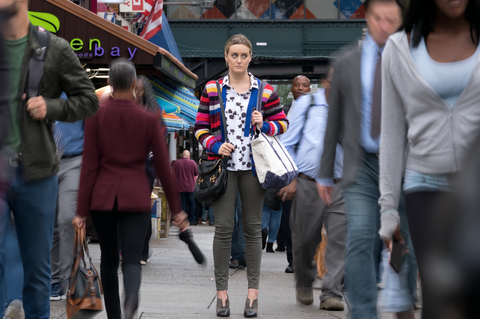 But…it looks like basically everyone else is still in prison.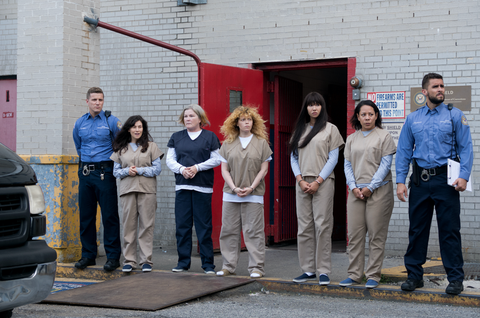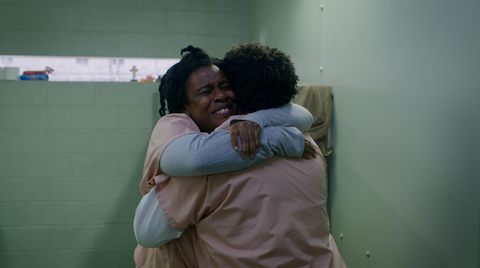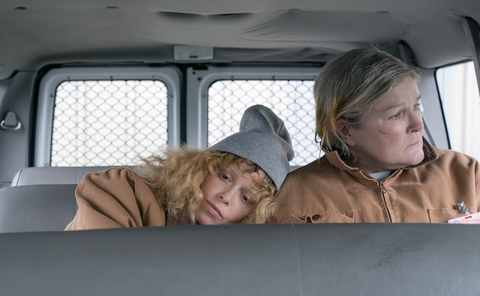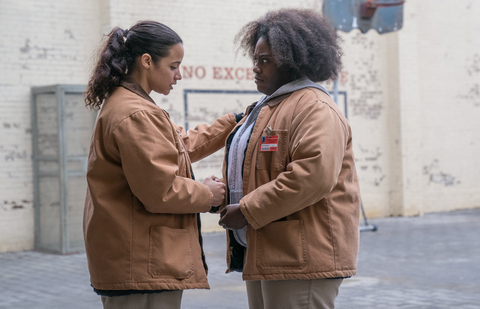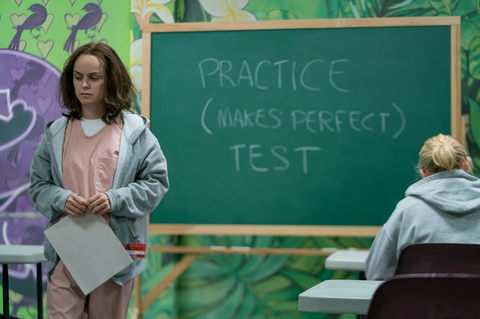 It looks like most of your favs will be back.
OITNB has killed off some of the best characters (I will miss Poussey forever, btw), but lots of the OGs have made it through to the final season. From the teaser and photos, it appears that Taylor Schilling, Uzo Aduba, Laura Prepon, Danielle Brooks, Dascha Polanco, Taryn Manning, Adrienne C. Moore, Diane Guerrero, Jackie Cruz, Natasha Lyonne, and Kate Mulgrew will all be back.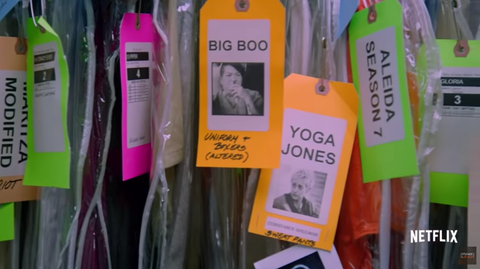 But if you look closely at the wardrobe rack that Natasha is walking by…you'll see costumes for Aleida (Elizabeth Rodriguez), Boo (Lea DeLaria) and Yoga Jones (Constance Shulman). Interesting! There's also no word on Laverne Cox, whose character Sophia was released from prison at the end of season six.
Looks like it's officially time to…learn how to make a toothbrush shiv? Honestly, I don't know how to best prepare for this finale. Just get ready, guys.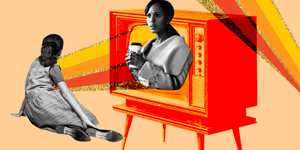 This post will be updated as more season 7 information becomes available.
Source: Read Full Article