The One Thing Yami Will Never Do
'I will never do anything for titillating the audience.'
Right from her debut in Vicky Donor 11 years ago, Yami Gautam has proved that she is an actor of substance.
She made a dent in Bollywood with an interesting array of characters backed by strong performances.
The secret sauce to her success is nothing but her faith in the script.
"I won't do anything which is ordinary or for more money," Yami tells Mayur Sanap/Rediff.com. "Of course, I understand it's showbiz and we all want to make money, but that will never be my priority."
OMG 2 is your first theatrical release after four years.
My last theatrical was in 2019 with the mighty Uri: The Surgical Strike and the very special Bala. Got my husband also (Laughs).
(Yami is married to Uri Director Aditya Dhar).
A lot of things changed when COVID-19 happened, but life goes on.
During the pandemic, I was still in touch with my audience through OTT with some really good releases.
What makes this character so special?
I play a lawyer named Kamini. She is bold, poised, resilient and today's woman.
She is the only woman standing in court, and talking and arguing about sex education. She is on the other side of the argument.
It can sound wrong, but actually, in the context of the film, it is completely different.
The credit goes to the writing. Both arguments are balanced and realistic.
We have seen mostly boys playing lawyers on screen. The most famous example is Damini (the Sunny Deol starrer), we all love that film. But as time progressed, we tried getting more and more realistic with our approach and what the audience wants to see.
What do you consider before signing any project?
I'm looking for films and not projects.
I won't do anything which is ordinary or for more money. Of course, I understand it's showbiz and we all want to make money but that will never be my priority.
My priority will always be the script, the role and the director.
Someone recently asked me, 'You have not got a chance to work with the '90s actors, with all the big actors.'
I said, 'I wish I do and I'll be so happy. But my next question will be, "Can I have the script, please?"' (Laughs)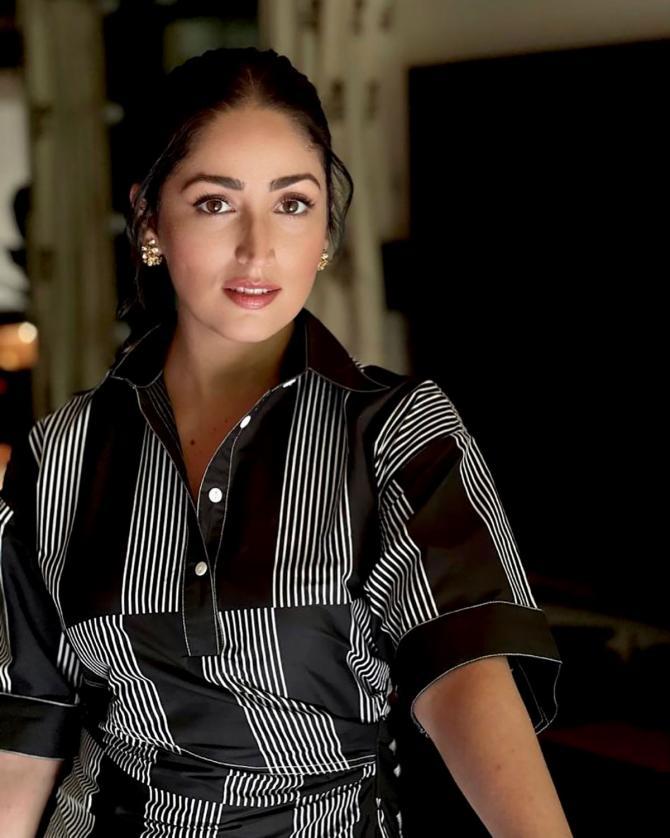 You played a lawyer in Batti Gul Meter Chalu as well. Did you have apprehensions about playing the same role again?
It is not the same role. My director promised me that as well. I believed in him and that's why I did this film.
OMG 2 is about sex education. Do you think the audience will accept such a sensitive topic?
I will never do anything for the sake of sensationalising or titillating the audience, especially now that I have the opportunity of making those choices.
I'm not saying every film of mine is going to be amazing and outstanding, but you'll see the intention clearly.
I started my career with a film like Vicky Donor, which was about sperm donation. That film became a family-watching film and became such an important film only because of the writing.
I believe audiences don't neglect a good film.
Pankaj Tripathi found the long monologues in the film challenging. Did you face the same problem too?
I know that's the first thing Pankaj told me and it made me feel so comfortable.
I thought he was joking because whatever he says, it comes across as humour. But he was serious.
I do my homework thoroughly and read my scripts multiple times. Then I make my notes.
In this film, I didn't have to work on the lingo, but it gave me an opportunity to work on voice modulation and say dialogues in a certain manner.
Any ritual that you follow as an actor?
Nothing specific while shooting a film.
But yes, we make something sweet at home on the day of release and offer it as prasad to God.
I also keep myself off social media and the phone just before the film's release just to clear my mind from any negativity.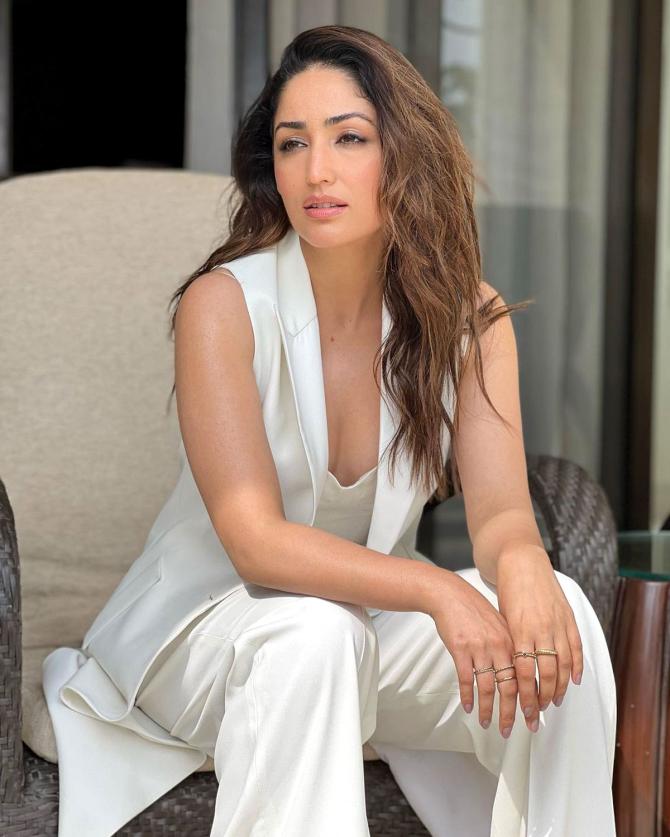 You have been a part of the industry for over a decade. What's the one thing you will stand your ground for?
I will never accept a film without reading a script, no matter who it is. The script is very important to me.
I will never do a film without reading the script or narration.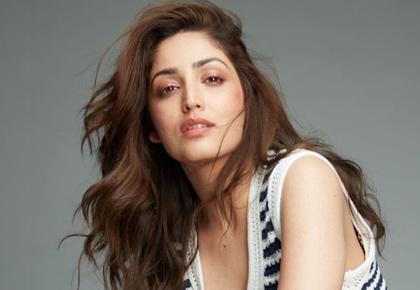 Source: Read Full Article