Take This AMAZING Bollywood Quiz
Sukanya Verma quizzes you to find out just how much you know about the movies.
They say a picture is worth a thousand words.
But in our weekly Bollywood quiz, identifying the movie by looking at its picture can earn you the title of cheetah.
Without further ado then — ready, steady, scroll.
You have to answer each question to move on to the next.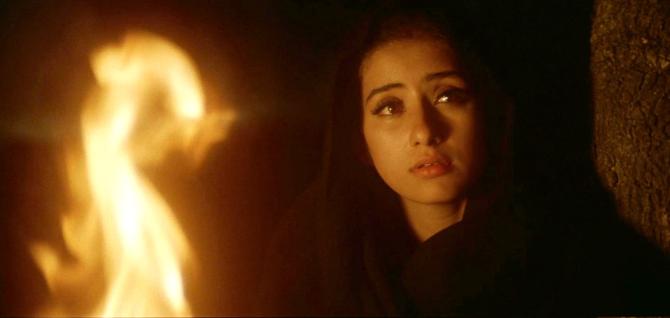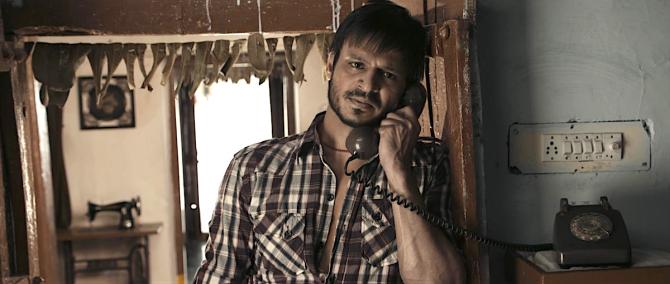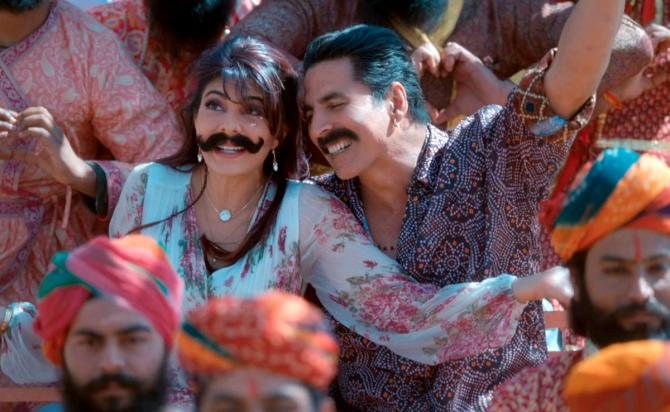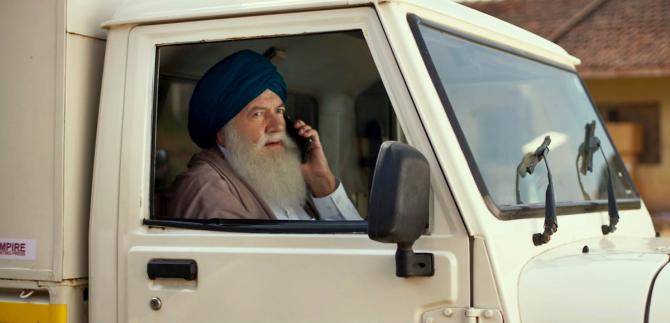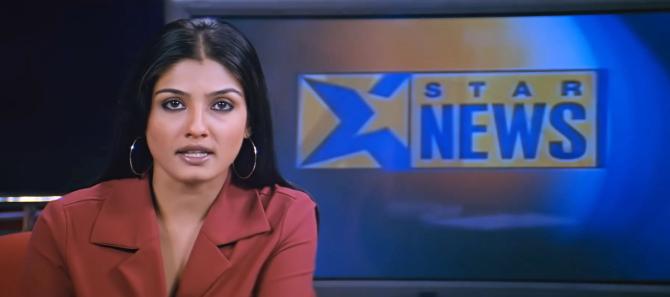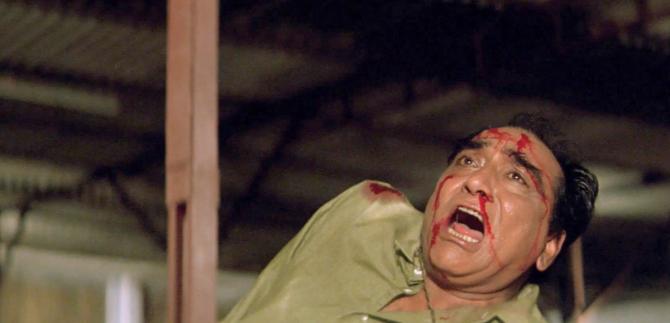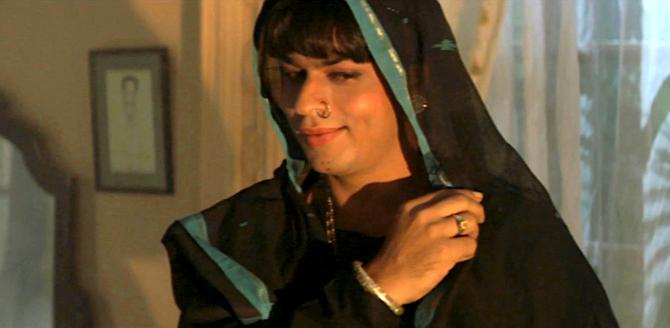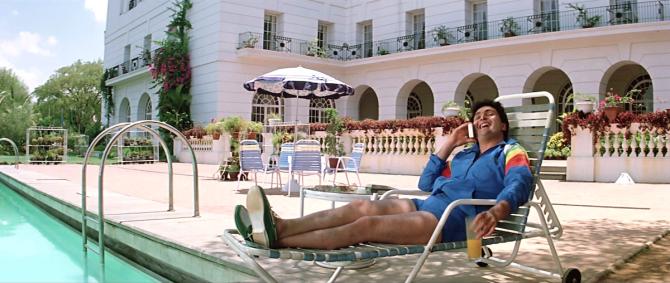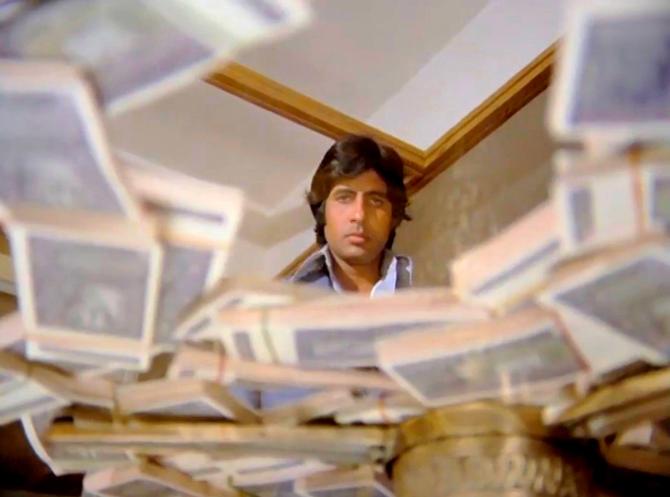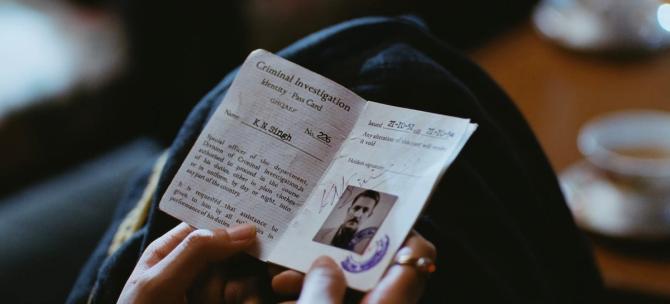 Feature Production: Ashish Narsale/Rediff.com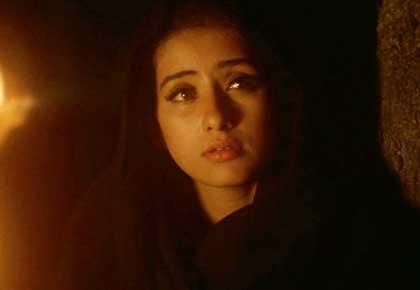 Source: Read Full Article