'Social media can do wonders'
'Social media has the ability of reconnecting you with loved ones that you may have lost touch with, of reuniting families after decades of separation.'
"The entire year taught me to help each other and be kind," Gurmeet Choudhary tells Subhash K Jha.
How do you look back on 2020? What is your takeaway from it?
For me, 2020 was a positive year, where I got to learn a lot of things about life.
I got the chance to spend time with my family.
I understood the importance of being near loved ones.
I practiced a lot of meditation.
I read a variety of interesting books.
2020 allowed me to enhance my skills in acting, dancing and fitness.
You completed the shooting of a film during the lockdown.
I got the opportunity to finish the shoot of The Wife, which was a challenge in itself.
The highlight the year was obviously that my wife Debina and I contracted COVID and fought like warriors with the help of our doctors. We also went ahead with our plasma donation.
Overall, the entire year taught me to help each other and be kind.
I will continue doing it.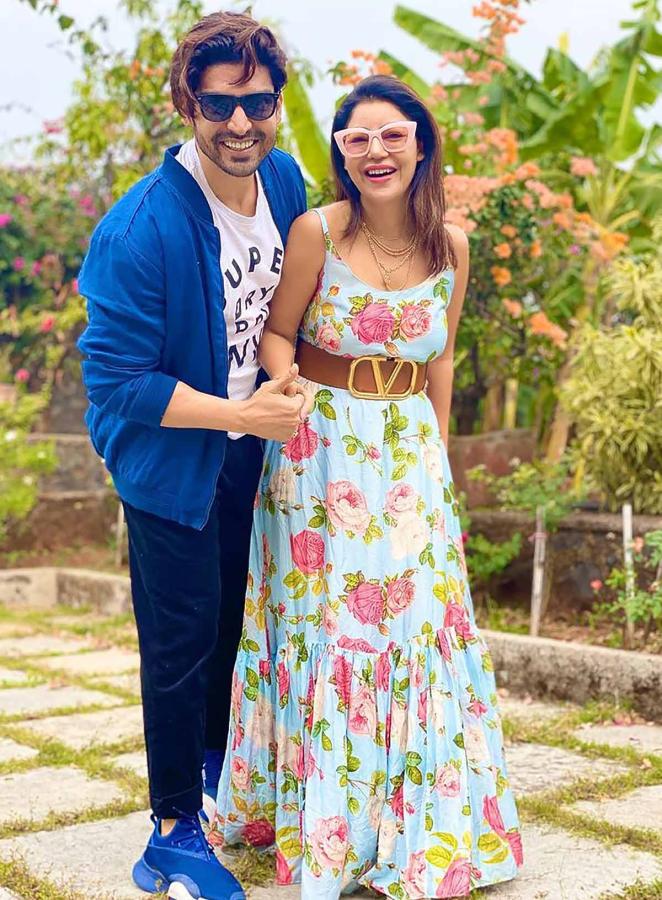 The OTT platform has changed the profile of the Hindi film audience. What is your take on cinema versus the digital platform?
As an actor, it's a good phase for us, as we get the chance to be on the OTT platforms as well as the big screen.
It is important to keep showcasing your work.
Due to the OTT, work has become more available.
Sometimes, some movies take a lot of time to get made and have problems getting good distribution.
Now, that won't happen, as we have OTT platforms to accommodate every kind of cinema.
So you think the OTT is all good?
Absolutely. Emerging talent, innovative scripts and roles are coming on OTT, which are easily accessible to view for all. It's an advantage to everyone.
I feel cinema has its own enjoyment, watching a movie on 70 mm has a different feel of its own.
So both mediums are important in their own way and have their own kind of influence in society.
Which films and performances did you like best?
I got to view a lot of interesting stuff on OTT and my personal favourite would be Paatal Lok, Scam, Scared Games, Mirzapur, Special Ops… the list keeps going on.
I feel everyone in these series have done phenomenal work, be it Pankaj Tripathi or Nawazuddin Siddiqui.
All were exceptional.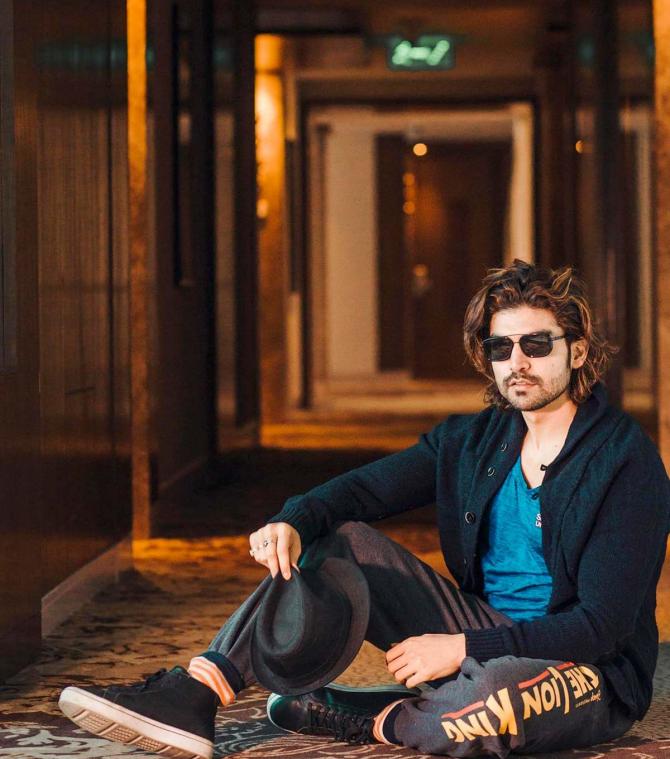 Irrfan, Rishi Kapoor, Sushant… your thoughts on their abrupt departures?
I don't think anybody was ready to face these losses, they were such immensely talented actors.
Their demise is a major loss for the audiences, the industry and their fans.
We will always remember them for the amazing work they left behind.
What is your take on the toxicity on social media?
I think social media has such power that if you take it positively, it can do wonders.
Social media has the ability of reconnecting you with loved ones that you may have lost touch with, of reuniting families after decades of separation.
When it comes to trolling, I just avoid the negative parts of it.
I focus only on the good part.
What are your plans for 2021?
2021 will be a good year for me as The Wife will be released.
I have some interesting projects coming up.
Also, since we didn't get a chance to work in 2020, the excitement in 2021 is at its peak.
I want to do more films, as my fans have been telling me that they don't get to see me often.
This year, I will live up to their expectations and do more work.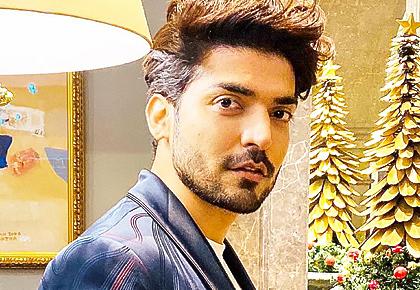 Source: Read Full Article