So Which Bond Do You Like Best?
What is the magic in the make-up of 007 that keeps us coming back again and again?asks Sandeep Goyal.
Even the most devoted James Bond fan has to occasionally wonder how one character, played by so many different actors in so many different styles, has continued to capture such massive audiences for 60 years, and counting.
What is the magic in the make-up of 007 that keeps us coming back again and again?
Why and how do we still love James Bond, as a movie-going public, after all this time?
As with superheroes that have been portrayed by multiple stars over the years, the role of James Bond has been widely debated by fans over the years on who is the best of them all.
Most conversations tend to pit the original performer Sean Connery and current star Daniel Craig against one another, especially given the overall quality and innovative natures of their films.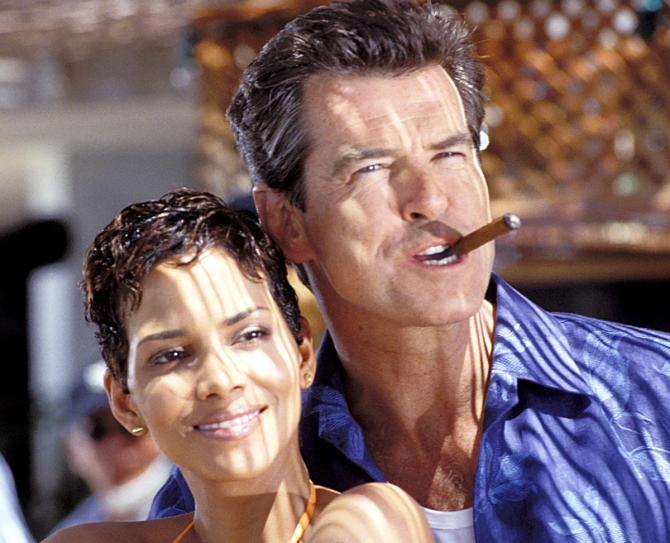 A new study, however, reveals that Timothy Dalton ranks as the most popular actor to have played James Bond amongst the six other stars over the years.
Dalton first appeared as Ian Fleming's iconic MI6 agent in 1987's The Living Daylights, taking over the role from Roger Moore.
The star would portray the character one more time in Licence to Kill and was expected to return for one more film, though due to a new instalment languishing in development hell for five years, he ultimately resigned from the franchise.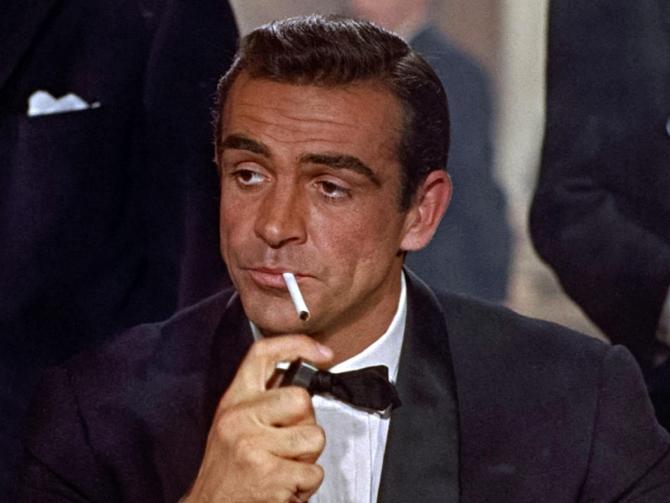 Eon Productions soldiered on and cast Pierce Brosnan as Bond for 1995's GoldenEye, which became a critical and commercial success, with many believing that the new star was an improvement over Dalton.
This didn't last long, however, as Brosnan's sequels saw decidedly mixed responses, leading Eon to reboot the franchise with 2006's Casino Royale starring Daniel Craig as a younger Bond at the start of his career.
Craig's debut outing saw much critical and commercial acclaim and led to his returning for four more films, concluding No Time to Die.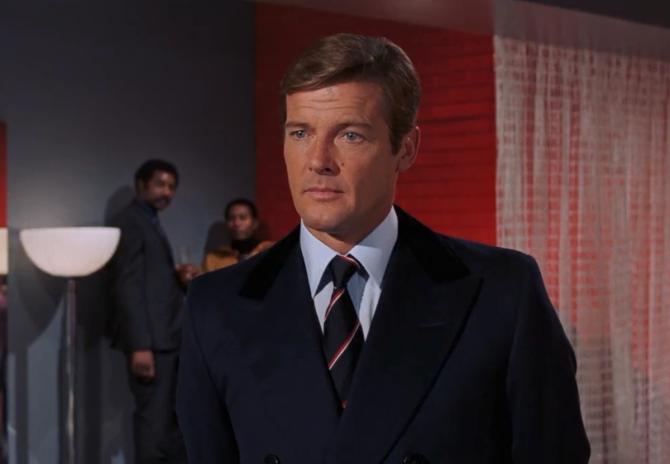 A study from Casumo too confirms that Dalton is the most popular Bond performer with audiences.
Utilising data from IMDb, the study finds that Dalton ranks at the top with an average rating of 7.3 out of 10, narrowly beating out Craig with 7.2 and Connery at 6.9.
Brosnan ranked at fourth place with an average rating of 6.6 out of 10 while Roger Moore came in fifth at the same rating of 6.6, and George Lazenby finished in last place with 6.1.
Whatever be the IMDb ratings, my personal favourite has always been Brosnan.
Brosnan's Bond was literally a serial killer of villains.
No other Bond comes close to his 135 kills. And his marvellous one-liners were to die for! In GoldenEye after entering a Soviet weapons facility through the washrooms, his 'Beg your pardon, forgot to knock' was just epic.
When he's kissing Xenia Onatopp in the same movie, she suggests that he doesn't need to have a gun so close, to which he responds: 'Well, that depends on your definition of safe sex.'
What fun! Brosnan's Bond was also sapiosexual.
If you weren't smart, he didn't want anything to do with you.
His many notable love interests such as Natalya Simonova the computer genius, Caroline the MI6 psychiatrist, the multilingual Professor Inga Bergstrom, Christmas Jones the nuclear physicist and Halle Berry as NSA agent Jinx were all beauties with brains.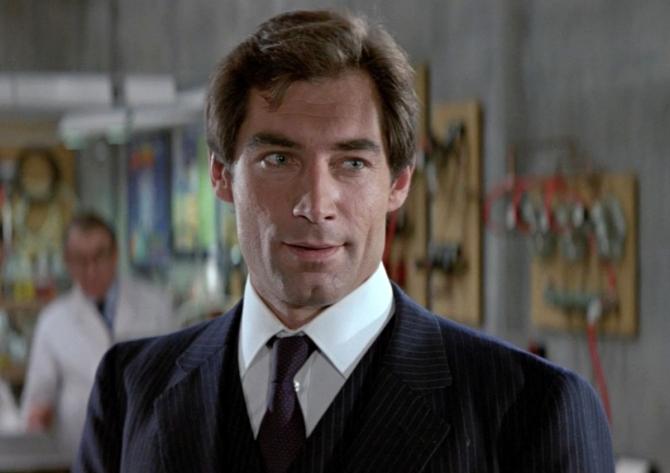 On another note, while everyone may have a favourite James Bond, there is complete unanimity on Bond's car: The one and only Aston Martin.
The two enjoyed a beautiful relationship that lasted for 11 films and more than 50 years of movie history.
The Aston Martin DB5 first appeared in third Bond film Goldfinger — and quickly became as important to 007 as guns and girls.
Coloured in distinctive silver birch, special effects wizard John Stears added a vast array of gadgets to the car, including machine guns and an ejector seat.
The partnership pushed sales of the DB5 through the roof, with the Corgi model of the car going on to become the most popular toy of 1964.
An enhanced version of the car appeared in Thunderball, with a jet-pack and water canon added to the equation.
Since then Aston Martins have made regular appearances in Bond films, with Timothy Dalton, Pierce Brosnan and Daniel Craig all debuting in different models.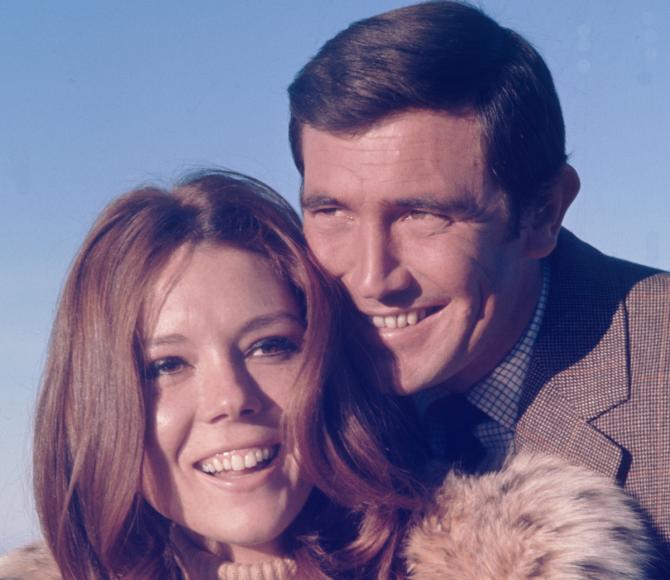 Indeed Craig's Casino Royale was the first film to feature two versions — the DB5 and the DBS.
The car also appeared in multiple 007 games, where additional gadgets have included lasers, rockets, and surface-to-air missiles.
The iconic partnership has not only seen the Aston Martin become the most popular of all the Bond cars, but also made the brand synonymous with luxury, sophistication and cool. And you could play at being Bond in the Forza Motorsport 7, back then on an Xbox One, with the 1964 DB5 fully playable, and liable to leave you both shaken and stirred.
Sandeep Goyal is managing director, Rediffusion
Feature Presentation: Rajesh Alva/Rediff.com
Source: Read Full Article