Sing These Songs On Valentine's Day
It's the most romantic day of the year, and the best time to hum romantic songs!
This Valentine's Day, Subhash K Jha picks five of Lata Mangeshkar's lesser-known duets with Kishore Kumar that are right up there among the most romantic songs in Hindi cinema.
Na Soyenge Na Sone Denge from Mr Romeo
An absolute charmer where Lataji's voice seduces Shashi Kapoor in Kishore Kumar's voice.
The song composed by Rahul Dev Burman is frothy and naughty, filled with masti and yet, so warm and cuddlesome, you will fall in love with love again.
Dil Tera Hai Main Bhi Teri from Bombay To Goa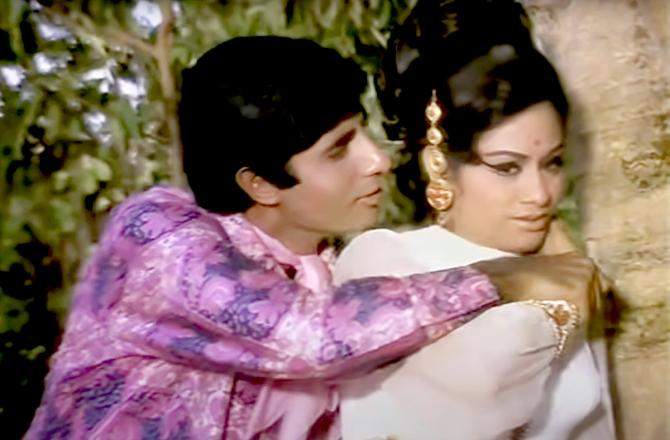 Another R D Burman beauty, this was filmed on Amitabh Bachchan and Aruna Irani.
Unfortunately, it was edited out of the film, Bombay To Goa.
There are two versions of the song, one with an annoying chorus intervention: Stay away from that one.
Man Pukare from Tyaag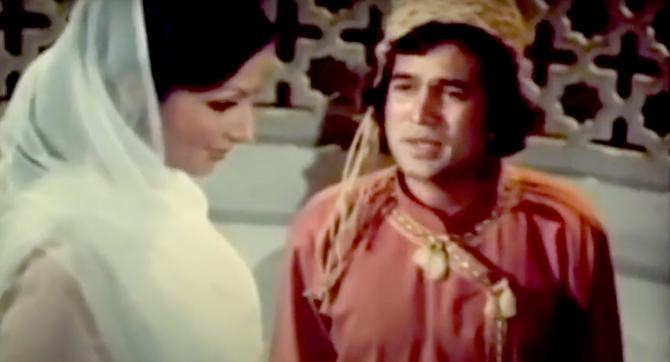 One of Sachin Dev Burman's last soundtracks, it contained two beautiful numbers by Lataji and Asha Bhosle, Hum Tum Tum Hum and Mann Pukare.
We choose the latter because it is a classic S D Burman creation, suffused with the poignancy and pathos borrowed from the musical heritage of the North East.
Chanda Dekhe Chanda from Jhoothi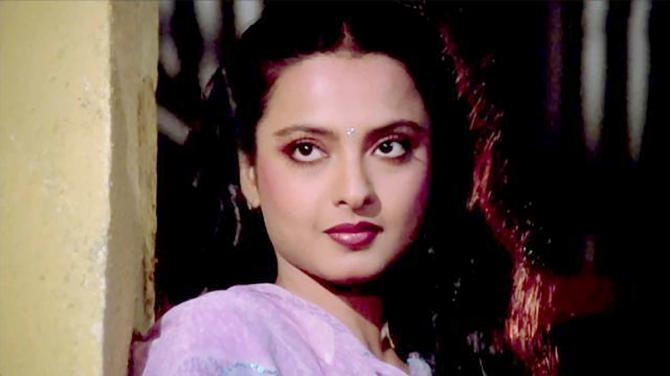 Bappi Lahiri borrowed the basic structure of this Kishore-Lata duet from S D Burman's Tere Mere Milan Ki Yeh Raina from Abhimaan, but that wasn't stealing: Both Jhoothi and Abhimaan were Hrishikesh Mukherjee films.
They sound similar at the start, and then Bappida's Chanda Dekhe Chanda acquires legs of its own.
An enchanting duet as only a Lata-Kishore duet can be.
Kaise Dekhu Meri Aankho Ke Bahut Paas Ho Tum from Bharosa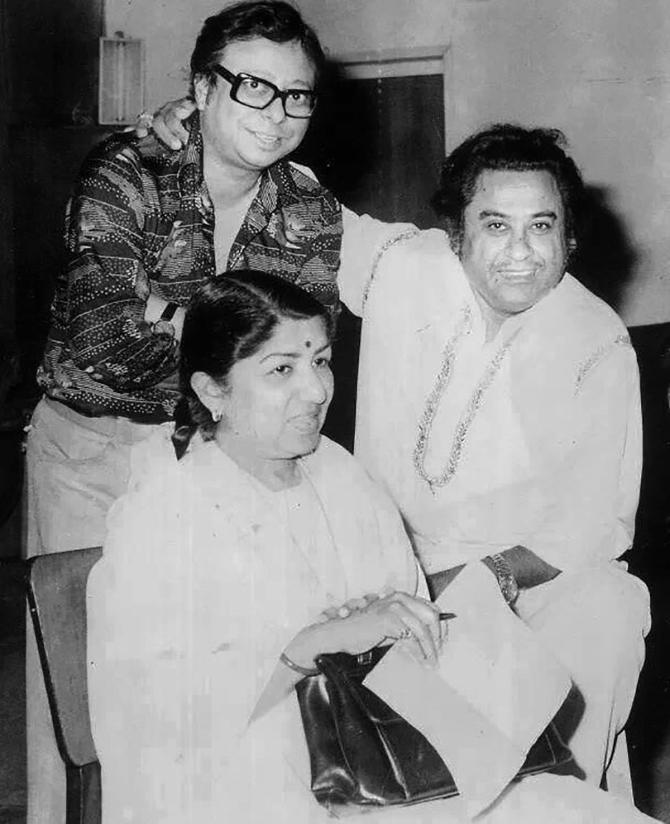 Kishore, Lataji, RD and Gulzar's beautiful creation Kaise Dekhu Meri Aankho Ke Bahut Paas Ho Tum featured in a film that never got made: Bharosa.
Miraculously, the recording has survived the ravages of time.
It may not be in the same league as Lataji-Kishore-RD-Gulzar's Tum Aa Gaye Ho Noor Aa Gaya Hai or Iss Mod Se Jaate Hain — both from Aandhi — but it comes close.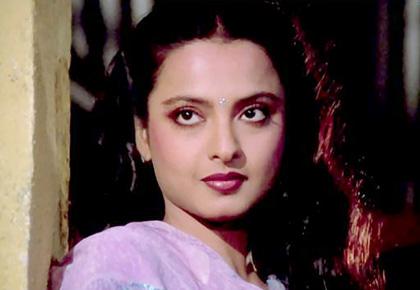 Source: Read Full Article