'Mini Me' and Timeless Mr India
'Mr India was not the only 'invisible' person on the set.'
'There was a an 11 year old kid constantly with me, that no one else could see, except me.'
Shekhar Kapur goes back in time to narrate a beautiful anecdote from his big 1987 hit, Mr India, starring Anil Kapoor and Sridevi.
He tells us why the film became so successful: 'Mr India was not the only 'invisible' person on the set. There was a an 11 year old kid constantly with me, that no one else could see, except me.
'I called him 'mini me' for he was my alter ego as an 11 year old. With the curiosity, enthusiasm, restlessness, and attention span of an 11 year old.
'After every shot I would turn to 'mini me' and ask for approval .. and unless I saw the joy or emotion or excitement on mini me's face .. I would reconceive the shot.
'I guess that's why Mr India still lives and still feels fresh and youthful.. it's because mini me hasn't grown a day older .. and is till dancing joyfully in every frame.'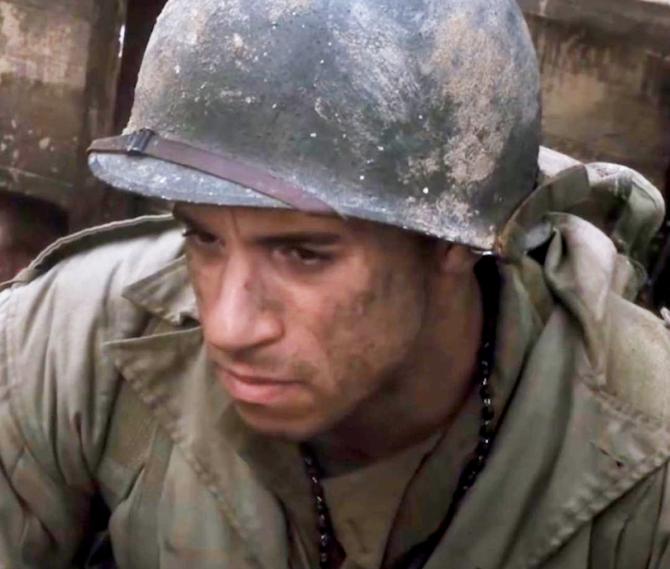 Vin Diesel shares a beautiful bit of information from his career too.
'Someone recently asked what my first Hollywood film was…. I always assumed everyone knew, haha,' he writes.
'But this year marks the 25th anniversary of the film that changed my life. Saving Private Ryan! Profound, because it feels like yesterday. The lessons I learned from Steven (Spielberg), Tom (Hanks) and the whole experience I have taken with me throughout my career. Reflecting… grateful.'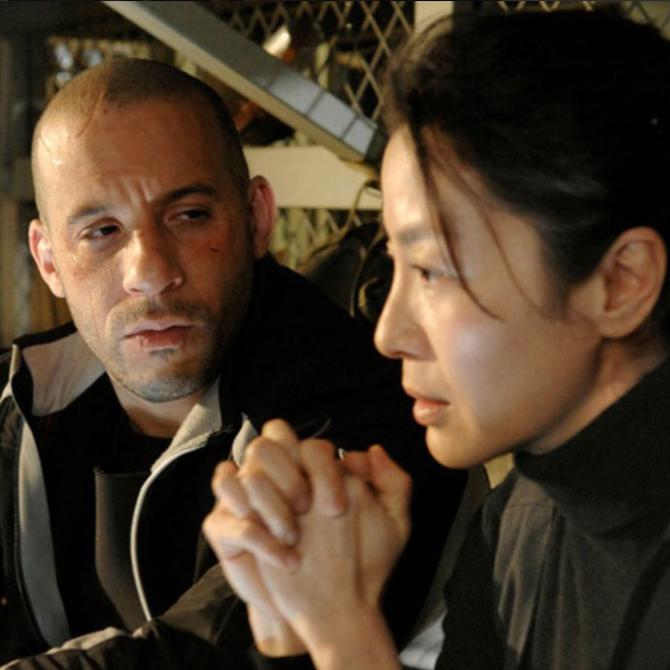 Earlier in the day, Vin congratulated his Babylon A.D. co-star Michelle Yeoh for her Golden Globe win for her film, Everything Everywhere All at Once.
'I have been blessed to have worked with some incredible talent… but there are occasions where I have had the privilege to work with outstanding people… @michelleyeoh_official is one of those souls that have enhanced my life by having the opportunity to make magic along side her. Needless to say I am proud, very proud… Love Always.'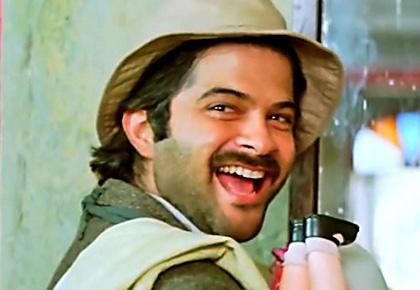 Source: Read Full Article