Lata Mangeshkar's FAVOURITE Gulzar songs
'Gulzarsaab's words are lucid and singing them is like painting a picture.'
Gulzar feels Lata Mangeshkar is the voice of the century, and she returns the compliment.
"Some of my most cherished songs are written by Gulzarsaab," Lataji tells Subhash K Jha.
"His imagery and his poetic sensitivities are unmatchable. Agar woh kehte hain ke main sadi ki awaaz hoon toh main kahungi wohsadi ke lekhak hain (if he says I am the voice of the century, I say he is the lyricist of the century)."
On Gulzarsaab's 87th birthday on August 18, Lataji picks five lesser known Gulzar lyrics that she has sung.
Mora Gora Ang Layee Le, Bandini
"This was the first song I sang for Gulzarsaab. Also, the first song that I sang for S D Burman after four years. Bumandada and I were not on speaking terms for almost four years.
"He was quoted in an article saying, 'Who made Lata's career? We did. We gave her the songs.'
"I don't know if he was misquoted, but we didn't talk till his son Pancham (R D Burman) mediated. When Burmandada called, I was still very angry and spoke to him curtly.
"Then he said, 'Lata, tu aaja, tujhe gana hai' and my anger evaporated. We broke the ice with the song Mora Gora Ang Layee Le in Bandini."
Incidentally, Gulzarsaab got the song because Burman had had a tiff with his regular lyricist Shailendra.
Humne Dekhi Hai Unn Aankhon Ki Mehakti Khusboo, Khamoshi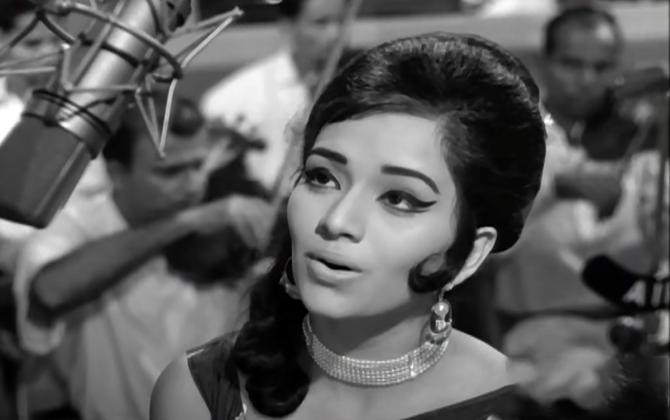 Gulzarsaab had written this timeless lyric from the male view point, to be rendered by a male singer.
But singer-composer Hemant Kumar Mukherjee insisted that he wanted the song rendered by Lataji.
"I don't remember the history behind the song, but it is a beautiful lyric, beautifully composed too," Lataji says. "If I am not mistaken, it is filmed on a singer recording a song in a studio."
Do Naino Mein Aansoo Bhare Hain, Khushboo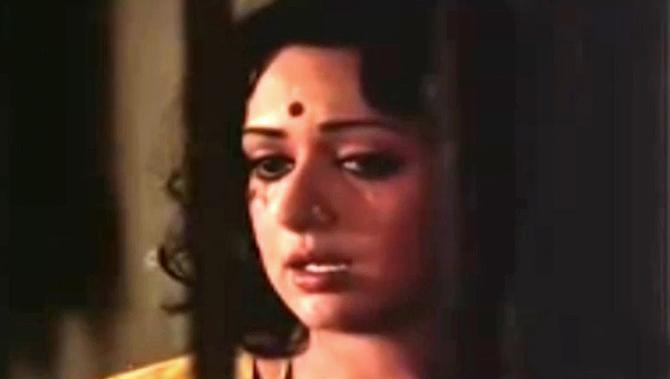 "Mujhe yaad hai yeh gaana maine do baar record kiya (I recorded this song twice) ek hi session mein. Once with the full orchestra, then without.
"Gulzarsaab thought the first version was too loud to be a lullaby. If I am not mistaken, the tune was first used by Pancham as a Durga Puja song."
Both versions of the lullaby are stunning.
Ek Tha Bachpan, Aashirwad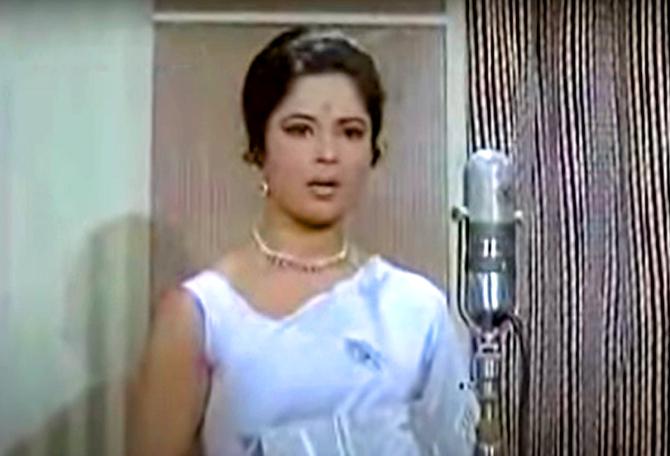 "This song was very difficult," Lataji says.
"The words conveyed the feelings of a father and a daughter simultaneously, so singing the song was a very emotional experience. It reminded me of my own father. Vasant Desai had composed the beautiful melody.
"Unke saath maine kamm kaam kiya lekin jo hi kiya bahot achcha kia (I worked less with him but whatever I did, was beautiful)."
Main Ek Sadi Se Baithi Hoon, Lekin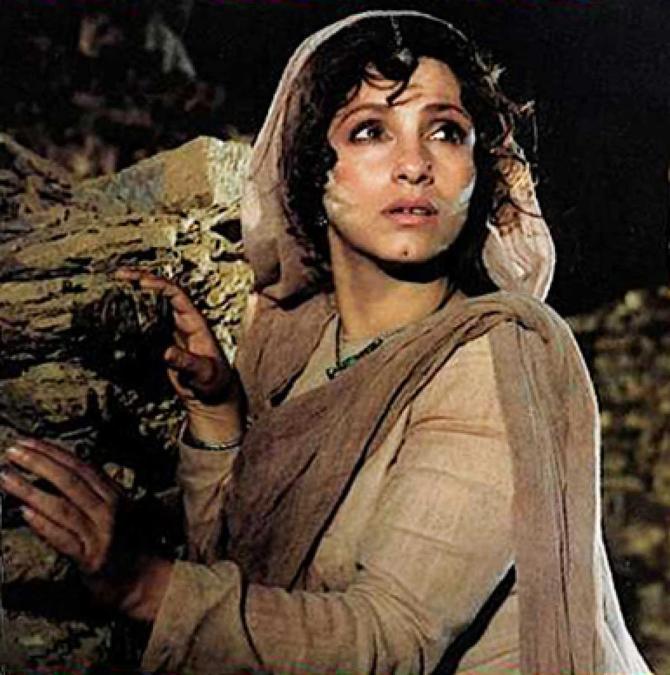 "Lekin was a very proud achievement for me," Lataji says.
"I had produced the film and my brother (Hridaynath Mangeshkar) had composed the music. Gulzarsaab directed the beautiful ghost story and wrote the lyrics. I love every song in the film. Yaara sili sili became very popular.
"Main Ek Sadi Se Baithi Hoon is a song filled with pain and longing. Jaise koi kitne sadiyon se dard mehsoos karr raha hai. It describes the pain of intezaar with such exceptional clarity. Gulzarsaab's words are lucid and singing them is like painting a picture."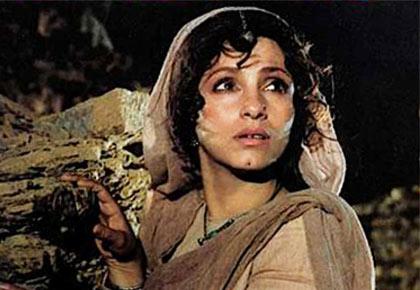 Source: Read Full Article