How Mehndi Lagake Ke Rakhna was composed
Lalit Pandit, one-half of the Jatin-Lalit duo, recalls the experience of working with Anand Bakshi in the cult hit Dilwale Dulhaniya Le Jayenge.
"Anand Bakshisaab, my brother Jatin and I met for music sessions of DDLJ at Mr Yash Chopra's bungalow. Bakshisaab would get a briefing for the song situations, go home, write the song and then return again to Yashji's home with the words for the song," Lalit tells Subhash K Jha.
Then he makes a startling revelation: "Do you know the opening two lines of Mehndi Lagake Ke Rakhna — Yeh kudiyan nashe di pudiya, yeh munde gali de gunde — was not only written by Bakshisaab but also composed by him in one sitting on Yashji's request?"
"Yashji said that Shah Rukh Khan's entry in the song must be done to the accompaniment of the special two lines," adds Lalit". The rest of the song was composed by me."
Apparently, Anand Bakshi secretly composed tunes for several hit songs, like the opening riff of Gadi Bula Rahi Hai (Dost) and Aaj Mausam Bada Hai (Loafer). The rest of the songs are the mature harmonies by Laxmikant-Pyarelal.
Recalling Bakshisaab's speed, style and substance, Lalit Pandit says, "He wrote a song for any situation in a jiffy. Aur kamal ka likhte the woh! He would call us at his home at 4.30 pm for soundtracks like Albela and have the words ready for the entire song by 5.30 pm, when he would go for his walk."
"For him, writing lyrics for a song was like having breakfast. Hanste khelte kaam ho jaata tha."
Anand Bakshi did not like to write the lyrics to pre-composed tunes.
"Bakshisaab would call before a musical sitting and ask if my brother Jatin and I have already composed the tune. I'd say no. He'd say, 'Good, let me come, then we'll do it together. Sometimes he'd come with the words for the mukhda."
"While he would be conversing with people, his mind would be constantly writing songs. Many times while I'd play the tune and he would hum the words which were created right then. This was Bakshisaab's USP, and it suited the producers just fine. He was a great artiste."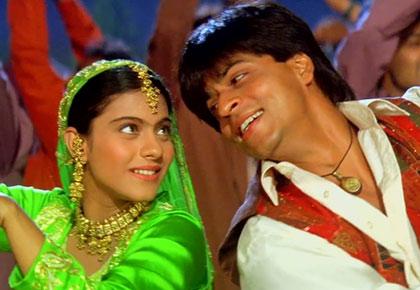 Source: Read Full Article