Hi, You Need to Watch This Insane 'Euphoria' Trailer Immediately
Quick question: Has Drake ever created anything that we didn't love and subsequently use as Instagram caption inspiration for the rest of our lives? Nope, he has not. Even that time he professed his love for Rihanna at the MTV Video Music Awards provided us with quality meme content, as terribly cringey as it was. Anyway, my point here is that Drake's producing a series for HBO called Euphoria, and I have extremely high expectations. Like, I'm walking into this series hoping to come out on the other side with a new celeb crush. Here's everything you need to know about it.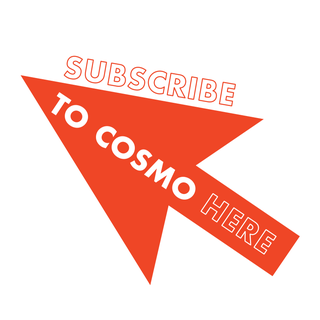 Euphoria is an adaptation of an Israeli show with the same name about the lives of a group of high school students. But they're not regular high schoolers…they're cool high schoolers. Their story lines are about sex, drugs, and rock and roll social media, and traumatic experiences. I'd also like to mention that the entire cast is super hot. Like, hang-posters-of-them-on-the-walls-of-your-room hot.
So…at the risk of jumping to extreme conclusions, it sounds like Euphoria is basically Degrassi. But probably considerably edgier because it's on HBO. Count me all the way in.
You'll love the cast.
Zendaya is the lead of Euphoria. NBD. Maude Apatow from Girls, Sydney Sweeney from Sharp Objects, and Jacob Elordi from The Kissing Booth are also in it. Angus Cloud, Eric Dane, Barbie Ferreira, Alexa Demie, Nika King, Storm Reid, Hunter Schafer, and Algee Smith will become your new faves soon enough.
Euphoria coming soon to HBO. @euphoria @hbo @a24
A post shared by Zendaya (@zendaya) on
It'll become your new Sunday night staple.
HBO will air the first episode on June 16. The first season will have 10 episodes in total.
The teaser looks amazing.
So much drama! So many cool teens! Such fun parties!
…but the trailer looks even better.
Did you catch this after the Game of Thrones finale? It honestly made everything much, much better. If Jacob Elordi is shirtless this many times in the trailer…imagine how many times he's going to be shirtless in the actual show! If anyone needs me, I'll be watching this on a loop until Euphoria premieres.
This post will be updated as more information is announced.
Source: Read Full Article