'Happy Women's Day. Here's To World Domination'
Bollywood folk post powerful messages on Women's Day.
Shilpa Shetty: 'नारी शक्ति। Regardless of which culture, region, country, or era we belong to; women have always demonstrated immense strength and unspeakable volumes of grit.
'Here's to every woman who has fought stigma, trauma, abuse, and other hurdles to achieve their dreams.
'Now, with technology at our disposal, let's work together to empower women and other marginalised groups, who are still fighting their battles for a better life. That would truly make it a 'Happy' Women's Day!'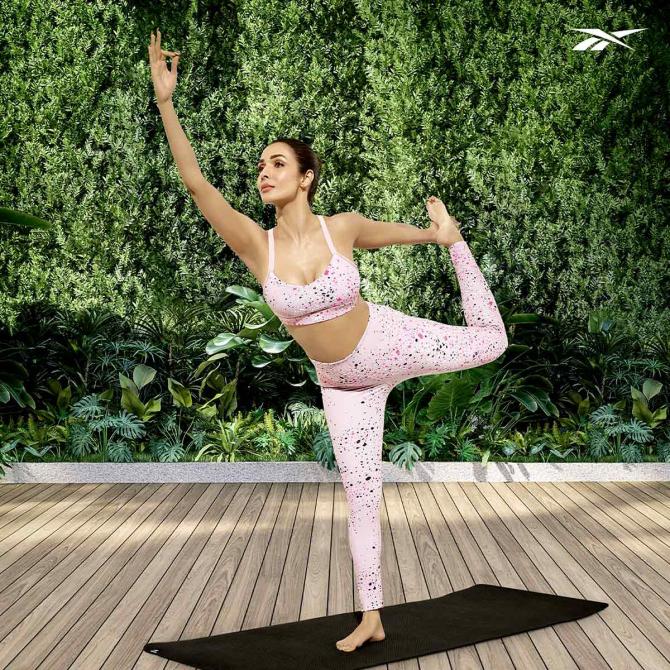 Malaika Arora asks, 'Girls, how are y'all being pampered this Women's Day? A day to reflect on how far we've come. A day to start the fight against new battles. A day to #EmbraceEquity.
'But in between all this, let's not forget to stretch a bit, burn a few calories, and look the best version of ourselves.'
Beau Arjun Kapoor's placard says it all.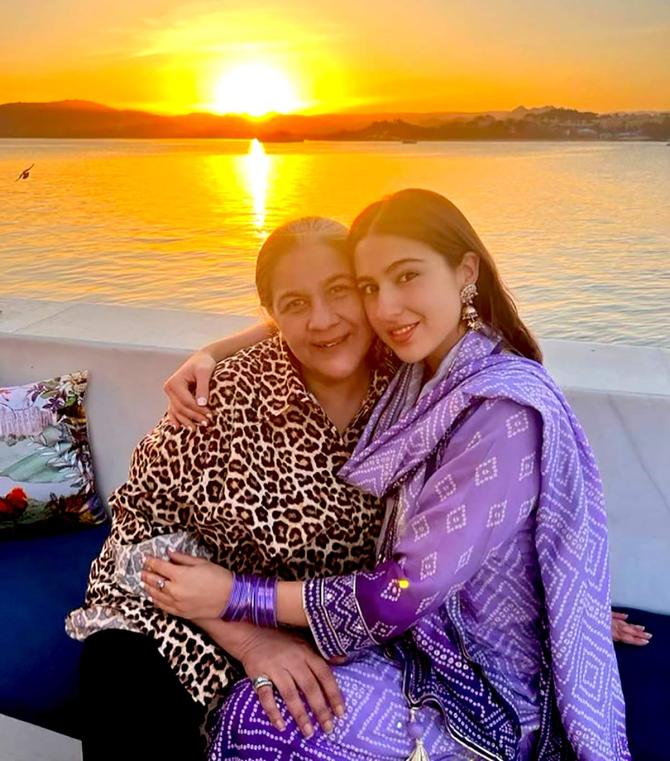 Sara Ali Khan shares a picture with mum Amrita Singh and writes, 'Happy Women's Day. All I aspire for is to be an iota of the woman you are.'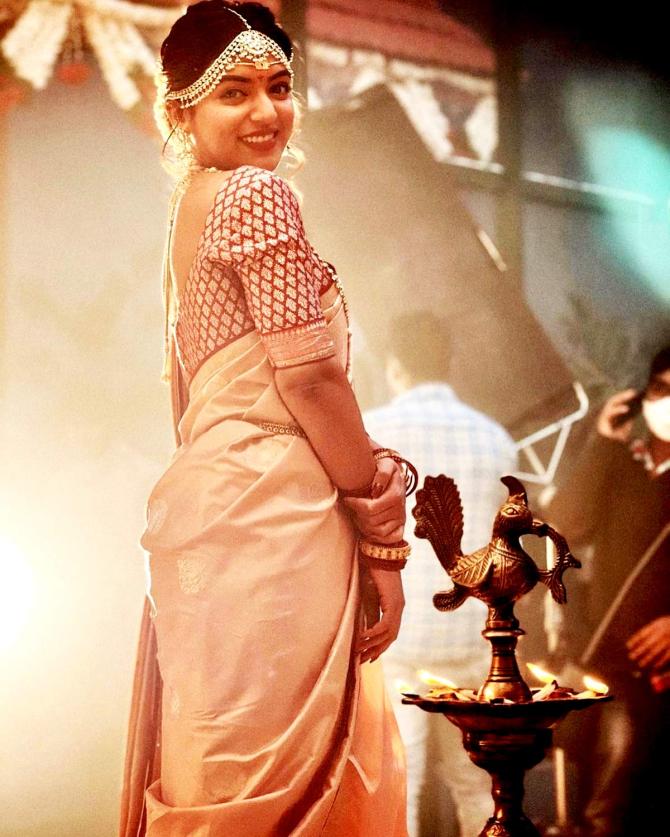 Nazriya Fahadh: 'Happy women's day. Here's to STRONG women May we KNOW them May we BE them May we RAISE them.'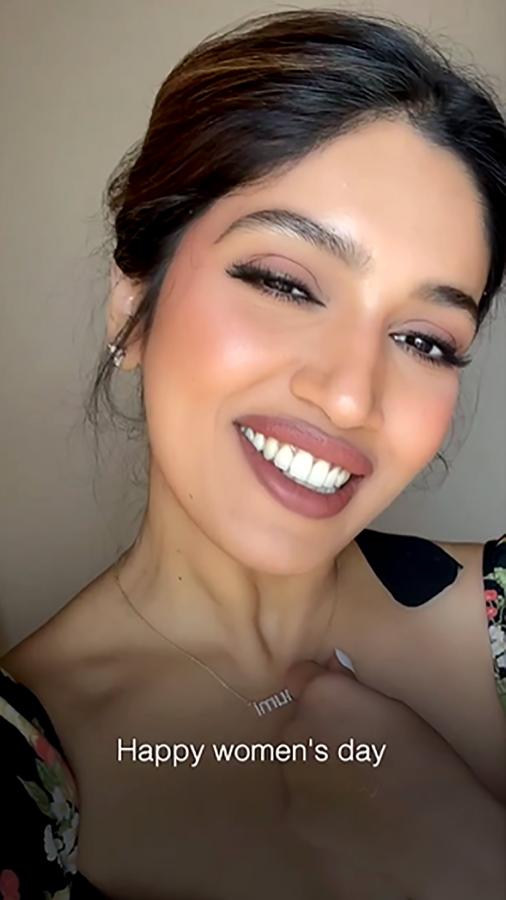 'You are the best. Affirmation for today and everyday. #HappyWomensDay,' says Bhumi Pednekar, even as she shares a message for the ladies.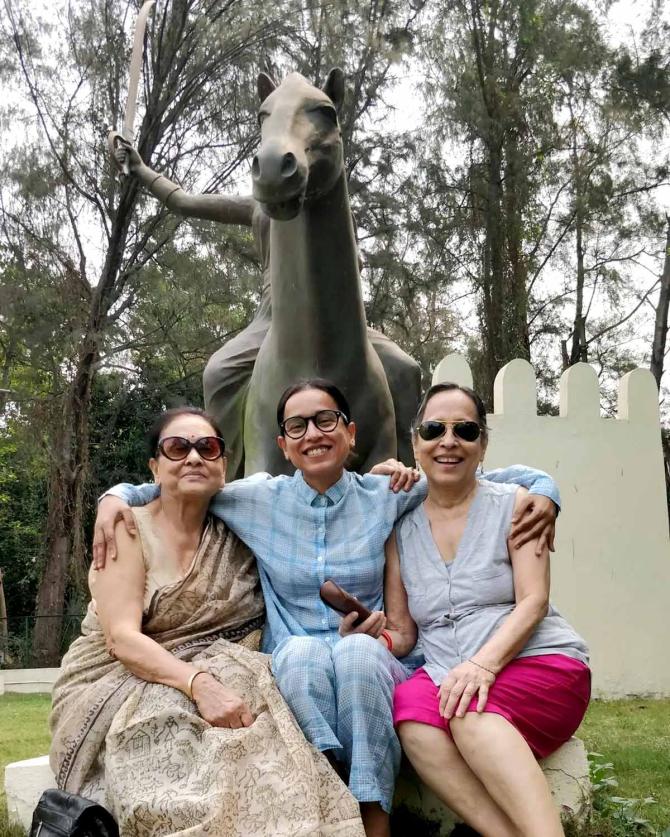 Tillotama Shome shares a picture 'with ma and mashi. My jhansi ki Ranis. What women Oooph!!!!'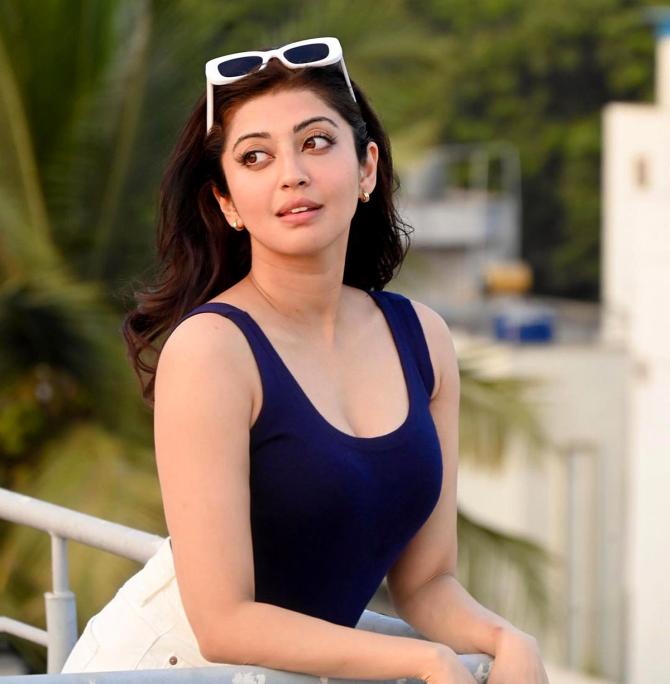 Pranitha Subhash: Who run the world .. Girls! Happy International Women's Day !'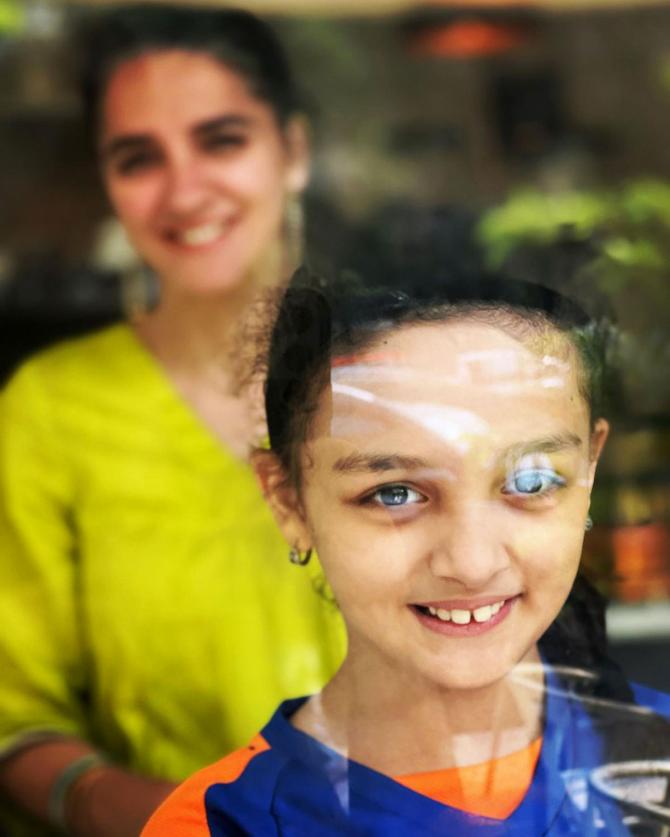 Shruti Seth shares a picture with daughter Alina and says, 'Celebrating her and every single woman, everyday! But a little more today! Happy Women's Day to us all. Here's to world domination.'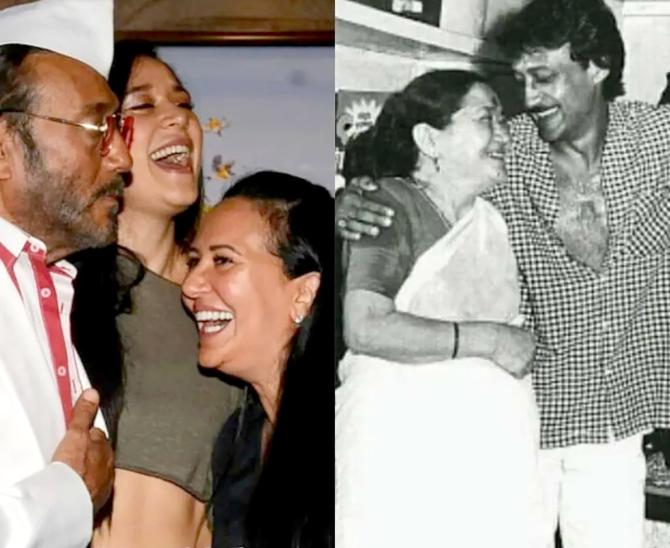 Jackie Shroff shares a collage of his mother Rita Shroff, wife Ayesha and daughter Krishna and says, 'My Shakti Women's Day Everyday!'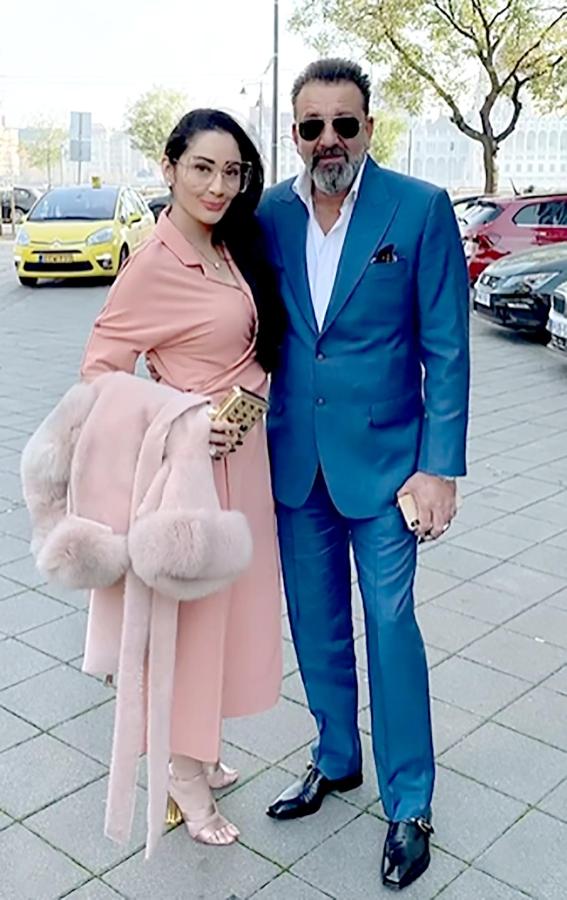 Sanjay Dutt shares a video of the women in his life: Mum Nargis Dutt, sisters Namrata and Priya, wife Manayata, and daughters Trishala and Iqra, and writes, 'To all the women in my life, thank you for inspiring me with your strength and grace. #HappyWomensDay.'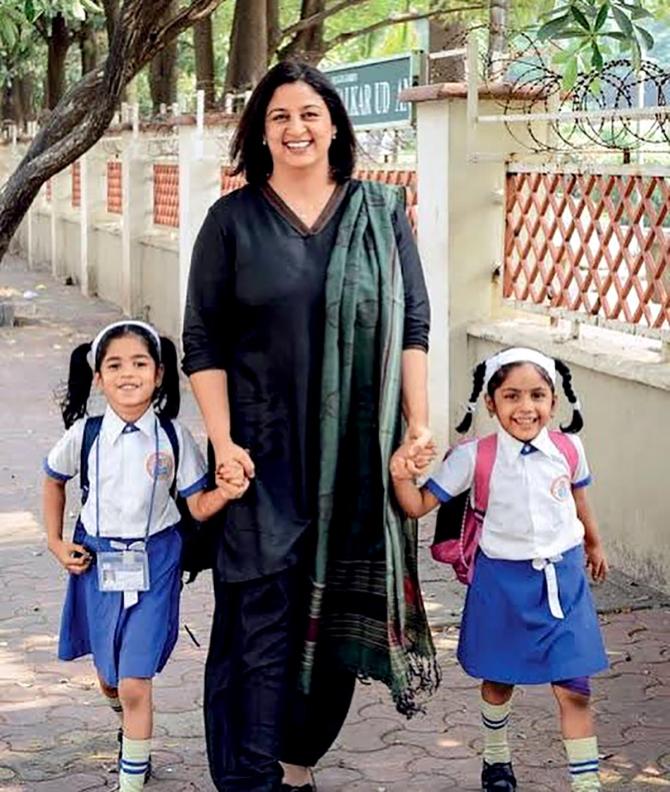 Hansal Mehta shares a picture of his wife Safeena Husain and writes, 'Forever. Every day. #womensday.'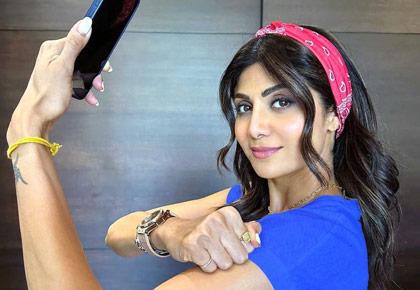 Source: Read Full Article