'Don't want to do something with too much skin show'
'I say no to 70 percent of the TV work because I cannot relate to it.'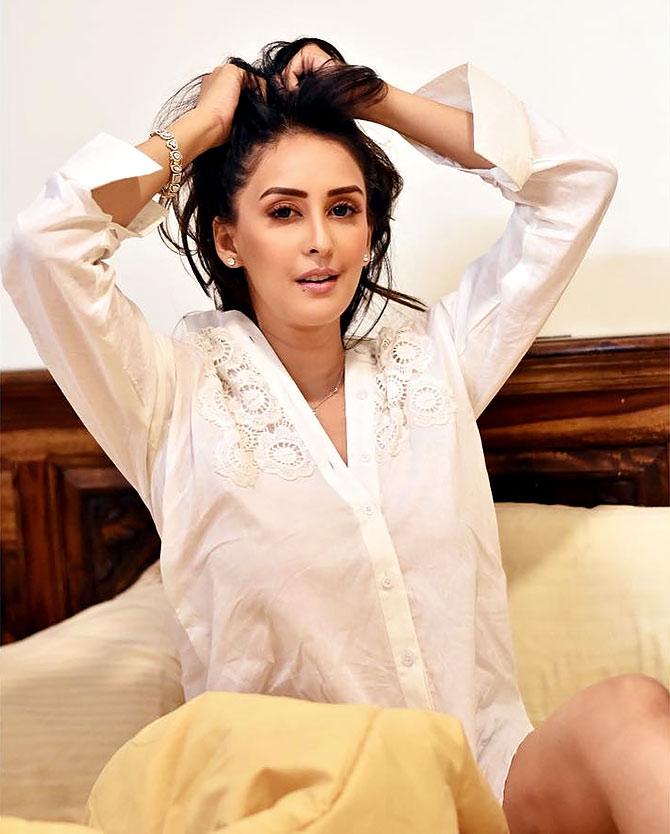 After finding success in television shows like Bade Achhe Lagte Hain and Qubool Hai, Chahat Khanna turns her eyes towards films and Sanjay Dutt's home production, Prassthanam.
But this is not her first.
She has dabbled with films like 2005's 7½ Phere and 2011's Thank You.
Even though Chahat wants a career in films, she's very selective.
"I was offered Laxmmi Bomb but I did not do it because they were not sure about the character and its screen space," Chahat tells Rediff.com Contributor Mohnish Singh.
In Prassthanam, Chahat plays Dutt's daughter, and a mother of two.
How did you come to bag the role?
I did not have to audition; I got an offer.
I did not take up the part right away because I was not ready to play a mother on screen.
I said no first, but finally, agreed.
I thought why should I let the character of an onscreen mother dictate my decisions, when I am a mother in real life.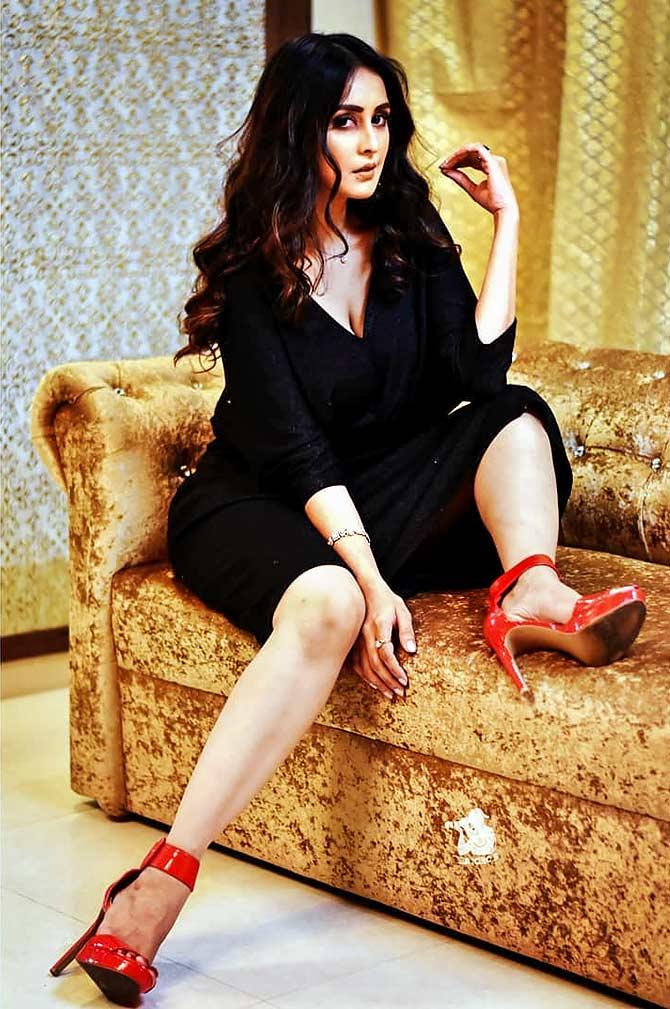 Do you look at the length of your characters before you take them up?
Of course, I do.
I was offered Laxmmi Bomb but I did not do it because they were not sure about the character and its screen space.
What kind of roles would you like to avoid?
I don't want to do something that has too much skin show.
I don't want to something that my family cannot watch with me.
Why such a long gap between your films?

Apart from films, I am also doing TV.
I do all kinds of work.
I receive a lot of (film) offers but I am very careful about my roles and my work.
I am very choosy.
How was it working with veteran actors like Sanjay Dutt and Manisha Koirala?
It was a great experience; I got to learn a lot from them.
They are serious actors but working with them was enjoyable.
It never felt like just a job.
Have you signed something on television?
No, I am not doing TV at the moment.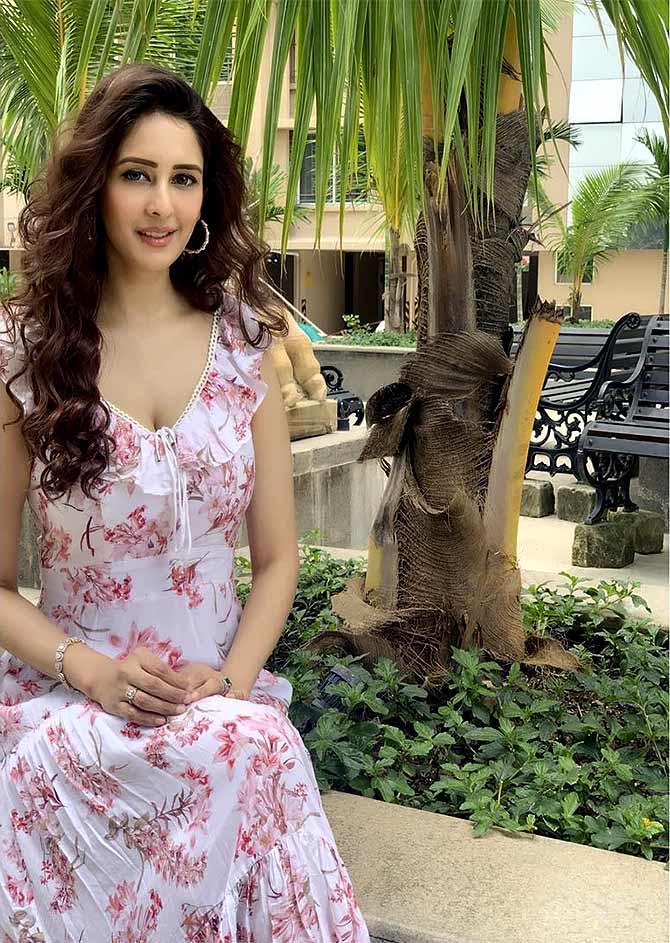 Television tends to have regressive content. Do you agree?
Yes. That is the reason why I say no to 70 percent of the TV work because I cannot relate to it.
And if do things I cannot relate to, then I will not be able to do justice to it.
What else interests you?
I have started directing a few ads; I'm very keen on that.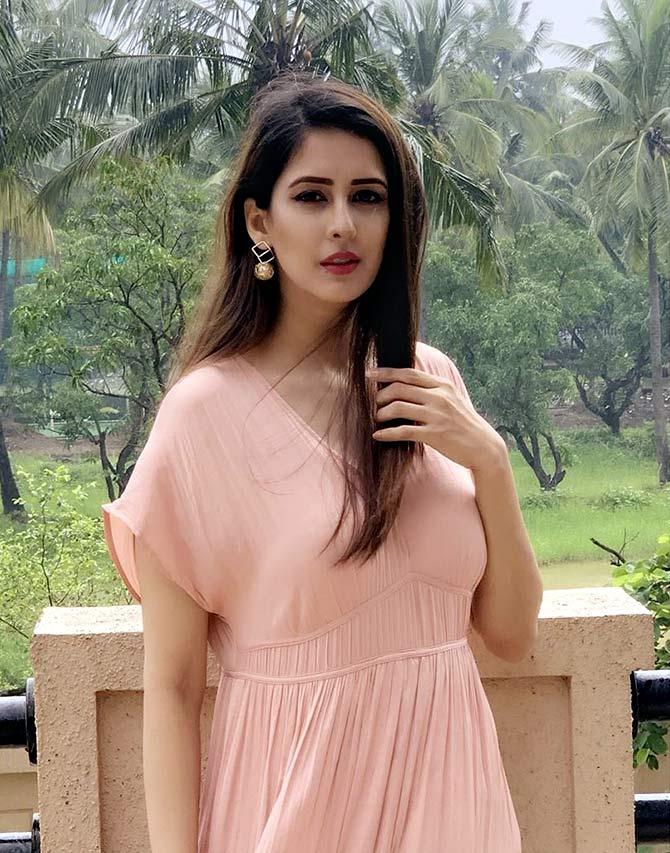 Did you always want to pursue acting?
Yes. I was always interested in acting, so I worked hard and made it happen.
How would you describe your journey?
It has been a decade and the industry has given me a lot.
My work has given me a lot.
This is the only thing that I can rely on in today's times.
My work has kept me going and I respect my work more than anything else.
What next after Prassthanam?
I am doing a Hindi film and a South Indian film.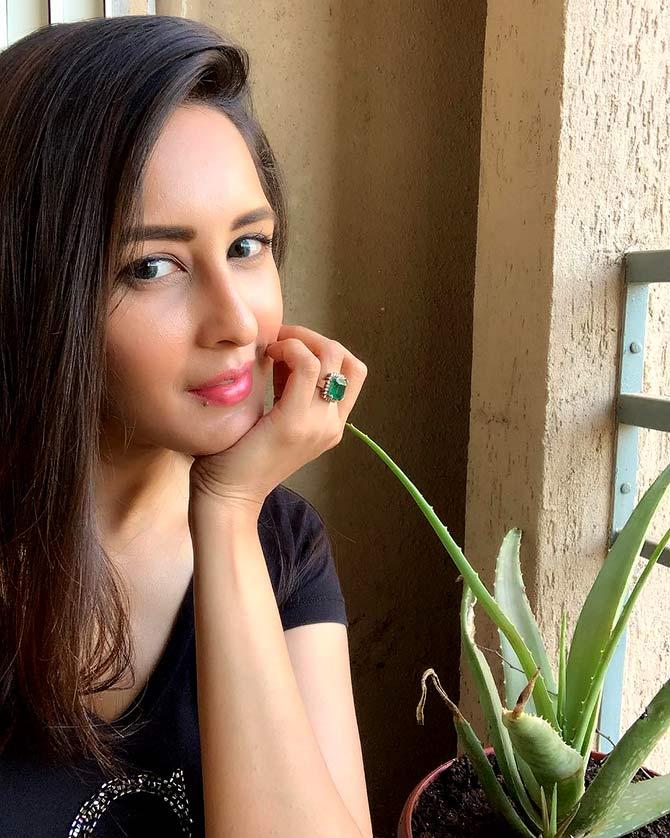 Is southern cinema a new territory for you?
No, I have done a Telugu film before.
Some casting directors and filmmakers don't want to cast TV actor in their films. Have you faced that?
Yes, a lot of times.
The TV is a world of its own where everyone supports everybody.
But when we try to transition to films, there is a stigma that they have been seen on TV, so we can't cast them in films.
Why do you want to cross over to films?
I feel more connected to films.
I can relate to whatever I do in films.
Television is completely the opposite for me. I cannot relate to it that much.
Would you like to be a part of Bigg Boss or Khatron Ke Khiladi?
I was offered to Bigg Boss (Season 13) but could not accept it because my dates did not match.
I was already committed to doing a film.
I would love to be a part of Khatron Ke Khiladi.
Source: Read Full Article