Covid nixes rally scenes for Kangana's Jaya film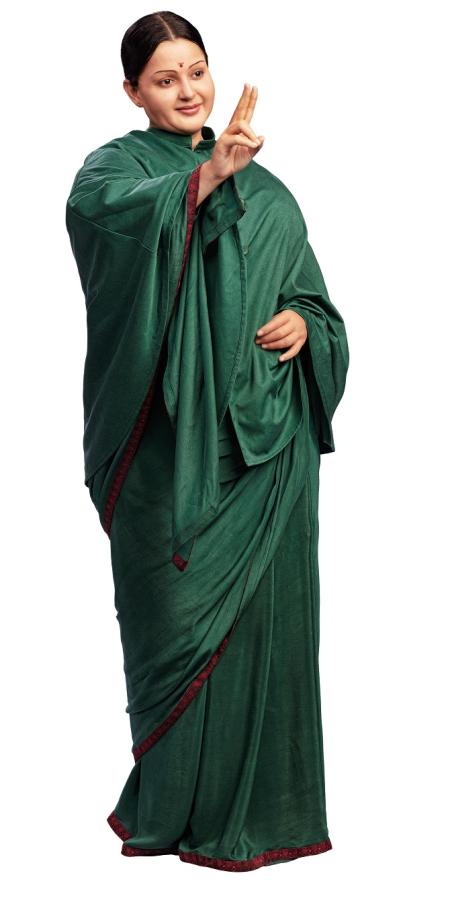 J Jayalalithaa's public rallies were hugely attended. The makers of Thalaivi, the multi-lingual JayalalithaA bio-pic starring Kangana Ranaut, were planning to shoot a number of meetings with hundreds of junior artistes.
But with the pandemic showing no sign of abatement, the rally scenes in Thalaivi are likely to be simulated via CGI.
"Makes sense, don't you think?" a source close to the Thalaivi project tells Subhash K Jha.
"It is going to be months, if nor years, before any film-maker can shoot large crowds. We might as well get used to making do with CGI."
Says Thailavi Producer Shailesh Singh, "Most of the public speeches of Jayalalalithaaji, we had already shot, only few such scenes are left."
"What we will shoot now it will be according to Covid guidelines and in those shots definitely if required we will use CGI."
Source: Read Full Article