Bollywood offers some RAINY DAY STYLING!
The Monsoon has arrived. But in Bollywood, it rains all year round.
The romance of pitter-patter drives its eternal love for song and dance as well as rituals of a rainy day styling.
Sukanya Verma cites the trademarks of Bollywood's monsoon movie fashion.
Waterproof makeup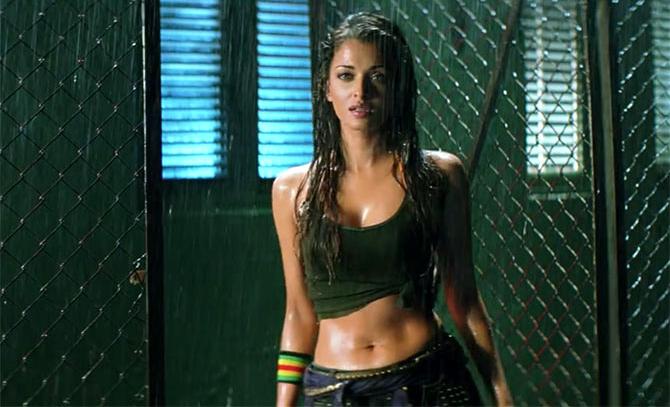 The leading lady must look like a dream at all times.
No storm, tsunami or hurricane can smear her mascara or create as much as a blot on her glamorous, glossy lipstick.
Must-Have: Sari!
Is there even a point to all that downpour if the heroine doesn't appear drenched to the bone draped in seven yards of sensuality?
White is a go-to favourite of film-makers who want to portray purity and passion in one go.
But red, blue and yellow have proved equally effective if not more.
The skimpier, the better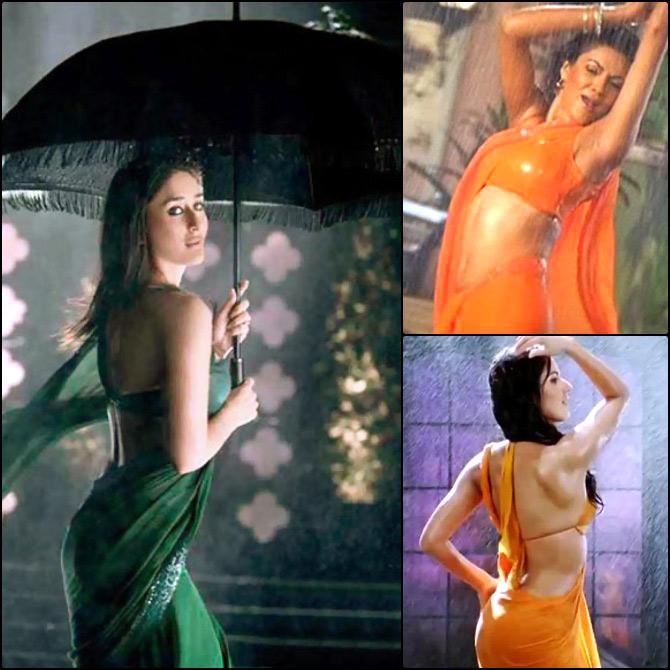 An unfailing trope of Bollywood's rain themed attractions wherein the girl next door transforms into a rain soaked goddess.
Transparency is the key!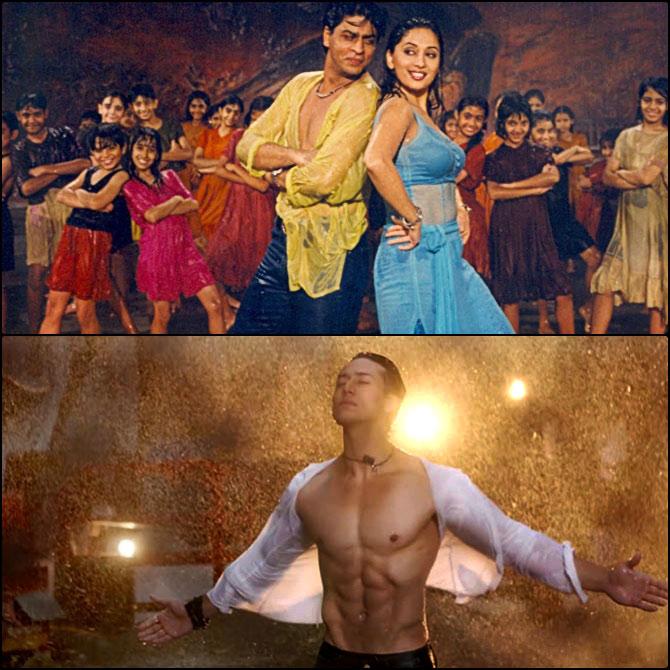 Clingy, see through fabric like chiffon is Bollywood's lasting idea of sexy, be it on boy or girl.
Knotty or naughty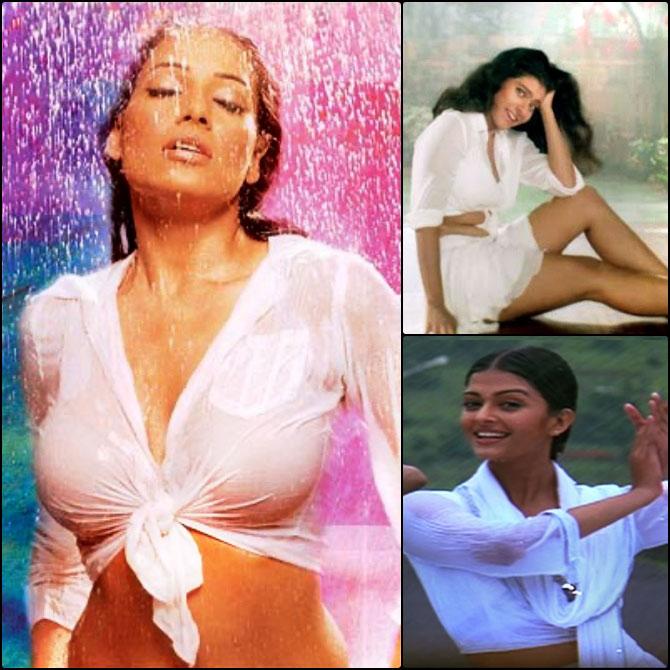 If it's not the sari, it must be the knotted white shirt — instant onscreen seduction guaranteed.
Baal Baal Dekho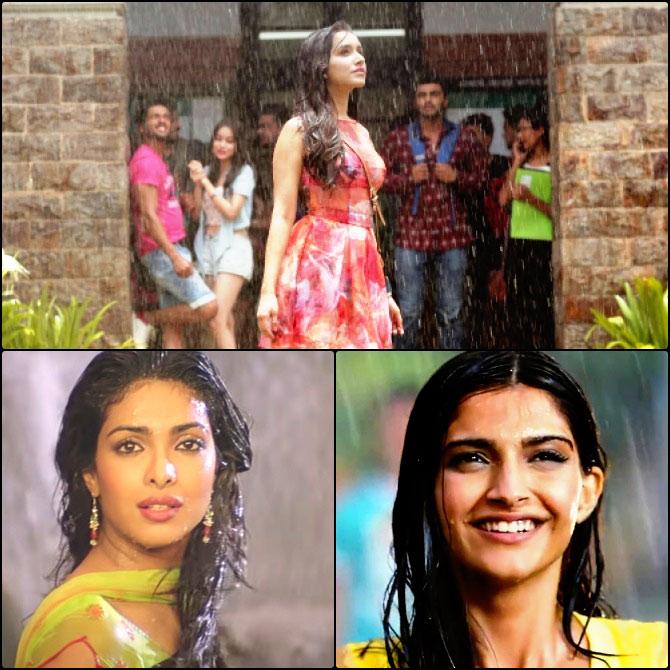 In real life, women tie their hair in a neat bun, cover it with all their might and conditioners to prevent damage from rainwater.
But in the movies, she'll leave them loose and dreamy to spin romantically for the hero's benefit at least once during a rain song.
Raincoat munchkin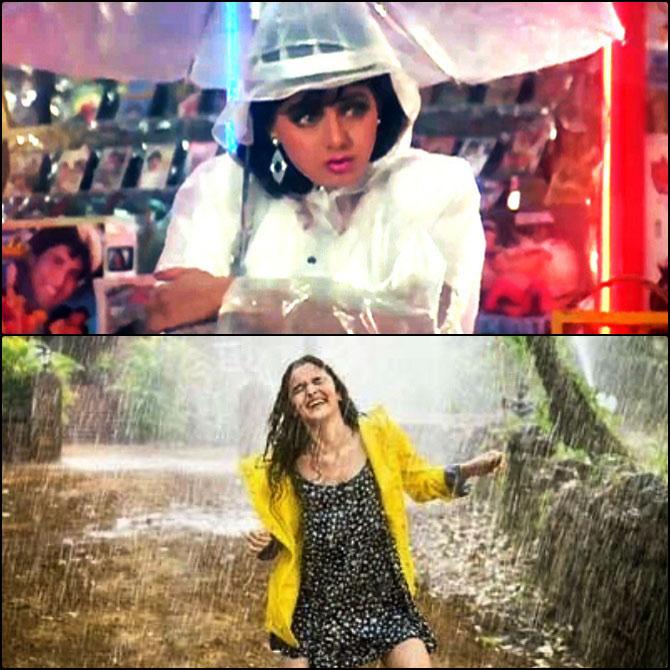 Occasionally though Bollywood is happy to recognise the fun aspect of rains as well and dress up the leading lady in a chic, playful, raincoat.
Sizzling in silver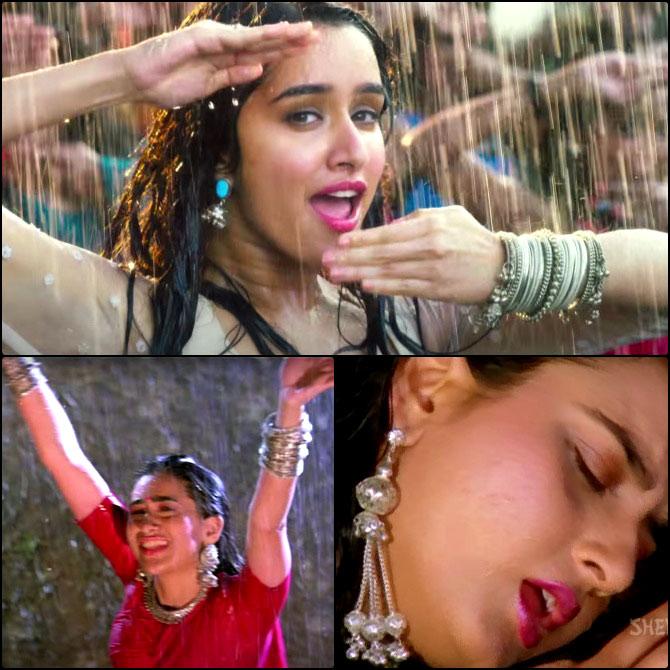 Silver shines particularly eye-catchingly against the monotony of one colour.
Colour coordination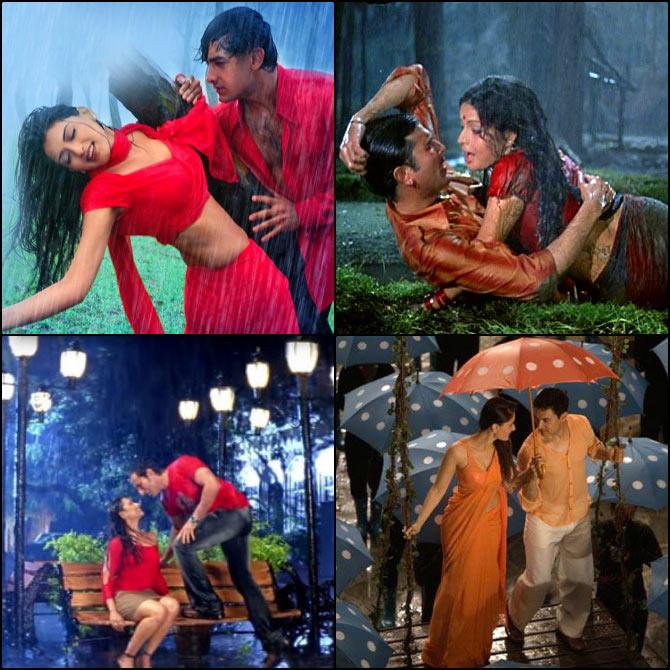 Couples who twin in the rain together stay together through rain and shine.
Macho in Monsoon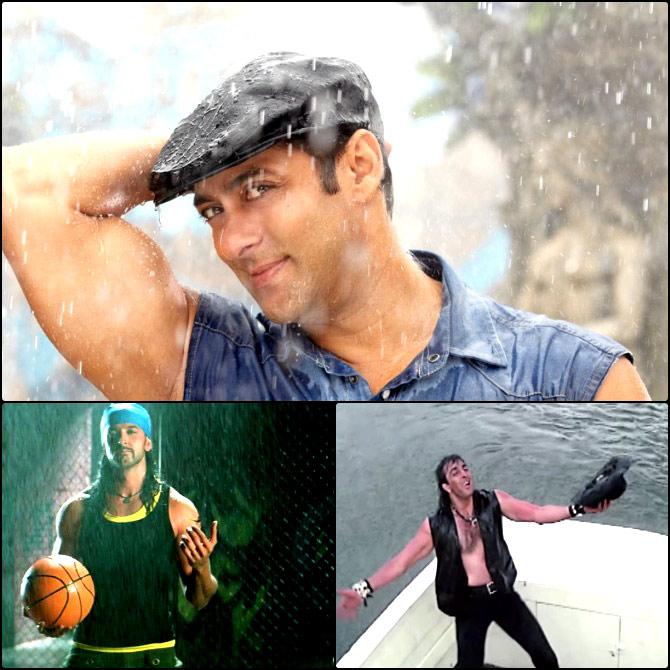 Ripped shirts, grungy denims, fitted ganjees, cool bandanas, groovy hats and berets, less is more applies to Bollywood's men too.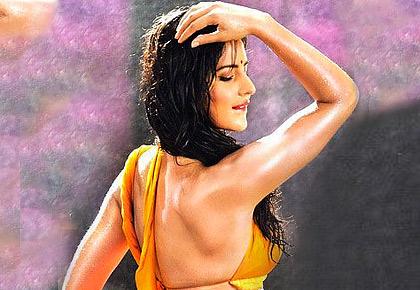 Source: Read Full Article