Bachelor Chris Soules Faces Sentencing for His Involvement In a Fatal Crash
After pleading guilty for his involvement in a fatal crash in 2017, former Bachelor and Bachelorette contestant Chris Soules, 37, faces sentencing today.
Chris, who was ABC's Bachelor in 2015, was arrested after he rear-ended a tractor in Iowa on April 24, 2017. At the time of the accident, Chris called 911 and performed CPR on 66-year-old farmer Kenny Mosher, who died as a result of the crash. According to the Associated Press, Chris waited for first responders to arrive but ultimately left the scene before the police came.
Chris' lawyers tried to delay the sentencing due to a claimed lack of response from the prosecution, but Chris will still be charged with "leaving the scene of a serious injury accident" today.
The former Bachelor was originally charged with a felony and his case was set to go to trial, but he was able to avoid that by pleading guilty to a reduced aggravated misdemeanor.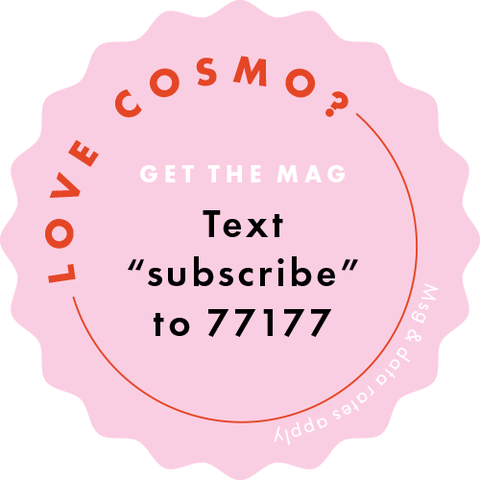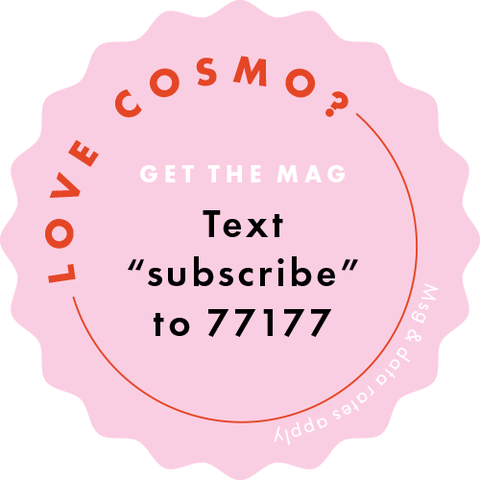 Chris now faces up to two years in prison as opposed to the five he would've had if he were charged with a felony. However, if the judge doesn't accept the plea deal he and his lawyers arranged with the prosecutors, he can withdraw his guilty plea. He can also request a "deferred judgment or suspended sentence" and try to avoid going to prison altogether and have the charge wiped from his record.
This is all TBD, though, and Chris is still waiting to see what the judge decides to do.
Source: Read Full Article