Will India Pick Nattu For World Cup?
Looking at how Mitchell Starc destroyed their batting line-up in the first two ODIs, India will be keen to add a left-arm pacer to their ranks for the ODI World Cup later this year.
With Jasprit Bumrah likely to miss the World Cup, Thangarasu Natarajan could find himself in the mix if he has a good showing with the ball in IPL 2023.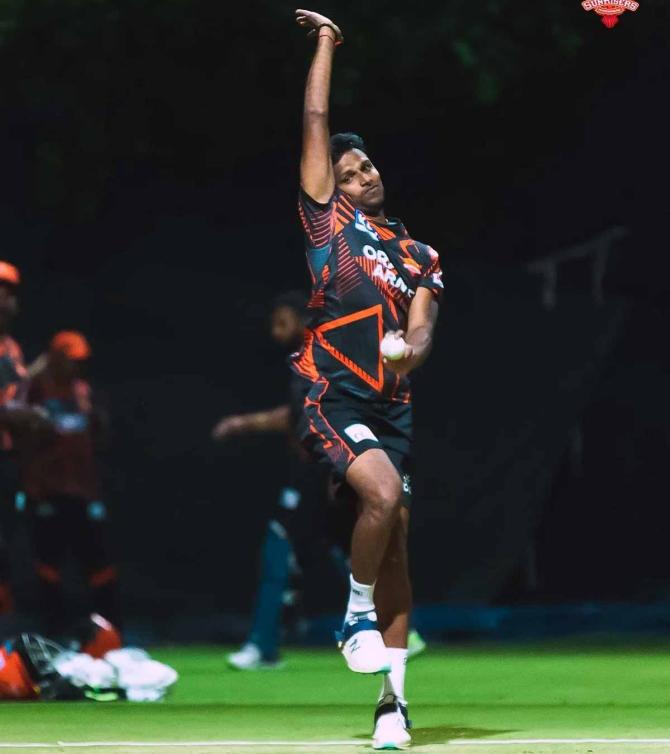 Natarajan enjoyed a breakthrough season with the ball in IPL 2020, picking up 16 wickets.
He was popularly known as the 'Yorker King' after impressing everyone with his ability to bowl yorkers consistently in the death overs, which also saw him getting picked for the tour of Australia later that year.
Natarajan, who was originally picked as a net bowler, became the first Indian cricketer to make his international debut across all three formats during the same tour.
He was part of the Indian Test team which scripted one of the greatest comebacks in cricketing history when they came from behind to seal a famous series Test triumph in Australia.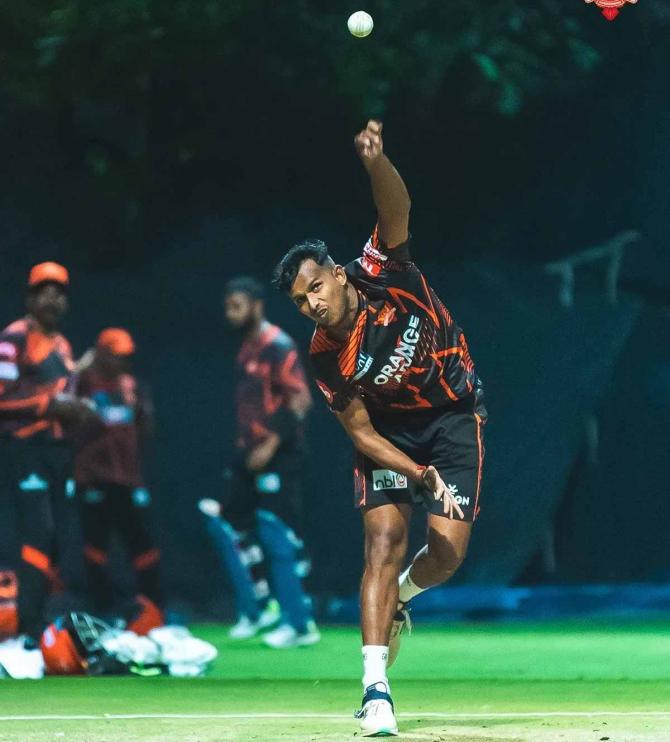 However, Natarajan's career failed to take off courtesy injuries which saw him play just two matches for Sunrisers Hyderabad in IPL 2021.
He made a strong comeback in IPL 2022, with 18 wickets in 11 matches, but failed to make it to the T20 World Cup before he suffered another injury setback.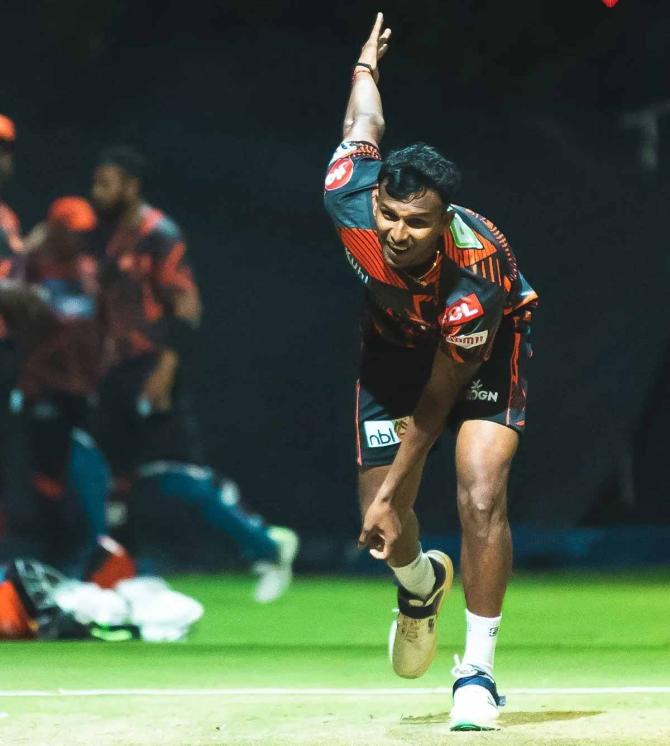 But the left-arm pacer showed he is back to his best in terms of fitness as he went through a rigorous session of bowling in the nets in Hyderabad on Monday.
'Witness Nattu's poetry in motion', Sunrisers Hyderabad noted on Instagram.
Source: Read Full Article