The 5 Batters Who Will Rule the ICC World Cup
Get ready for the cricketing extravaganza of the year as the ICC World Cup in India approaches!
In this highly anticipated tournament, the world's best batters are set to dazzle fans with their remarkable skills and game-changing performances.
As we gear up for the action-packed event, let's take a closer look at five standout batters who are poised to leave their mark on the World Cup stage.
From England's fiery all-rounder Ben Stokes to India's rising star Shubman Gill, and the ever-reliable Babar Azam from Pakistan, these cricketing maestros are ready to redefine the game.
Join us as we delve into the profiles of these exceptional talents who will undoubtedly light up the World Cup with their prowess.
1. Shubman Gill (India)
Gill has been in extraordinary form, ascending to a career-high world number two in the ODI rankings after amassing 1,230 runs in just 20 matches this year. The 24-year-old emerged as the top scorer in the recent Asia Cup, contributing significantly to India's eighth title win. His partnership with captain Rohit Sharma will be pivotal as the World Cup hosts aim to replicate their 2011 success on home soil.
Gill's unique distinction of scoring centuries in all formats, including a double hundred against New Zealand in an ODI earlier this year, makes him a player to watch.
2. Ben Stokes (England)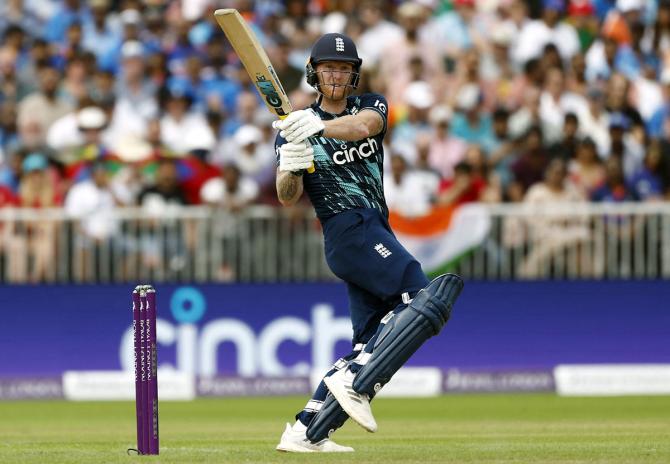 The charismatic all-rounder made a sensational comeback to ODIs in August, and he immediately made headlines with a thunderous 182-run innings, marking England's highest individual score in the format.
Stokes, who played a pivotal role in England's 2019 World Cup triumph and shone in the T20 World Cup last year, has transitioned into a specialist batter since his return. With an impressive ODI average of 40.50 and a strike rate exceeding 96, he's a formidable force in the middle order.
3. Babar Azam (Pakistan)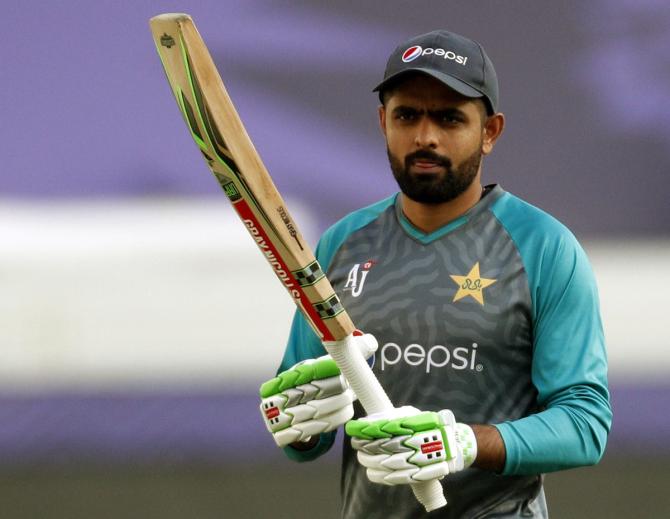 Despite a lackluster performance in the Asia Cup, Babar Azam, the top-ranked ODI batter, remains a crucial anchor in Pakistan's top order. While fast bowler Naseem Shah's absence due to injury may pose challenges, Babar's batting brilliance allows Pakistan to post formidable totals and stay competitive.
With an impressive ODI average of 58.16, he possesses the ability to accumulate runs fluently, even though he's not considered a power-hitter.
4. Steve Smith (Australia)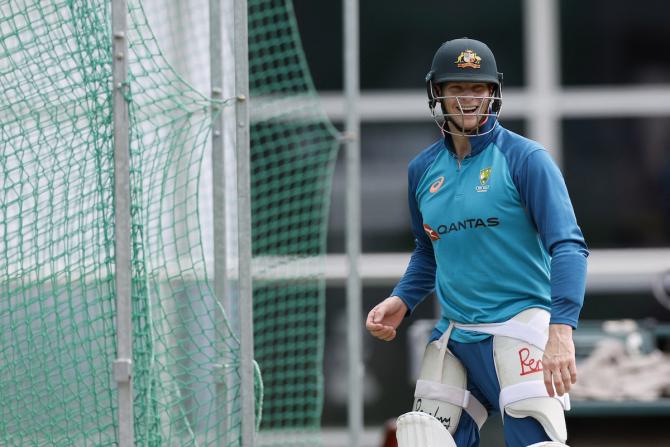 The 34-year-old was included in Australia's World Cup squad despite recovering from a wrist injury sustained during the Ashes series. After a somewhat shaky return with scores of 41 and a golden duck in the first two ODIs against India, Smith roared back with a resilient 74 in the third match, ending Australia's five-match losing streak.
With opener Travis Head's injury adding to Australia's concerns, Smith's return to form will be pivotal to their quest for a sixth World Cup title.
5. Kane Williamson (New Zealand)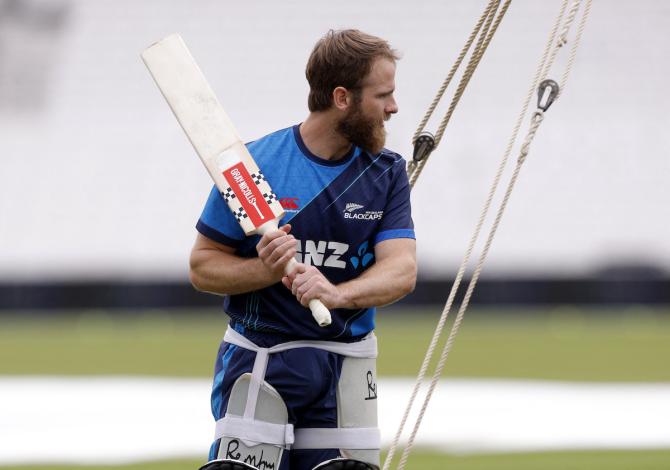 The 33-year-old Black Caps captain made a return to action in this week's World Cup warm-up games against Pakistan, following an anterior cruciate ligament (ACL) injury suffered during the Indian Premier League in March.
While he will miss the opening game against England on Oct. 5 as he continues his recovery, Williamson's presence is eagerly anticipated. He was named the player of the tournament in 2019 despite New Zealand's heartbreaking loss to England in the final. With over 6,500 runs in ODIs, his return to the crease will be a monumental boost for New Zealand's World Cup campaign.
Source: Read Full Article