Rinku, The New Prince Of Kolkata!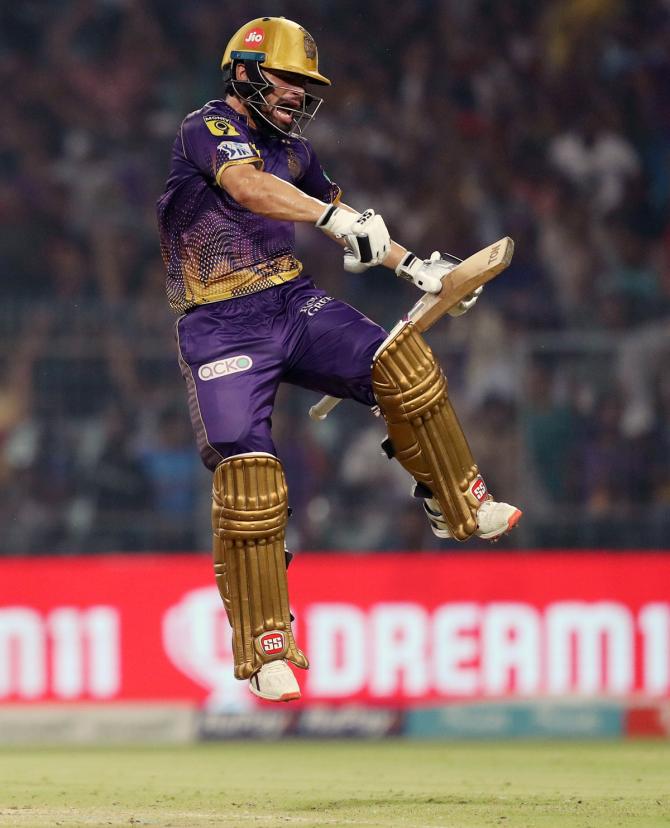 Not Shah Rukh Khan. Not Andre Russell. Not Nitish Rana. Eden Gardens was cheering its new hero Rinku Singh on Monday.
Rinku once again showed great composure under pressure as he hit pacer Arshdeep Singh for a four off the last ball to take KKR to a thrilling five wicket victory against Punjab Kings.
Chants of 'Rinku, Rinku' filled the Eden as he once again emerged as KKR's match-winner.
Even big-hitting Andre Russell acknowleded that he had full faith in the uncapped Indian to finish off the match as he ran for a bye after missing a wide yorker from Arshdeep off the fifth ball.
Russell was run out by the bowler, but Rinku finished off the match in grand style, flicking a full toss from Arshdeep for a four through square leg.
'Definitely in any other game, with any other batter I'm not sure if I would have run. I've never really done those things before. I would back myself to bat till the last delivery and get the job done,' Dre Russ said after the game.
'But when you have a batter like Rinku at the other end and who has been successful in the last few games for us, I was definitely confident,' the big Jamaican added.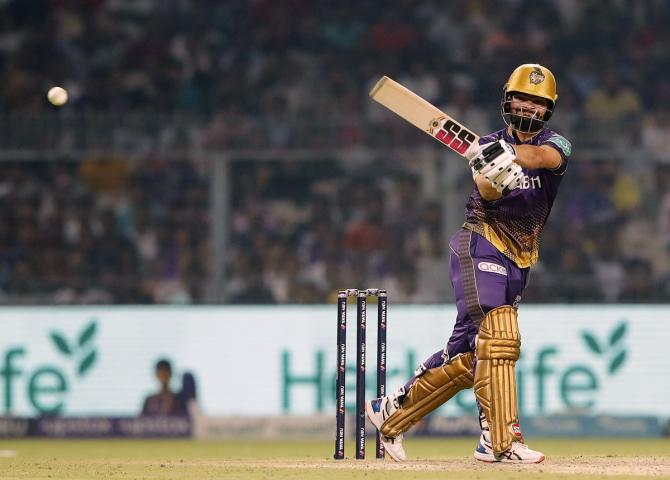 Rinku transitioned to genuine IPL hero after his five sixes in a row in the final over helped the Kolkata Knight Riders clinch a sensational victory off the final ball against defending champions Gujarat Titans last month.
Rinku, who had to mop floors at a tuition centre to fund his cricketing aspirations while growing up, is finally reaping the rewards of the hardwork he invested in for so many years.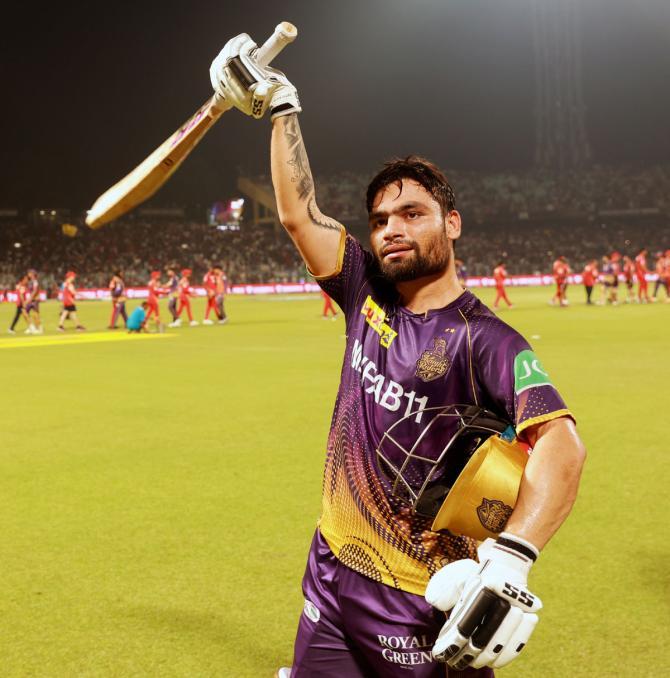 The left-hander has been a revelation for the depleted KKR side this season after Shreyas Iyer pulled out to treat his troubled back.
'I didn't think about the last ball. Even when I hit those five sixes, I hadn't thought much. I was playing on the merit of the ball. I had the belief in me that I could finish the game. I have got used to it,' Rinku said on Monday night, reveling in another memorable night for himself and KKR.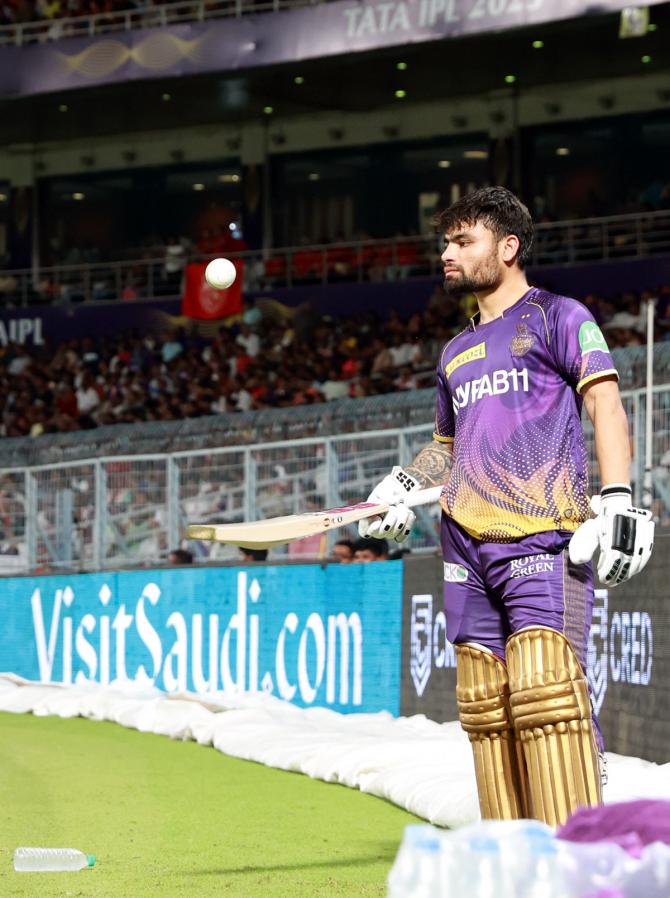 Source: Read Full Article