PIX: Indian players' day out in Rottnest Island!
The Indian cricket team was out and about in the streets of Rottnest Island, near Perth in Australia.
It was an off day well spent for the Rahul Dravid-coached team.
'#TeamIndia's fun day out at the Rottnest Island. Tourism Australia,' BCCI tweeted alongside a few pictures.
Check out the pictures of Indian players having some fun in the sun…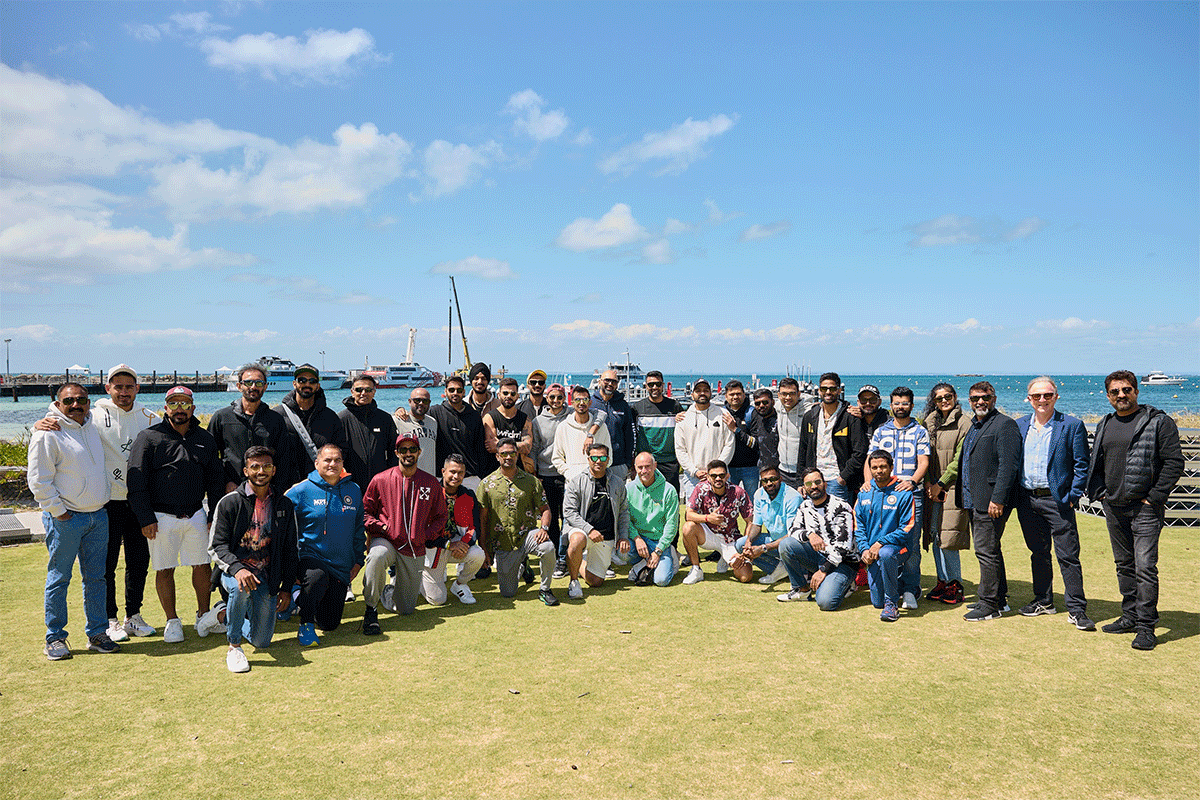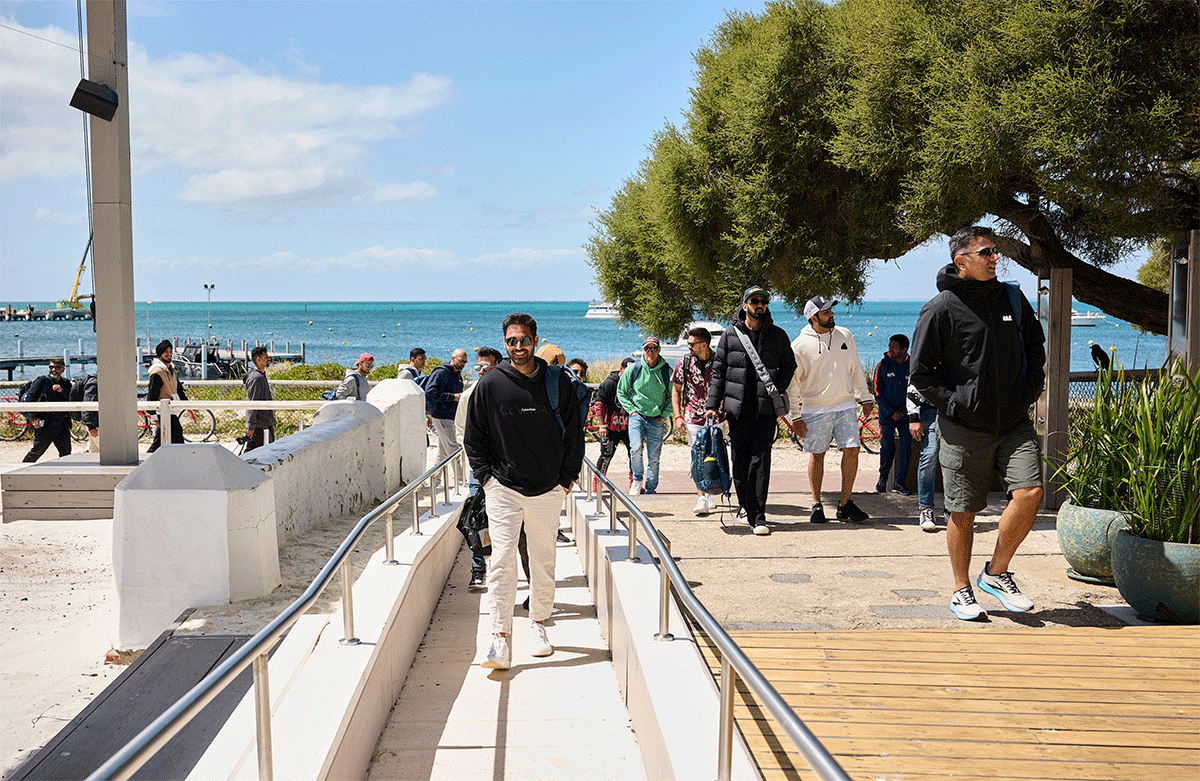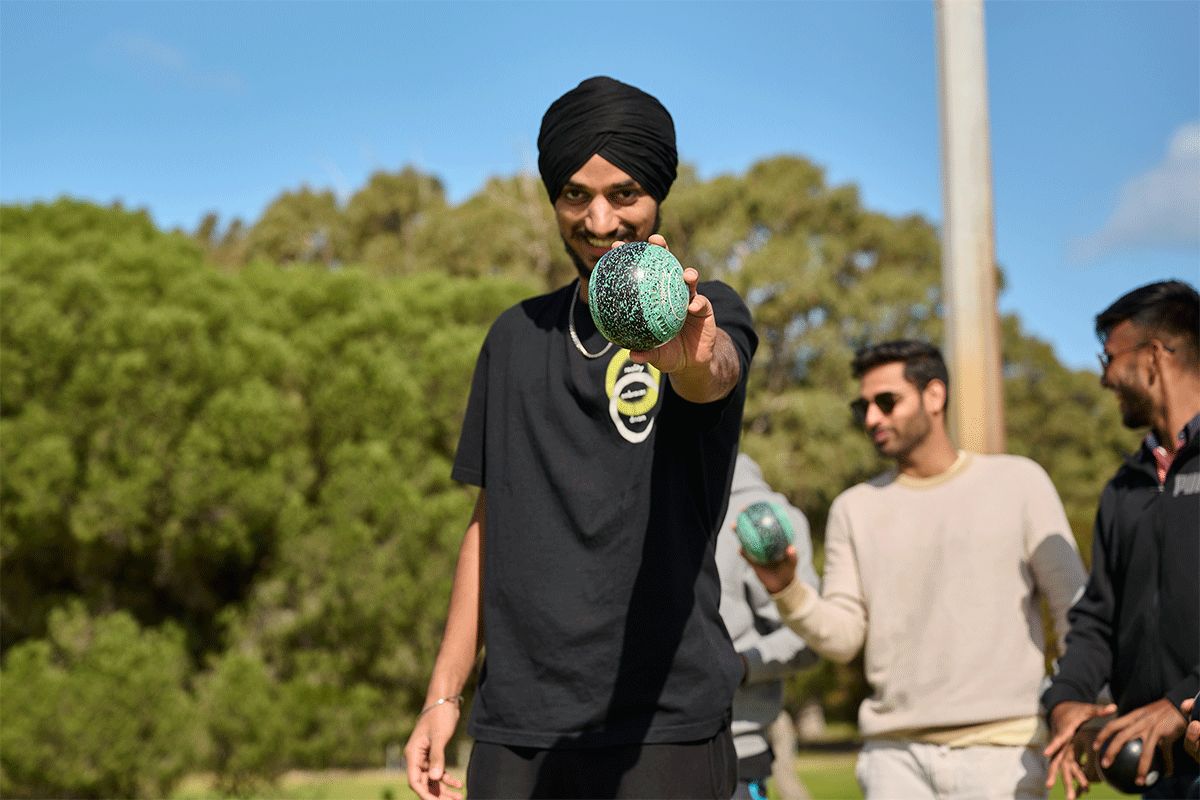 Source: Read Full Article