Jaiswal Tops MVP; Faf Closing In!
Srinivas Bhogle and Purnendu Maji present Rediff.com's Most Valuable Player Index of IPL 2023 after Game 52.
Yashasvi Jaiswal's success streak continues as he tops the most valuable player list with a MVPI of 572.
Shubman Gill (MVPI: 478) has jumped to third place, and Ruturaj Gaikwad (452) is hovering in the same neighbourhood. India's future T20 openers are glaringly on view.
This year we are seeing many more bowlers in the top ten. Run-making has been easier this year, and the MVPI formula is therefore rightly rewarding bowlers more.
We note too that 'bits-and-pieces' all-rounders are dropping lower down the list; which was to be expected after the impact player construct kicked in.
Top all-rounders, who are up on the list, are in largely because of one skill: Jadeja (469) is up there because he has taken 15 wickets at an economy rate of 7.4, and not for his 92 runs as a batter.
Ashwin (376) too is chiefly adding value as a wicket-taking bowler.
Recall that MVPI collapses a player's batting, bowling and fielding performance into a single 'run equivalent'.
To have the best MVPI value, batters must score a lot of runs with a high strike rate and bowlers must take a lot of wickets with a low economy rate.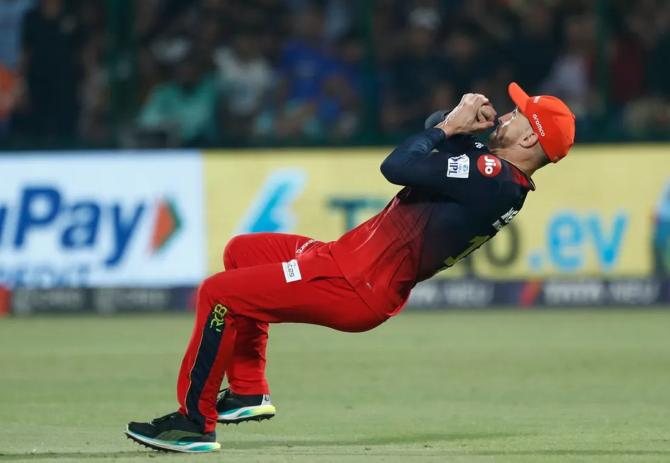 Table 1 (we've now broken up our data into two tables) also identifies players that offer best value for money, via the Paisa Vasool Index (PVI).
PVI tells you how many US dollars the franchise pays the player for every 'run equivalent' that he contributes.
Table 2 contains more detailed data, and includes A column that contribute to the MVPI calculation.
There are also stories that our tables fail to tell.
For various reasons (form, fitness, role, availability) many established IPL stars are so far not in this year's top 50.
Here's how their numbers (Rank, MVPI, PVI in US$, matches played) are looking right now.
K L Rahul (61, 209, 7989, 9), M S Dhoni (71, 188, 6269, 11), Dinesh Karthik (76, 174, 2822, 10), Mayank Agarwal (80, 164, 4492, 9), Rohit Sharma (84, 157, 9099, 10), Sunil Narine (92, 141, 3799, 10), Quinton de Kock (126, 79, 8392, 1), Kagiso Rabada (127, 75, 11012, 4), Prithvi Shaw (146, 40, 16741, 6)…
Best Performing Players In IPL 2023 (after Match 52 ending 7.5.23)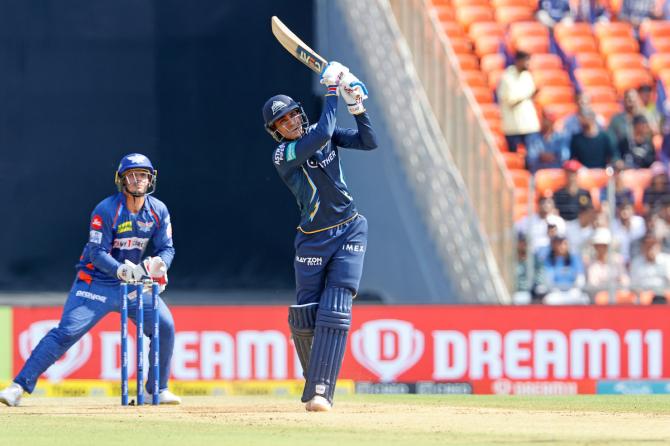 More data about the best performing players in IPL 2023 (after Match 52 ending 7.5.23)
IPL 2023: Points Table
IPL 2023: Schedule
IPL 2023
Feature Presentation: Aslam Hunani/Rediff.com
Source: Read Full Article