IOC defends 'Anti-Sex' beds at Tokyo Games Village
Other than the scary COVID cases at the Tokyo Olympics, another hot topic is making headlines ahead of the Games.
The beds installed at the Games Village have been termed 'anti-sex'.
Reportedly made of cardboard, the beds can hold the weight of only one person — each bed can carry weight up to 200 kgs and will not be able to withstand any sudden movement.
The beds, so designed, have been provided to discourage any contact keeping in mind the pandemic.
Games organisers insist that the cardboard beds are 'sturdy'.
On Sunday, 5,000 metres runner Paul Kipkemoi Chelimo, a silver medalist at Rio 2016, posted pictures of the seemingly weak beds and tweeted: 'Beds will be able to withstand the weight of a single person to avoid situations beyond sports. I see no problem for distance runners, even 4 of us can do.'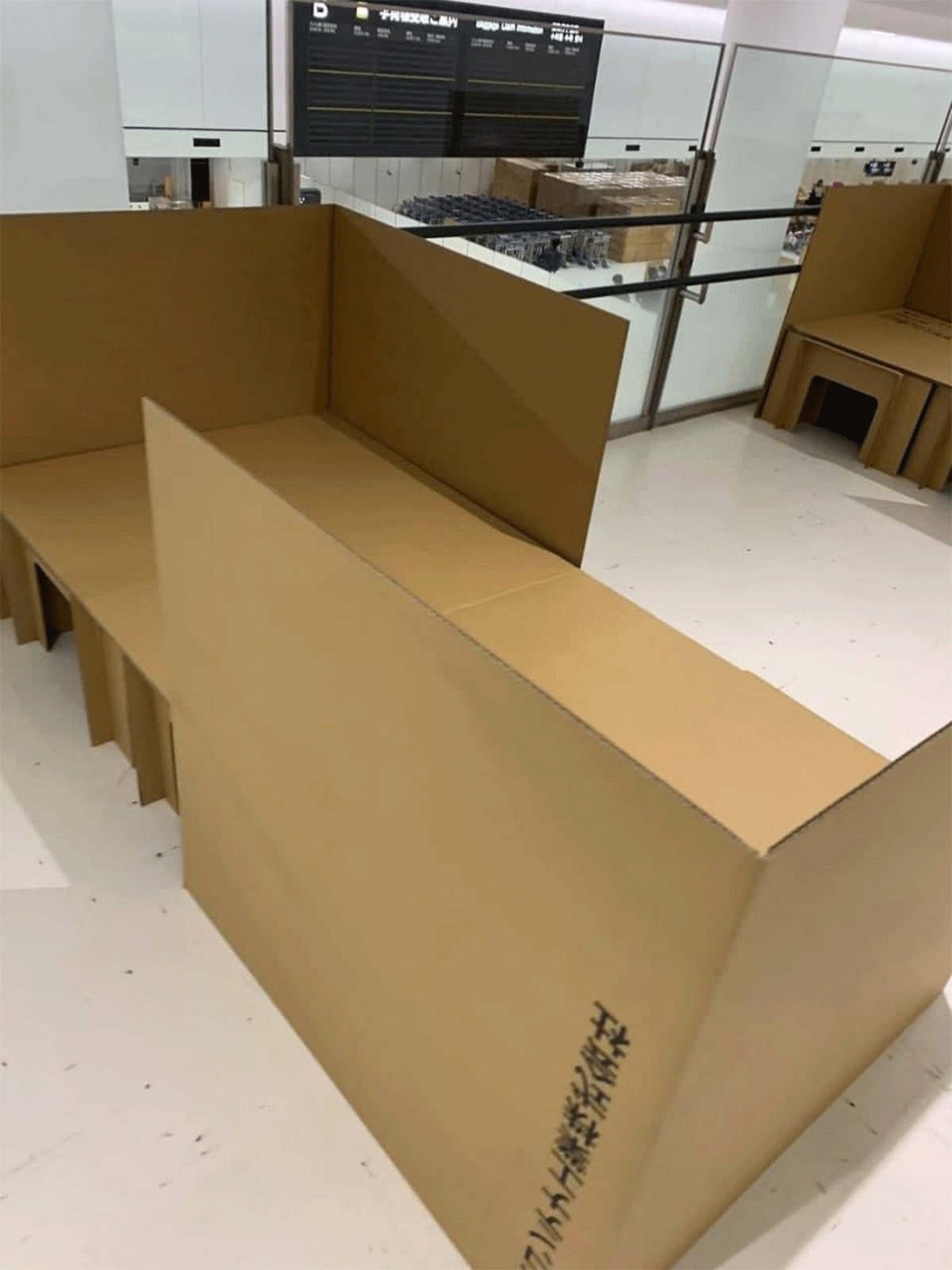 Irish gymnast Rhys McClenaghan filmed himself jumping repeatedly on a bed saying, 'The beds are meant to be anti-sex. They're made out of cardboard, yes, but apparently they're meant to break with sudden movements. It's fake — fake news!'
As many as 18,000 beds have been designed and manufactured by a company called Airweave for both the Olympics and the Paralympic Games.
The beds have been manufactured such that after both the marquee events, the beds will be recycled into paper products, while the mattresses formed of polyethylene materials will be reused for plastic products, according to reports.
Tokyo Games organisers will present athletes with condoms as souvenirs. The organisers had earlier said, 'The distribution of condoms is not for use at the athletes's village, but to have athletes take them back to their home countries to raise awareness (of HIV and AIDS).'
Source: Read Full Article