A young Indian T20I squad flew to Ireland to play a three match series, beginning this week.
The promising group of emerging talents is eager to leave a mark under the leadership of Jasprit Bumrah, who is making a comeback following an injury-induced hiatus.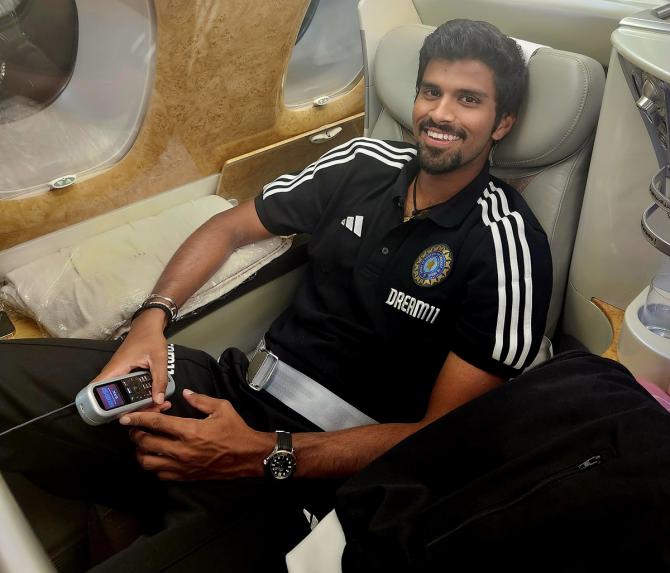 Scheduled to begin on August 18, the series will unfold with all three contests hosted at The Village in Dublin.
Source: Read Full Article