Ashwin Reveals The Dhoni Winning Formula
'When you lose, you learn so many things. But people who learn even when they win, will become champions.'
During their tour of the West Indies, the Indian cricket team encountered a mixed bag of results.
While they secured victories in the Test and ODI series, the T20I series proved to be a bitter setback with a 2-3 defeat. As the critics took aim at the Indian team's performance, seasoned spinner Ravichandran Ashwin shared a profound quote imparted by former skipper Mahendra Singh Dhoni and some of his coaches.
Throughout the tour, promising talents like Yashasvi Jaiswal, Ishan Kishan, Shubman Gill, Sanju Samson, Tilak Varma, and Mukesh Kumar were given ample opportunities.
Notably, Mukesh Kumar achieved a significant milestone by making his debut across all three formats during the series.
While positive aspects emerged, there were notable shortcomings, particularly evident in the T20Is. Ashwin, speaking on his YouTube channel, conveyed Dhoni's wisdom, reflecting on the learning process irrespective of victory or defeat.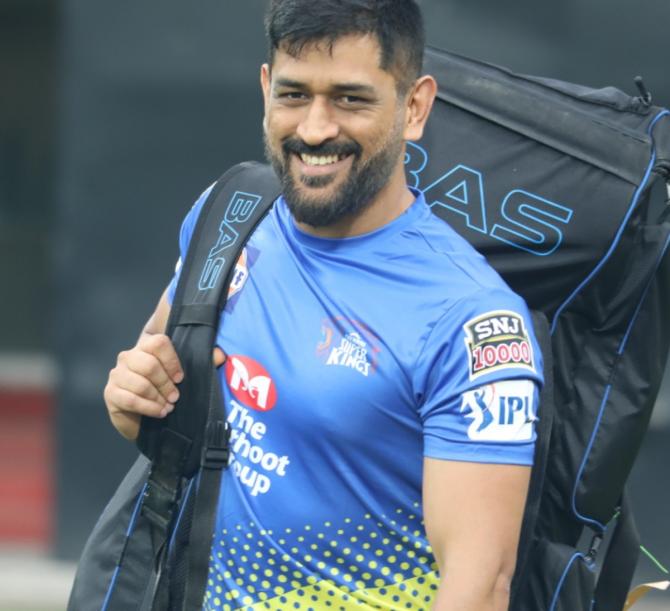 Quoting Dhoni, Ashwin shared, 'When you lose, you learn so many things. But people who learn even when they win, will become champions.'
This principle, Ashwin believed, encapsulated the essence of growth and development.
The discussion extended to pressing concerns within the team, including batting depth, a point previously highlighted by Head Coach Rahul Dravid. Addressing these issues, Ashwin posed thought-provoking questions.
'We must dissect our batting depth, even from the 8th position. A pertinent debate arises: Should we select a bowler merely for his ability to contribute a few runs at number 8? Or should we strive to enhance the batting prowess of our existing bowlers?' Ashwin questioned.
He delved further, exploring the idea of refining existing resources. 'Should we invest in honing the batting skills of a bowler who can currently score 5 runs in 4 balls, with the aim of accelerating that to 5 runs in 2 balls? Ultimately, this requires personal leadership,' Ashwin elaborated.
He expressed optimism that even a marginal improvement, as little as 1 per cent, could yield positive results for the team's future. Ashwin stressed the significance of role clarity, asserting that it would lead to individual enhancement across the board.
Source: Read Full Article