The Pushkar Camel Fair also known as the Pushkar Mela begins on Thursday, November 11, and will culminate on Friday next, November 19.
The event which is usually held for five days on an annual basis, did not take place in 2019 and 2020 due to the COVID-19 pandemic.
This year no foreign tourists are allowed to visit the fair.
Please click on the images below for a better look at the Camelus bactrianus, an endangered species.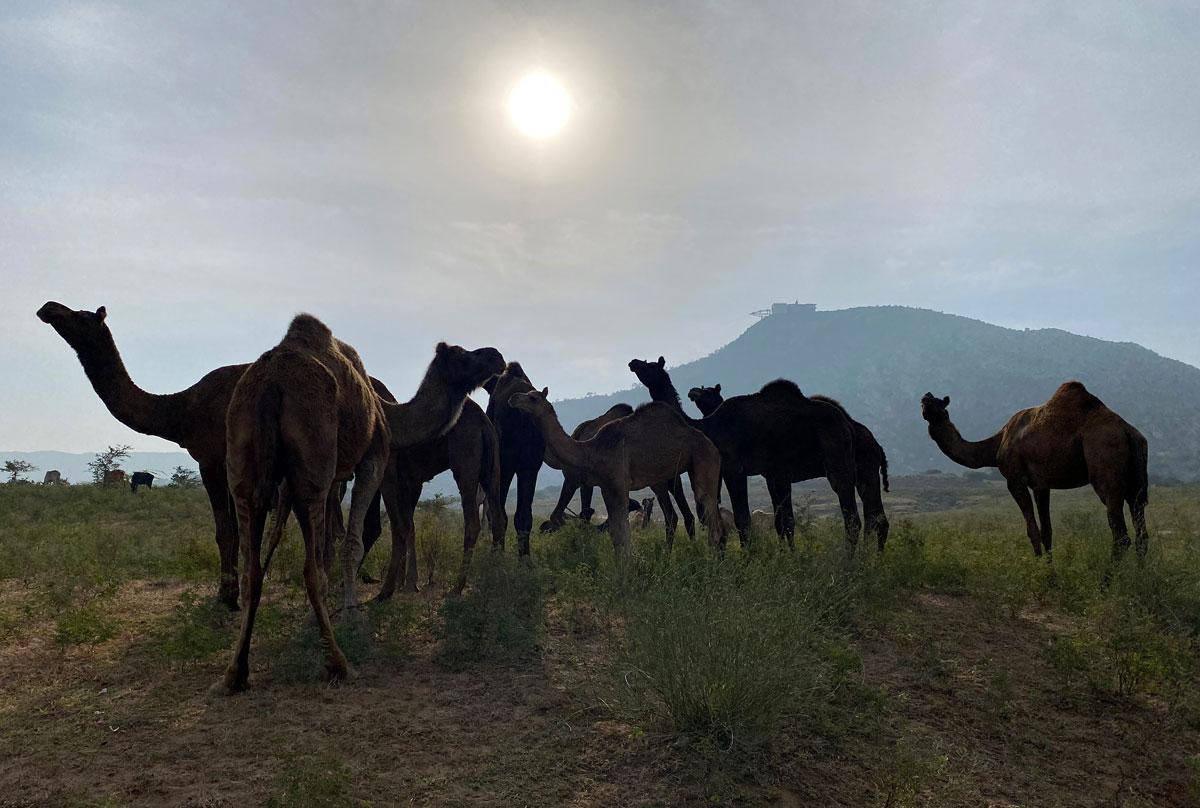 IMAGE: A caravan of camels rests next to a field ahead of the Pushkar Fair. Photograph: Himanshu Sharma/ANI Photo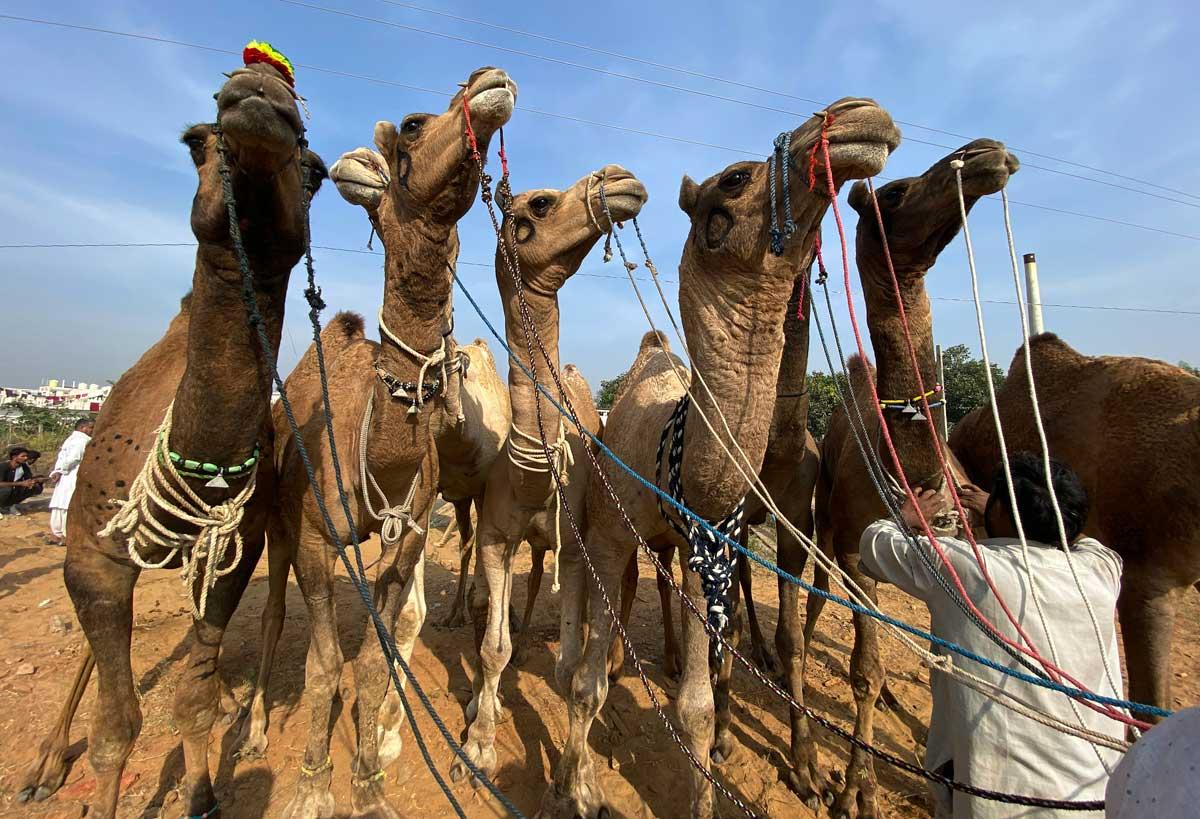 IMAGE: A camel herder ties his camels with ropes to be sold. Photograph: Himanshu Sharma/ANI Photo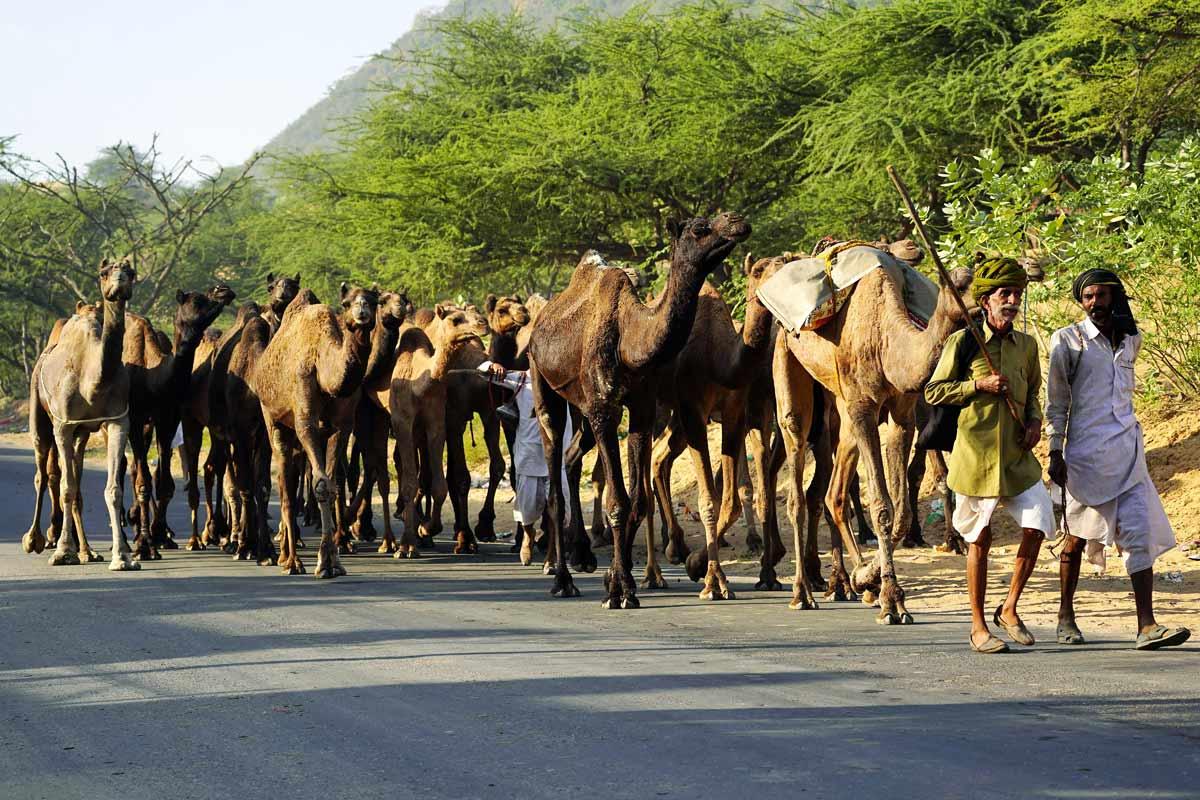 IMAGE: Camel herders lead a caravan of camels to the fair. Photograph: Himanshu Sharma/ANI Photo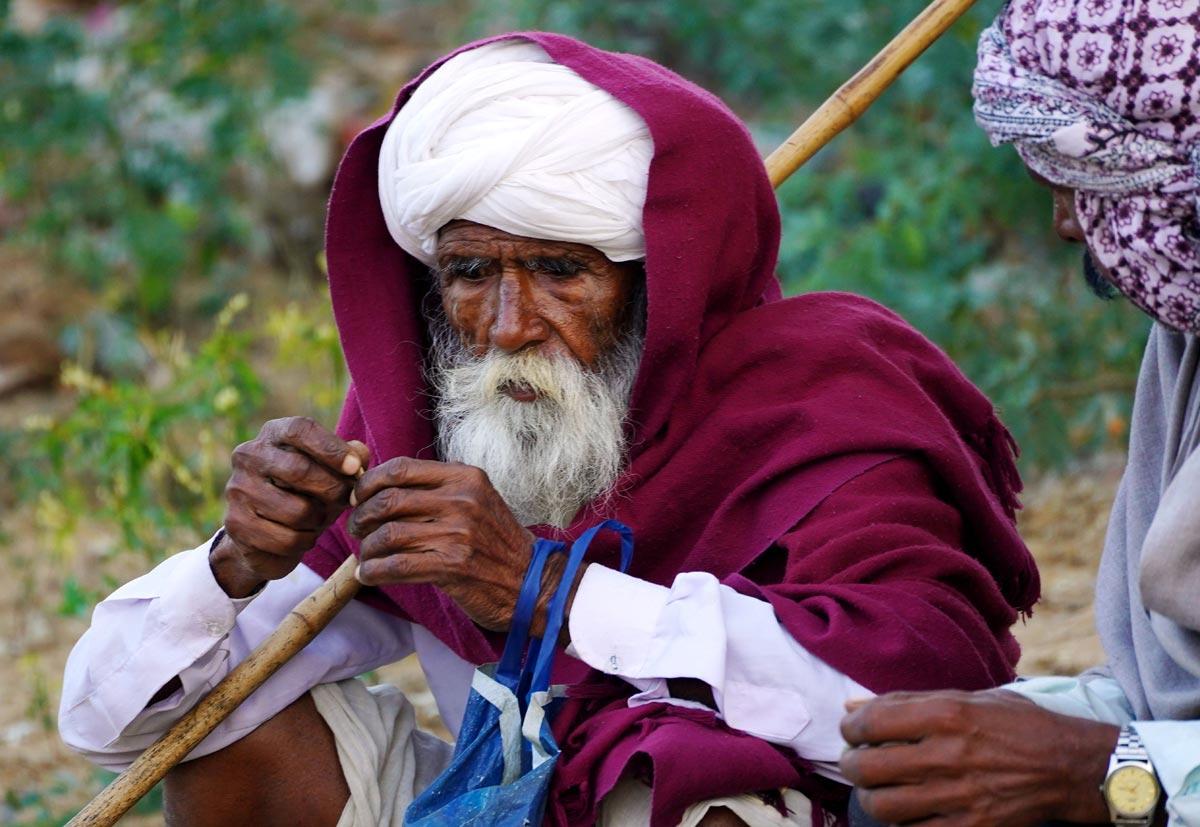 IMAGE: A camel herder rests at the fair. Photograph: Himanshu Sharma/ANI Photo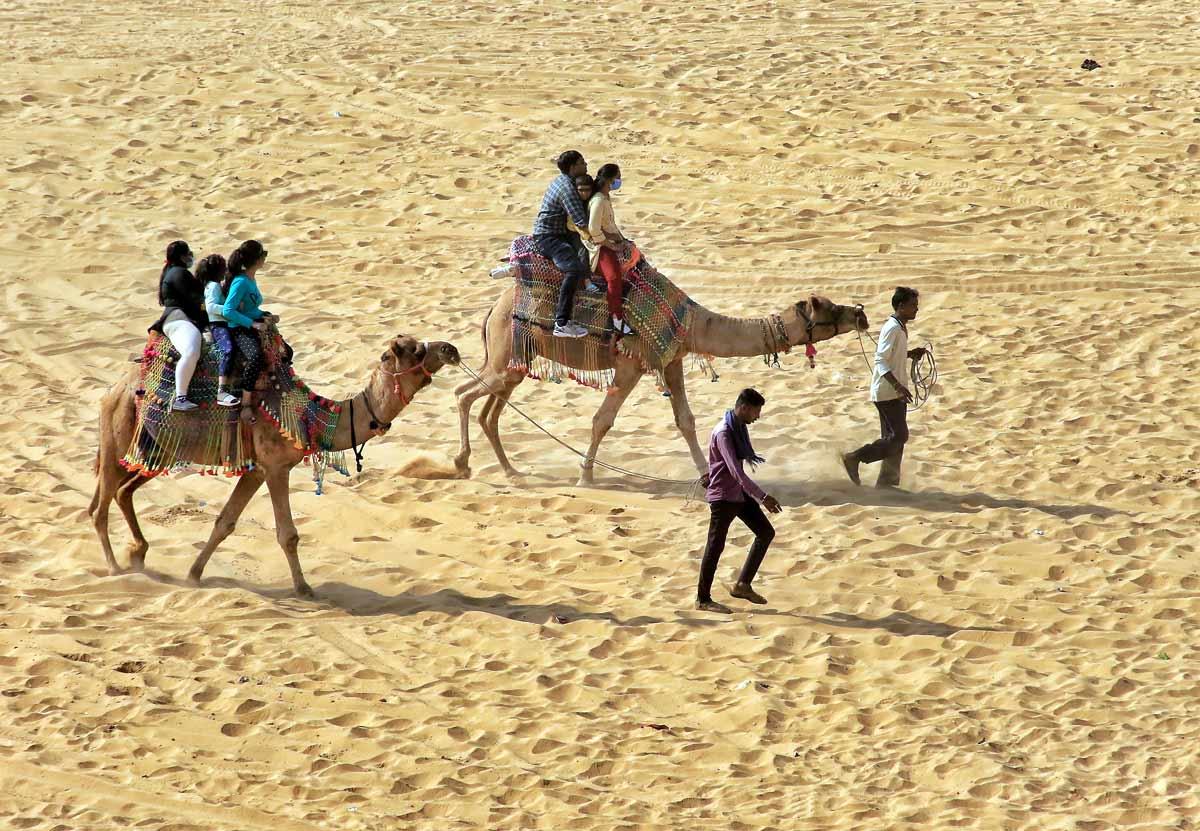 IMAGE: Tourists ride camels near the fair in Pushkar. Photograph: PTI Photo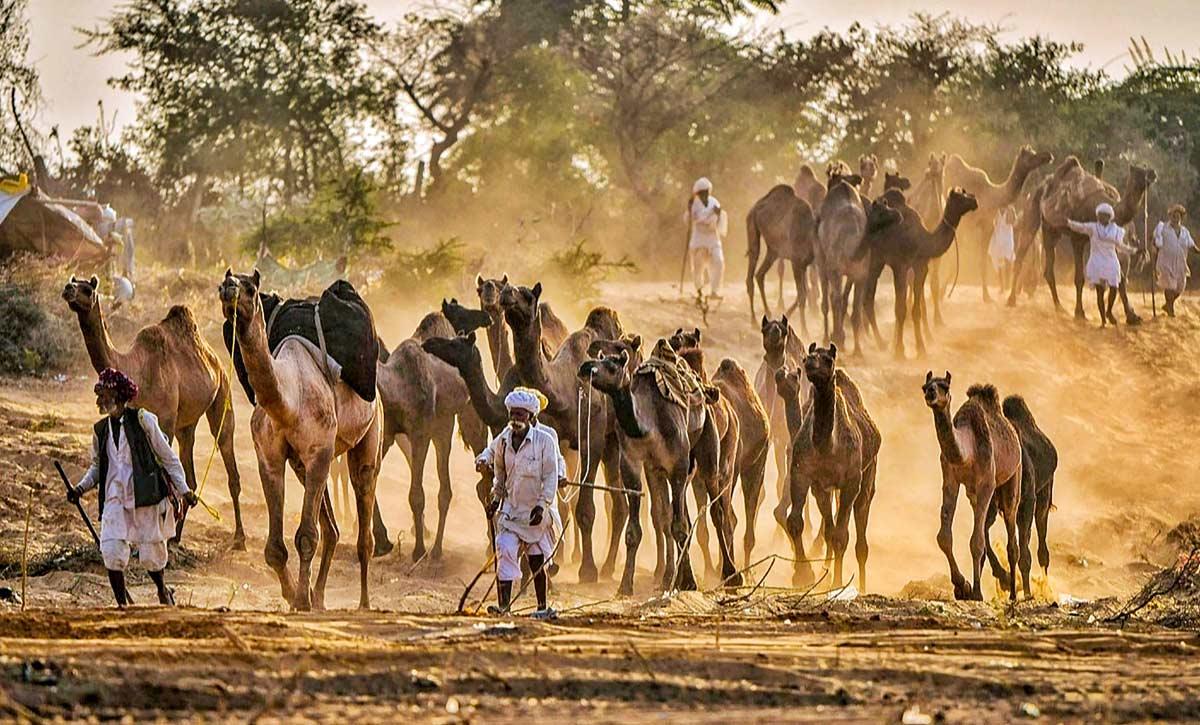 IMAGE: Camel herders with their livestock ahead of the annual event. Photograph: PTI Photo
Photographs curated by Anant Salvi/Rediff.com
Feature Presentation: Aslam Hunani/Rediff.com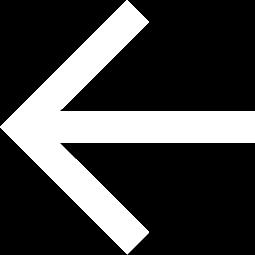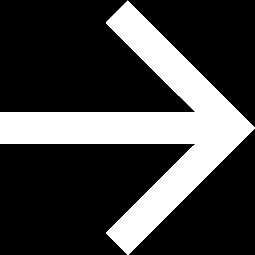 Source: Read Full Article