Putin's Rage Continues to Burn Kyiv
Six people were killed and 51 more were injured in Monday's strikes on Kyiv, the Ukraine capital.
Ukraine President Volodymyr Zelenskyy said his country was 'dealing with terrorists' and accused Russia of targeting power facilities and civilians following the missile attacks.
Russian President Vladimir Putin says Monday's widespread Russian strikes on Ukraine are retaliation for Saturday's attack on a key bridge in Crimea.
Putin blames the bridge explosion on Ukraine and threatens more strikes in response to what he calls 'terrorist attacks'.
The attack on the bridge badly damaged the only link between Russia and occupied Crimea, a key route for Russian military supplies for the war.
Monday's explosions, which came shortly after 8:00 local time, were the largest such attacks in the Ukrainian capital in months.
The latest scenes from Putin's invasion of Ukraine: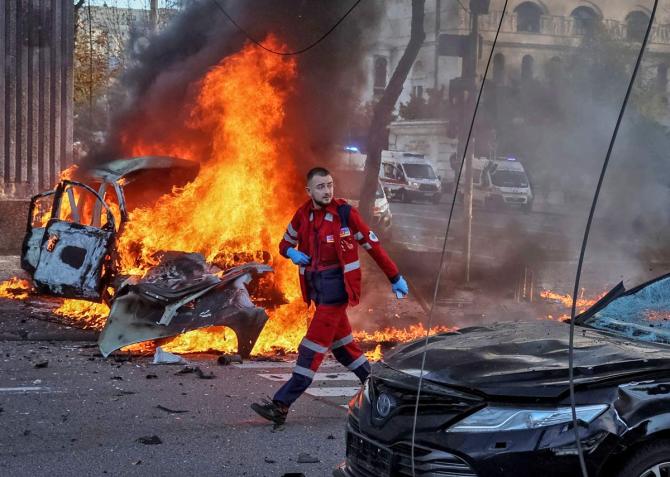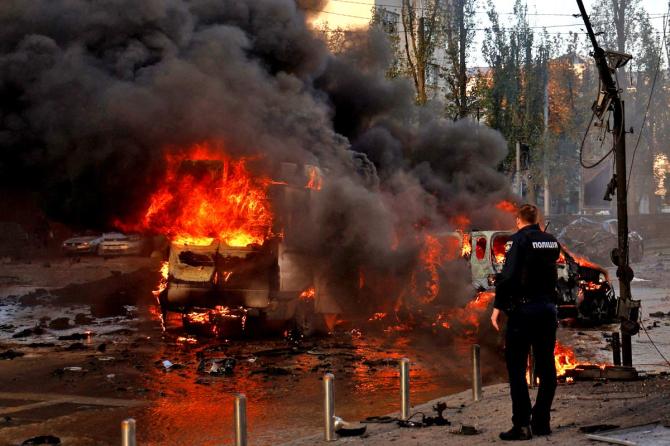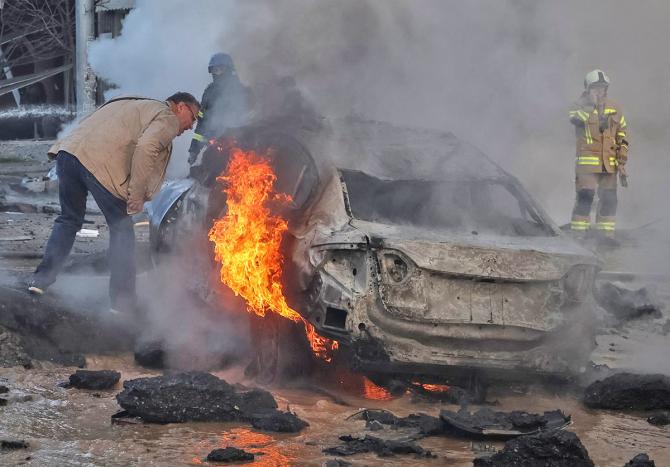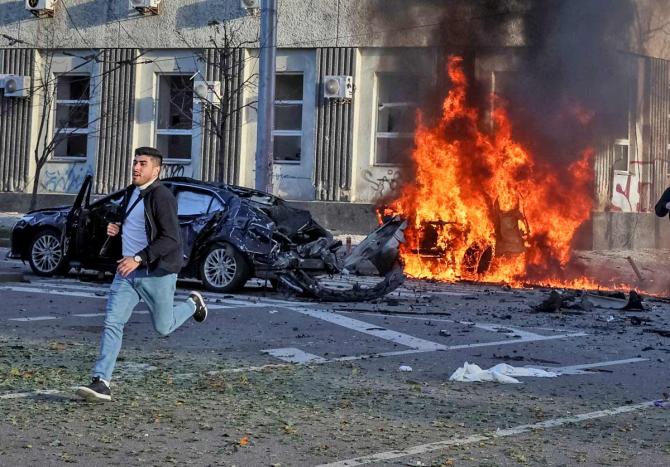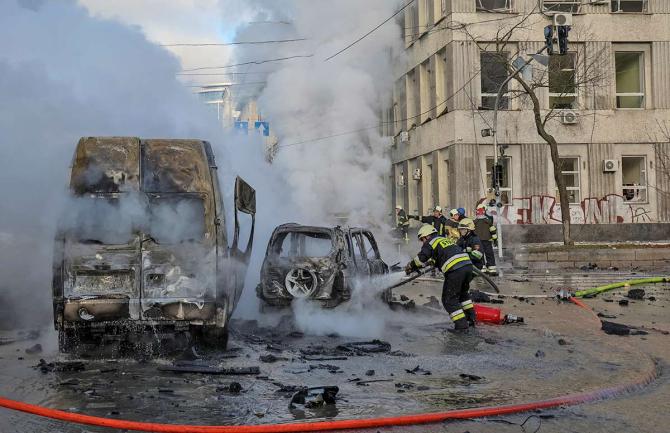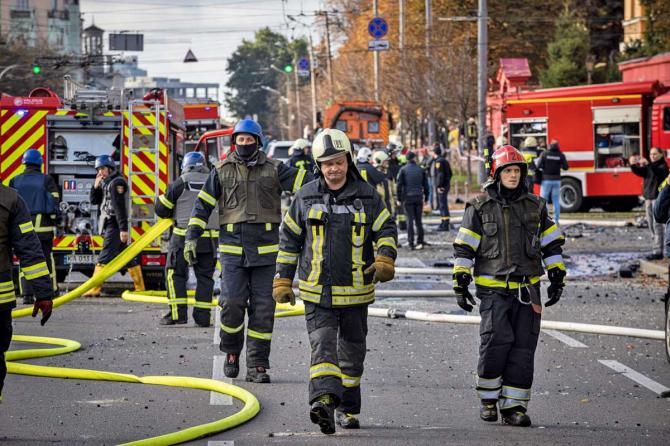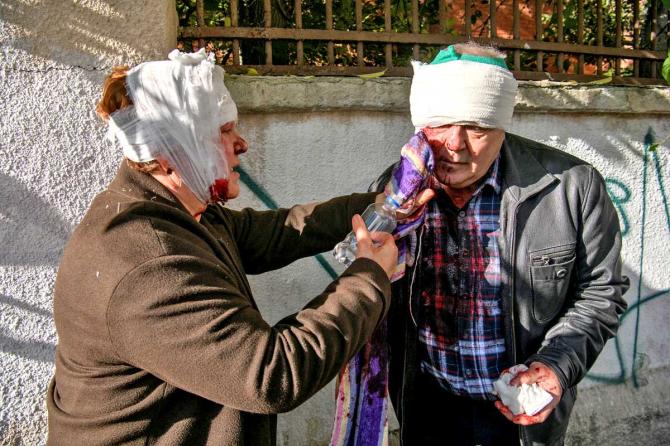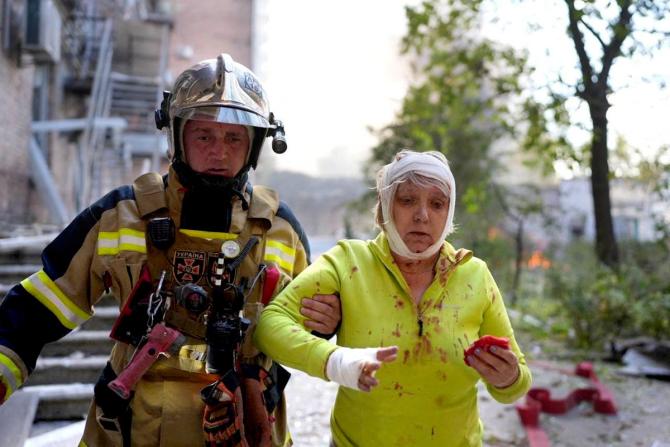 Death. Devastation. Destruction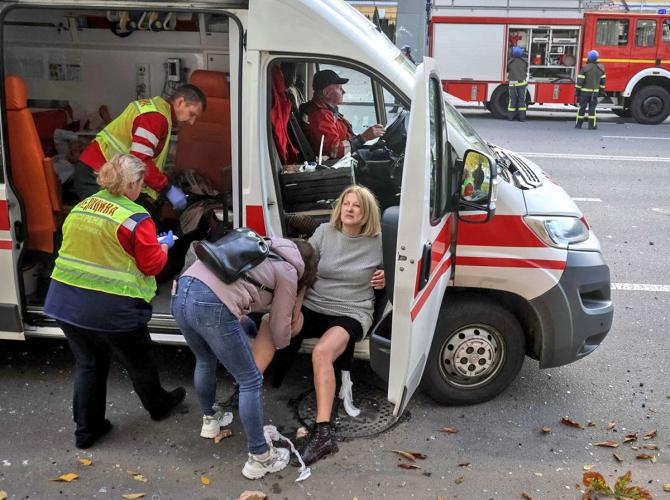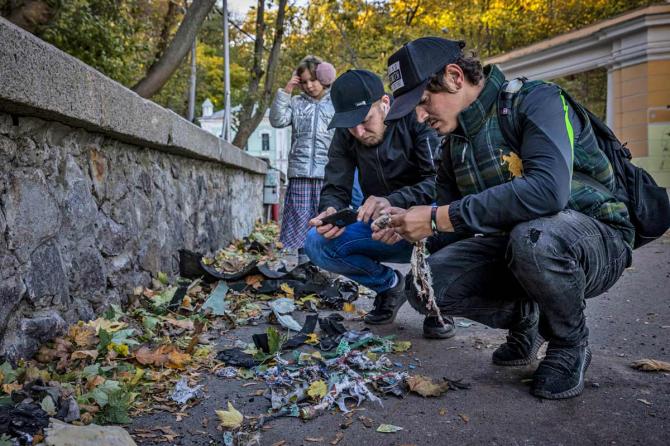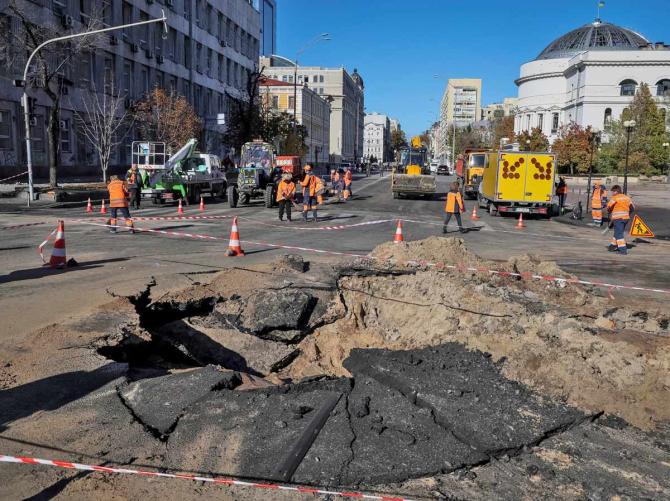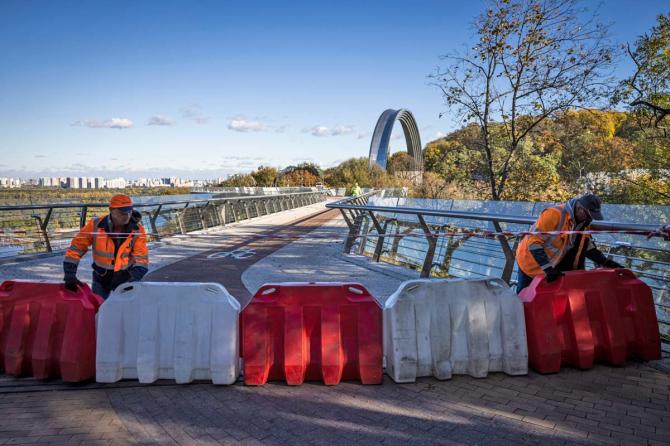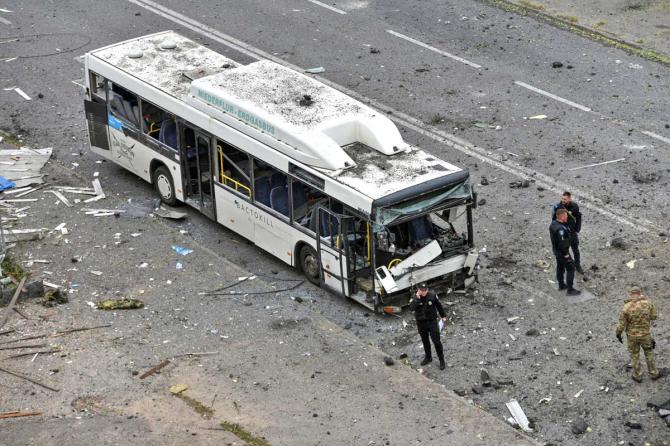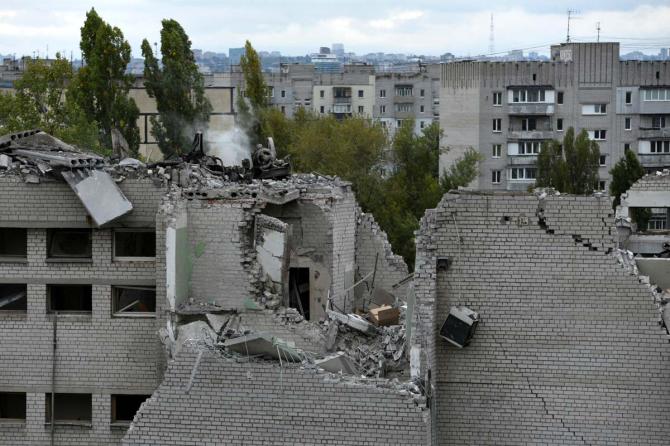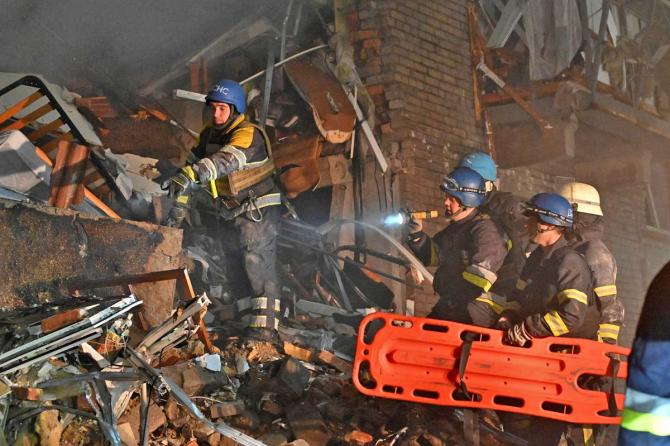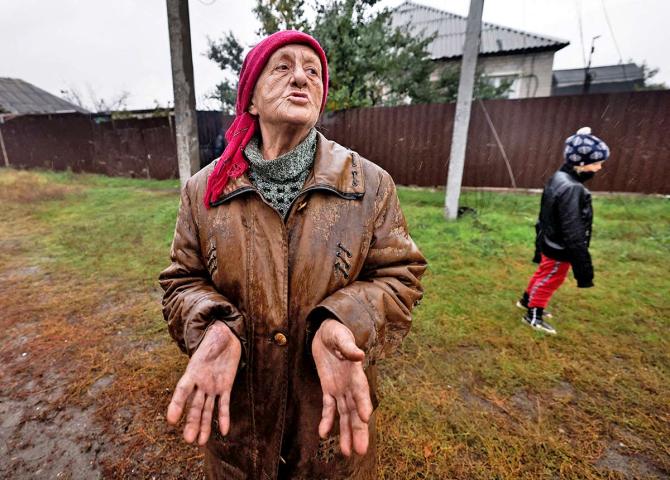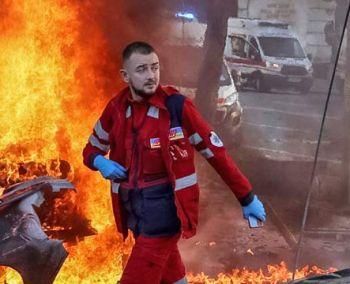 Photographs curated by Manisha Kotian/Rediff.com
Feature Presentation: Rajesh Alva/Rediff.com
Source: Read Full Article