Mood Of India Poll 2021. Vote!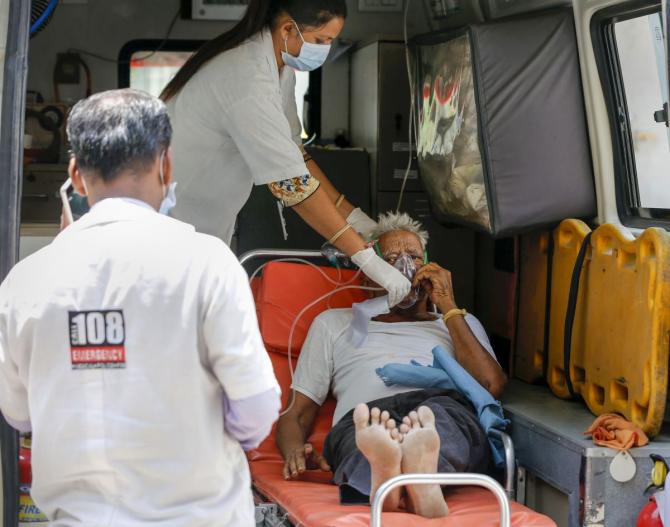 It feels like yesterday when most of us were praying for 2020 to end, thinking that 2021 would be better.
The year did begin with relief as the nationwide vaccination drive against coronavirus commenced on January 16.
However, the relief proved ephemeral and the devastation of the second wave in the months of April, May and June surpassed all the horror that the country experienced in the previous year due to the pandemic.
2021 will forever be remembered for the deadly second wave, but as it draws to a close, it has brought a new threat in the form of the Omicron variant of the coronavirus.
Amid the health horror, there were other issues that dominated the headlines this year, the most notable being the Centre withdrawing the three contentious farm laws.
Tell us what you think about the events that convulsed India in 2021 by taking this poll:
Please click on a tab to open or shut it.
Source: Read Full Article