Manipur: Political Will, Legal Process Need Of Hour
No process can offer a panacea for ethnic conflict, but there are times at which a legal process could work to defuse violence, asserts Supreme Court lawyer Devvrat.
In recent months, Manipur has been rocked by ethnic violence, public gang rape, and the naked parading of tribal women.
That this can and has happened in 2023 is a sad testimony to the times we all live in.
A Rediff.com report this week tells us, three tribals belonging to the Kuki-Zo community were shot dead on September 12 morning, allegedly by militants of the banned terror groups in Kangpopki district in Manipur.
The region of Manipur is inhabited by a multitude of ethnic communities, including the Kuki, Meitei, Naga, and Meitei Pangal and is home to some of India's oldest separatist insurgencies.
Many of these erupted soon after Independence in 1947; reports of public rape and parading of Kuki women began to emerge as the insurgency intensified.
The government imposed the controversial Armed Forces Special Powers Act (AFSPA) in 1958 to deal with the mounting insurgency.
The provision of broad-based powers for military and paramilitary groups to maintain 'public order' in 'disturbed areas', primarily applied to most regions of the north east; and this has caused deep anguish to common citizens due to widespread abuse of these powers.
It is important to note that in states like Manipur, kinship relationships often define the social structure — social, economic and political power are held and exercised on a kinship and ethnic basis.
Successive government policies have contributed to a deep trust deficit between the government and the people, which is now seen in a state fractured along clear ethnic lines.
In 2016, the Supreme Court of India took suo moto cognisence of a petition by human rights activists in Manipur (concerning AFSPA) and established a Special Investigation Team to investigate the rights violations in the region; the SIT uncovered numerous instances of violence, public rape, and parading of tribal women including numerous testimonies of tribal women, who had been subjected to rape and sexual violence.
Among the steps the Supreme Court has taken to address these issues, it has passed orders to ensure that the perpetrators of violence are brought to justice.
It has also asked the state government to register cases against those responsible and ensure that justice served includes compensation and rehabilitation.
A three-member committee of three retired high court judges — Justices Gita Mittal, Shalini P Joshi and Asha Menon — and a former Maharashtra police chief, Dattatray Padsalgikar, have been asked to oversee the manner of investigation of cases, now the responsibility of the Central Bureau of Investigation.
Despite all these steps the Supreme Court response to the Manipur violence has been insufficient.
India's criminal justice system, for instance, overuses preventive detention and does a poor job with witness protection — witnesses to crimes in conflict-ridden areas are often threatened or killed, which makes it difficult to bring perpetrators to justice.
There is also a lack of accountability for security forces.
There is a need to address police bias and corruption, reduce prosecutorial delays (hold court in jails and expedite bail applications for example), improve access to justice for the poor and illiterate, and increase funding for the criminal justice system.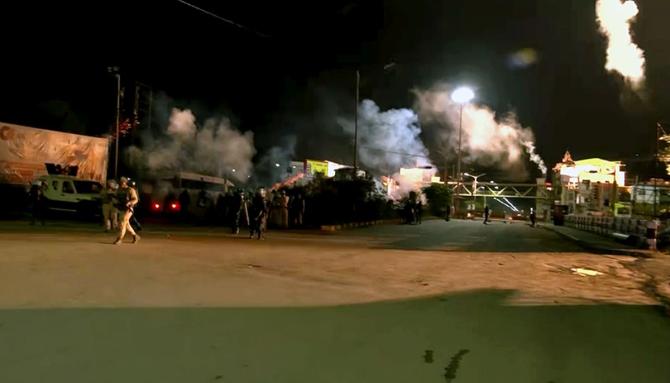 To effectively address ethnic conflict through the existing criminal justice system, the courts must ask:
To answer these questions robustly it becomes essential to centre 'conflict resolution efforts' around legal processes such as mediation, arbitration and Constitutional interpretation.
Such efforts must be carefully designed to take account of the variety, complexity and dynamics of ethnic conflicts and address the substantial number of ethnic groups and interests that diverge from the 'minority rights' legal model.
The Indian experience in Manipur is evidence that even a well-designed democratic political system can be continually challenged by the tenacity of ethnic identification and the certainty of ethnic conflict.
At the heart of this debate is the definition of identity and ethnicity.
So long as a society is ethnically defined and controlled, conflicts, be those about resources, political representation or cultural practices, will be organised along ethnic lines.
Political actors will always act in accordance to the underlying ethnic power structure to achieve their ends.
Guaranteeing rights to ethnic minorities or indigenous groups may be effective in States dominated by a single majority group (like the Meitei in Manipur); such guarantees are unlikely to distinguish between competing claims where ethnic identity and conflicts are not limited to certain determinate groups but are ubiquitous.
Such efforts are important but on their own, they are not enough.
When viewing ethnic conflict as a continuum of escalating violence, one can see that at crucial moments in the development of a conflict, opportunities arise to alleviate tensions and prevent disagreement from escalating.
These intermediate moments in the development of ethnic conflicts are the points in the architecture of any conflict, where 'law' traditionally has played a role in resolving disagreements.
The law does this by providing the parties with legal processes as a credible alternative to self-help for resolving their disputes.
This is most urgent in 'ethnically-identified States', where people identify primarily with members of their ethnic group, and only secondarily, if at all, with the State.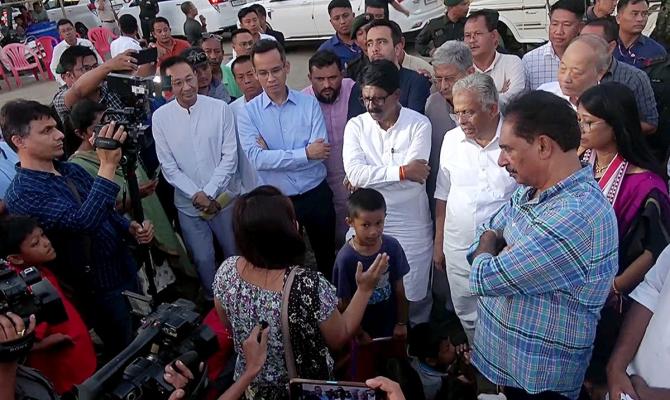 India's criminal justice system needs to be capacitated to deal with ethnic conflicts speedily and rigorously.
From the point of view of judicial and legal processes, the following needs to be considered;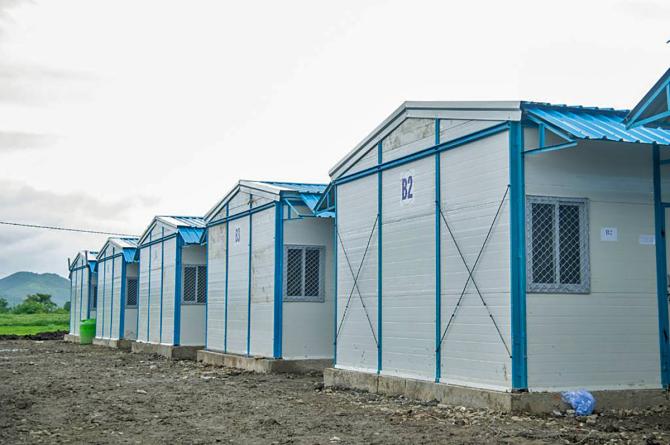 What can we as lawyers and officers of the Supreme Court do to help? There are over 6,000 FIRs in Manipur that need to be digitised, tagged and tracked.
Elements of the cases, such as witness protection, evidence and who the investigating officer is, need to be managed to enable broad-based data for relief and restorative justice work.
This needs to be done publicly so that accountability and transparency is maintained.
In an appearance before the Hon'ble Supreme Court, the Supreme Court Advocates on Record Association (SCAORA) offered all possible help in bringing peace to Manipur.
Members of SCAORA passed a unanimous resolution offering immediate pro-bono legal representation to all and any Manipur ethnic violence victim.
Even though recent events have made it seem like ethnic identities and conflict go hand in hand; this is not true and is not the spirit of India.
Ethnic conflicts need not be inevitable in multi-ethnic states.
We only need the political will and legal processes to ensure peace.
No process can offer a panacea for ethnic conflict, but there are times at which a legal process could work to defuse violence. This is a prospect that is well worth considering.
Devvrat is an advocate in the Supreme Court of India and Secretary Supreme Court Advocates On Record Association India.
Feature Presentation: Aslam Hunani/Rediff.com
Source: Read Full Article