Madras HC dismisses plea challenging Chidambaram's 2009 poll win
Chidambaram had been elected by a margin of 3,354 votes.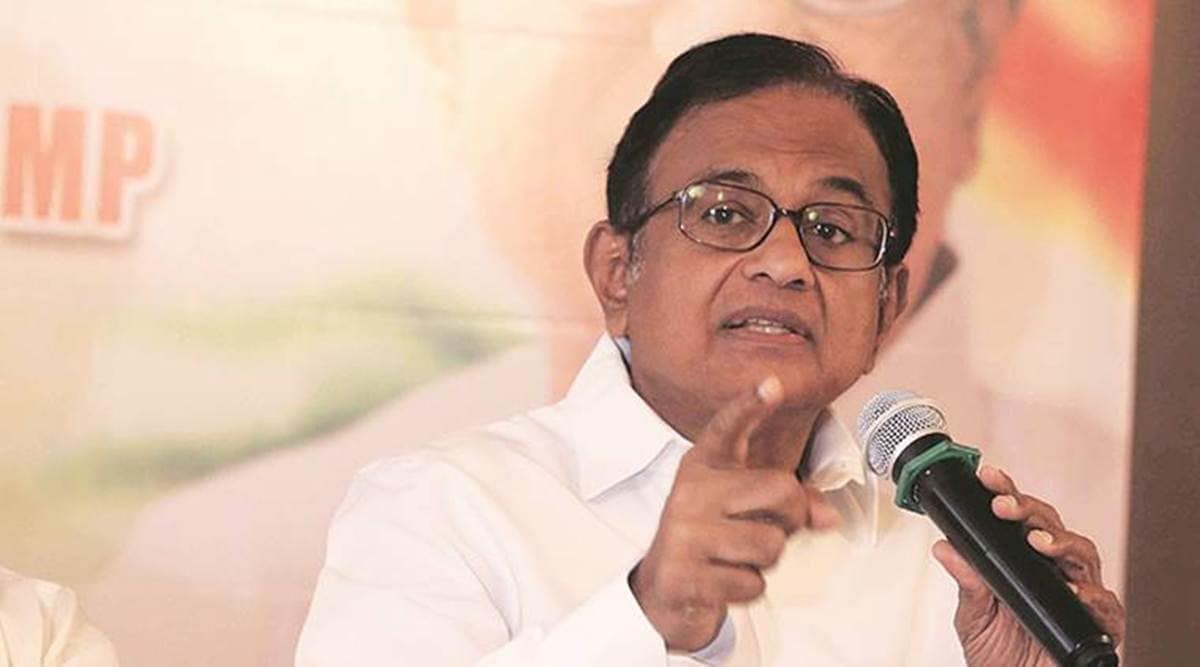 The Madras High Court has dismissed a petition challenging senior Congress leader and former Union home minister P Chidambaram's election from Sivaganga constituency in 2009, citing lack of evidence. Chidambaram had been elected by a margin of 3,354 votes.
After he lost the election, R S Rajakannappan, who had contested the Sivaganga seat on an AIADMK ticket, moved a petition, alleging that Chidambaram's election must be declared void as he manipulated votes and engaged in corrupt practices with the help of his election agents and others.
Holding that the charges of bribing voters and the allegation of manipulating the counting process were not proved in the case, Justice Pushpa Sathyanarayana on Tuesday rejected the petition.
"…unless pleadings contain necessary foundation for raising an appropriate issue, no amount of evidence will be sufficient. In the instant case, there is neither pleading nor evidence to substantiate the allegation of irregularities in the counting of votes," the court said, adding that the said the election could not be set aside just because of the "mere smallness of margin of votes".
The court said that it was evident that the petitioner has not proved the charges of corrupt practice against Chidambaram "by adducing clear-cut, cogent, credible and reliable evidence."
Rajakannappan, who joined the DMK last year, had relied upon five instances of alleged bribing of voters by Chidambaram. But the court observed that he had "given up the first four instances, for want of evidence as those instances were only based on hearsay".
The fifth instance took place at Rajagambeeram village a day before the polling, where Chidambaram's son Karti Chidambaram and his men were allegedly caught by AIADMK worker Anbazhagan while distributing cash to the voters. The petitioner's claim was that Anbazhagan was beaten up when he questioned their act and that he could identify those who had assaulted him.
During cross examination, however, Anbazhagan contradicted the claim. While the initial claim was that Anbhazhagan could identify at least 24 of them who attacked him and 10 of them were not identifiable, Anbhazhagan stated before the court that he was unable to name any person in the group who attacked him.
"It is relevant to state that at the time of the said alleged incident, which took place around 8.00 pm in the night on May 12, 2009, there were no lights at the scene in Rajagambeeram. It is pertinent to note that no person as eyewitness was examined to substantiate the said allegation of money distribution," the court said.
The petitioner also failed to substantiate the claim that Chidambaram, who was the Union home minister at the time of election, had influenced the Returning Officer to manipulate the counting process for his victory.
Source: Read Full Article