LEADS/RESULTS: Battle for Karnataka
Counting of votes is underway in Karnataka, a state that witnessed a three-cornered fight between the incumbent Bharatiya Janata Party, the Congress and the potential kingmaker Janata Dal-Secular.
Exit polls have predicted a tight contest between the Congress and the BJP, with most pollsters giving an edge to the grand old party.
Will it be a clear victory for a party or a hung assembly will throw possibilities for a post-poll alliance?
Follow the leads and results here.
MAPPED: Constituency-wise results in Karnataka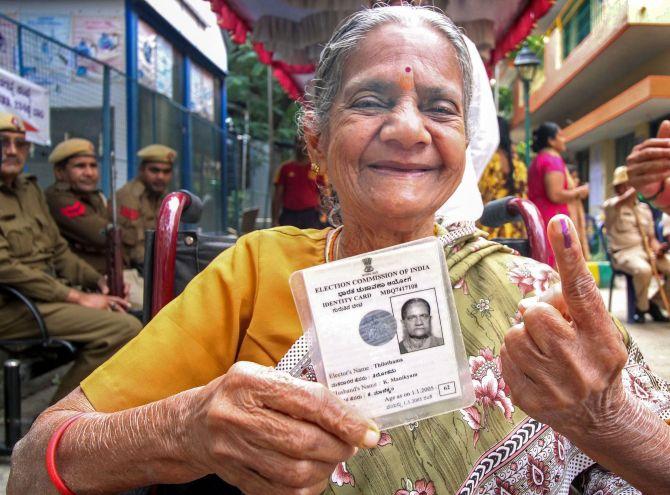 Source: Read Full Article