If All Of India Was Like Goa…
The intrinsic inclusivity of Goa is the key to its great attraction, observes Rahul Singh.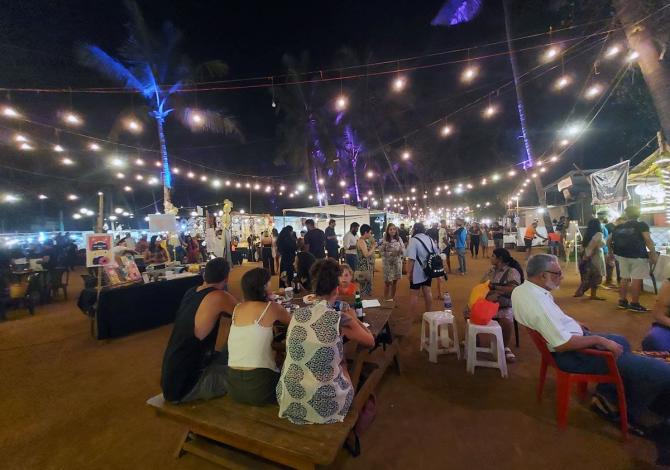 There are few places where Christmas and the New Year are celebrated with such inclusive gusto than Goa.
Santa Clauses and nativity scenes can be seen at multiple places.
Houses, shops and bars are decorated with stars and twinkling lights.
The churches ring with carols, mostly sung in Konkani.
Though Christmas is essentially a Christian festival and 60 percent of Goa's population is Hindu, Christians and Hindus alike take part in the festivities, as they do Divali.
Goa is presently ruled by a BJP-dominated alliance. But the stronger Hindutva elements in the party have not been able to make much of a dent though they have tried their utmost.
It is partly to the credit of the late Manohar Parrikar — after whom the recently inaugurated international airport near the Goa-Maharashtra border is named — that the BJP in Goa has remained on a moderate, even keel.
As a result, a variety of alcoholic beverages are easily — and cheaply — available.
The local drink, feni, made from the cashew apple and the sap of the coconut palm tree, is hugely popular.
Pork and beef, from cows, not just buffalos, are common meat staples.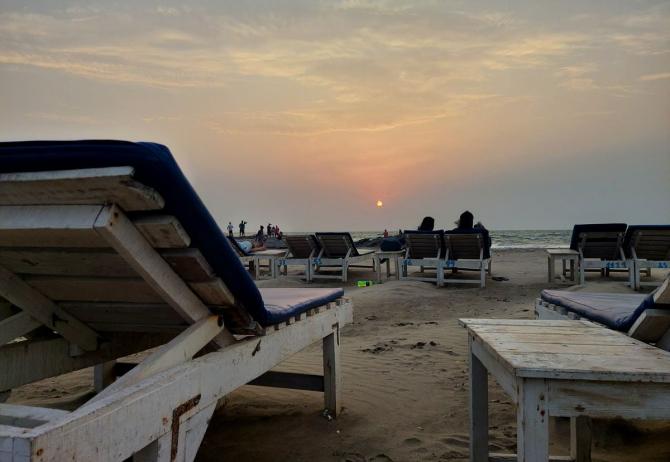 Goa is also the only state in India where gambling in casinos is legal.
With such a liberal view on drink, food, and gambling, little wonder that the state is a major attraction for tourists, both foreign and domestic.
The series of wonderful beaches, enchanting scenery, and the warm friendly, tolerant people, helps, but in my view it is the intrinsic inclusivity of Goa which is the key to its great attraction.
How one wishes that all of the country, not just Goa, was just as open-minded.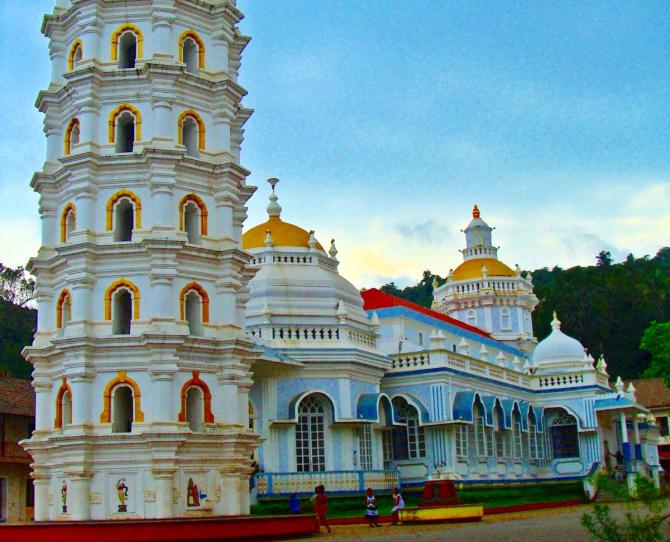 I first visited Goa in January 1967, five years after its liberation from Portuguese rule, when it held its 'Opinion Poll', a referendum to decide if the Goans wanted to merge with neighbouring Maharashtra, or have a more autonomous status.
My travelling companion was close friend, the late Frank Simoes, who would go on to become an advertising legend.
Though he was Goan, it was his first visit to the place. We met several of his relatives, who conversed wih him in Portuguese.
It was my first major reporting assignment for The Times of India, where I was a trainee in their Bombay office.
To everybody's surprise, the Goans decided they wanted to be on their own.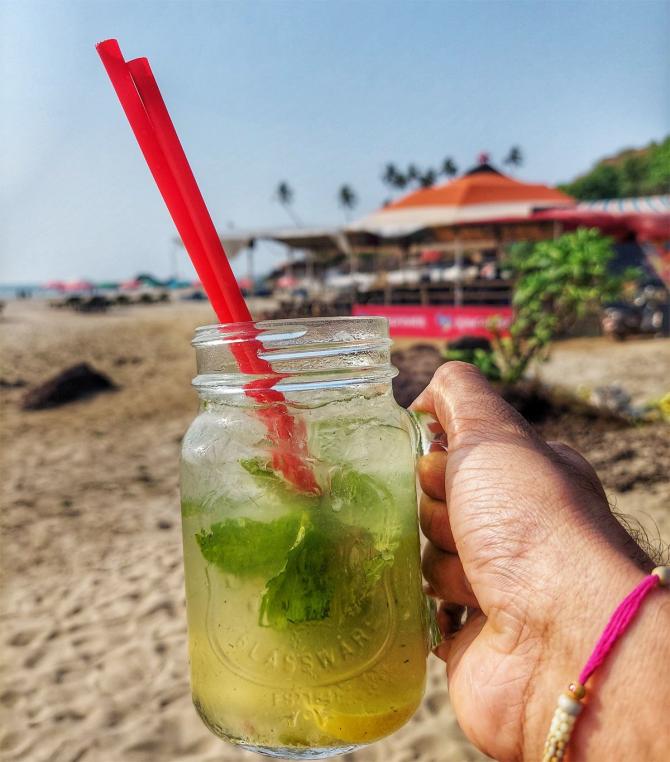 I was entirely captivated by the place. I went there again several times and about 30 years ago decided to invest in a small flat in a complex, near Colva beach, for the princely sum of Rs 3.7 lakhs.
Since then, Goa has become my second home. I have been there, from Bombay, by bus, plane, train and car.
A few concluding words on Goan politics. The Union Territory, then state, started well, with good, honest chief ministers.
Then, came the decline (when the BJP's Parrikar was in power was a notable exception).
Real estate prices started soaring and tourism boomed. Venal politicians decided to cash in. One cabinet minister took a cut from any real estate deal.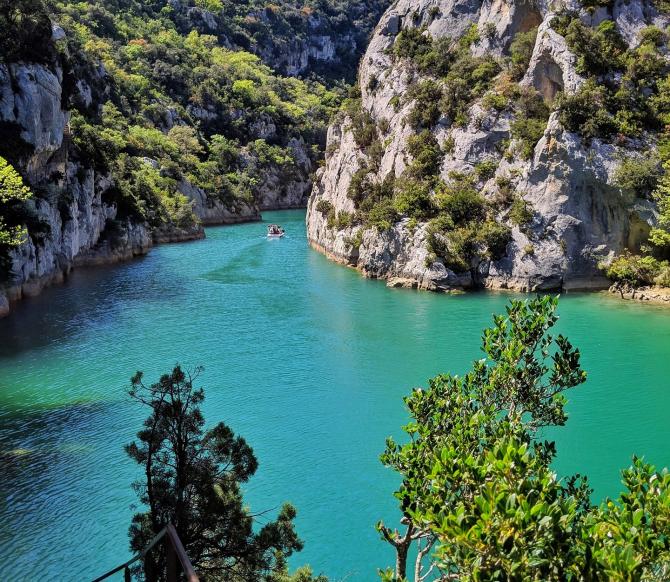 Funniest of all, another one, who was clearly fond of gambling (and winning), went to a five-star hotel casino with his henchmen, and ensconced himself at the roulette table.
As anybody familiar with roulette knows, when the spinning table starts slowing down, the croupier says 'Last bets please!', meaning that you can't place your chip on a number on the wheel, after that point.
But the undeterred minister waited for the wheel to slow down until he knew exactly on which number it would stop, and he placed his chip there!
Backed by his menacing henchmen, he insisted on taking his substantial winnings home. But he had overlooked something — it had all been recorded by a CCTV camera! This was related to me by a close friend, who owned the hotel.
The case went to court, but glad to say, the minister has since lost his portfolio, which was, believe it or not, that of tourism.
Rahul Singh was an Assistant Editor at The Times of India and Editor of Reader's Digest and the Sunday Observer.
Feature Presentation: Rajesh Alva/Rediff.com
Source: Read Full Article