Hours after condemning Lakhimpur Kheri violence, Varun Gandhi dropped from BJP National Executive
When BJP president J P Nadda announced the 80-member National Executive of the party later in the day, Gandhi's name was absent.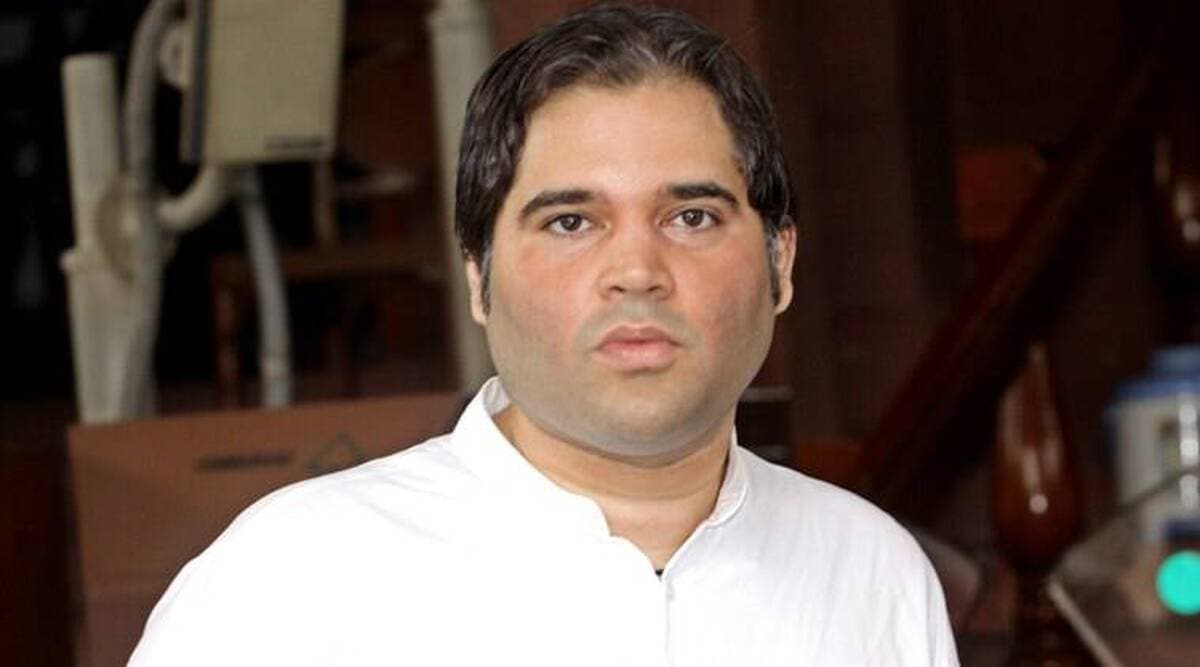 BJP on Thursday constituted a new national executive committee with 80 members, dropping two prominent leaders – party MP Varun Gandhi and former union minister Chaudhary Birender Singh, both of whom have been critical of the contentious farm laws.
Apart from its top brass that includes Prime Minister Narendra Modi, defence minister Rajnath Singh and Amit Shah, it has party veterans L K Advani and Murli Manohar Joshi as its members.
Besides 80 regular members, the executive will also have 50 special invitees and 179 permanent invitees. Incidentally, 37 of the 80 members are Union Ministers and a number of ministers from the state are part of the committee and this leaves less space for the ordinary members of the ruling party to become part of the deliberative mechanism of the BJP.
Gandhi's exclusion comes hours after he condemned the incident in Lakhimpur Kheri, in which a Union Minister's convoy ran over and killed four protesting farmers, he was removed from the BJP National Executive. Gandhi on Thursday called for "accountability for the innocent blood of farmers" as he posted a purported video of the incident.
"The video is crystal clear. Protestors cannot be silenced through murder. There has to be accountability for the innocent blood of farmers that has been spilled and justice must be delivered before a message of arrogance and cruelty enters the minds of every farmer," Gandhi tweeted on Thursday.
At a time when the party is gearing up for a fierce fight in Uttar Pradesh, the new team does not have Sidharth Nath Singh, a minister in the Yogi Adityanath government, former MP Vinay Katiyar and party MP Rajveer Singh, son of late veteran Kalyan Singh, who belonged to Lodhi community that constitutes a crucial section of BJP's OBC support base in the state. However, Union Minister B L Verma, another leader from the community is inducted as a special invitee. Among the 80 members in the national executive, 12 are from Uttar Pradesh and there are six special invitees also from the state.
Rajya Sabha MP Subramanian Swamy also has been dropped from the new executive while newly appointed Union Ministers Ashwini Vaishaw and Jyotiraditya Scindia are inducted in the fresh team.
BJP MLA in Uttar Pradesh assembly Rajesh Agarwal is the treasurer and member of Parliament from Madhya Pradesh Sudhir Gupta is the national joint treasurer.
Source: Read Full Article