In the new India-Pak normal, Islamabad will need to go beyond optics to revive bilateral dialogue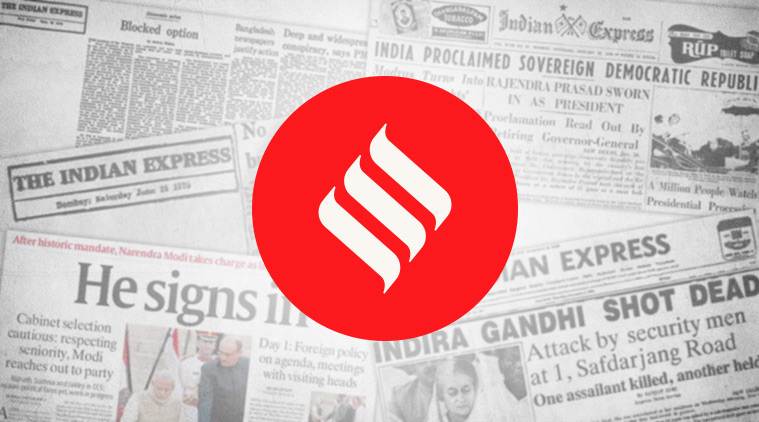 Pakistan Prime Minister Imran Khan's letter to Prime Minister Narendra Modi reiterating his call for dialogue to resolve the problems between the two countries is unexceptionable. However, the Indian experience of dialogue with Pakistan is unfortunately one in which Pakistan-based terror groups have repeatedly played spoiler — witness Mumbai 2006, Mumbai 2008, Pathankot 2016 — with Islamabad pretending helplessness, or spouting denial. Yet, Pakistan has also shown several times it is not entirely without control over its so-called "non-state actors". Whenever push has come to shove, it has taken steps against such groups, but as events proved, only for momentary optics. Now for Prime Minister Modi to pick up Khan's olive branch, after a poll campaign that highlighted the Balakot action, Islamabad will need to go beyond such optics.
In the new India-Pakistan normal, restraining a Hafiz Saeed from leading the customary Eid prayers at Lahore's Gaddafi stadium, or restraining a Masood Azhar to his home or hospital, is insufficient. Pakistan is readying for the Financial Action Task Force plenary later this month, where it will be tested against its commitments last year on actions against terrorist groups. Modi has signalled through the guest list of leaders from the region at his swearing in that there will be no friendly overtures toward Pakistan for now. It was, therefore, not surprising that India has declared there will be no meeting between Prime Ministers Modi and Khan at Bishkek, on the sidelines of the Shanghai Co-operation Organisation. Just as well. Public meetings between the two sides have served little purpose in recent years. Conducted under the glare of media, they have tended to descend into a bitter point-scoring exercise for the benefit of domestic galleries on each side.
It would be folly, however, to pretend that Pakistan does not exist in the Indian neighbourhood. Despite all the rhetoric, Modi 2.0's plans for Kashmir, whatever those might be, cannot be delinked from India's relations with Pakistan. The second reality is Pakistan's involvement in the US engagement with the Taliban in Afghanistan, with which India has to come to terms. Despite all the hostility, the two sides remain engaged in arrangements for pilgrims from India to access Kartarpur Sahib gurudwara for the 550th birth anniversary of Guru Nanak. In the NDA government's previous term, the two NSAs met in secret regularly. Given that India does not want to hand Pakistan the satisfaction — or victory — of an official bilateral engagement when its long-demanded conditions for dialogue are yet to be met, the best way forward is for Delhi and Islamabad to set up a similar backchannel process. Such an engagement cannot hurt, even if it does not help.
Source: Read Full Article