Akasa Air's occupancy soars at fastest pace among peers in April
Akasa Air's plane occupancy, or load factor, improved the most among all major carriers in April compared to the last month.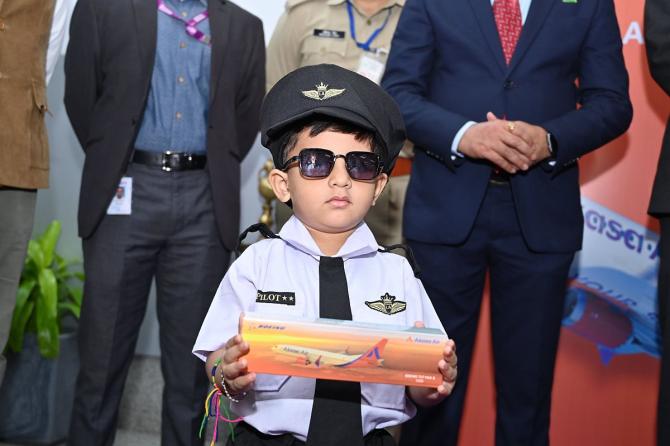 Load factor signifies the percentage of seats that the airline has been able to fill in its planes.
The Vinay Dube-led carrier, which started commercial flights in August last year, saw its load factor jump by more than 11 per cent in April, according to the Ministry of Civil Aviation's data that has been reviewed by Business Standard.
Ajay Singh-promoted SpiceJet, which has been facing cash crunch, retained its top position in April but its load factor decreased slightly from 92.83 per cent in March to 91.57 per cent in April.
India's largest carrier IndiGo saw the second best improvement in load factor — from 84.1 per cent in March to 87.46 per cent in April.
All three Tata group-run airlines — Air India, AirAsia India, and Vistara — improved their load factors in April.
Source: Read Full Article