Zendaya Gushes Over Tom Holland: "Even Though He's Not a Virgo, He Is a Perfectionist"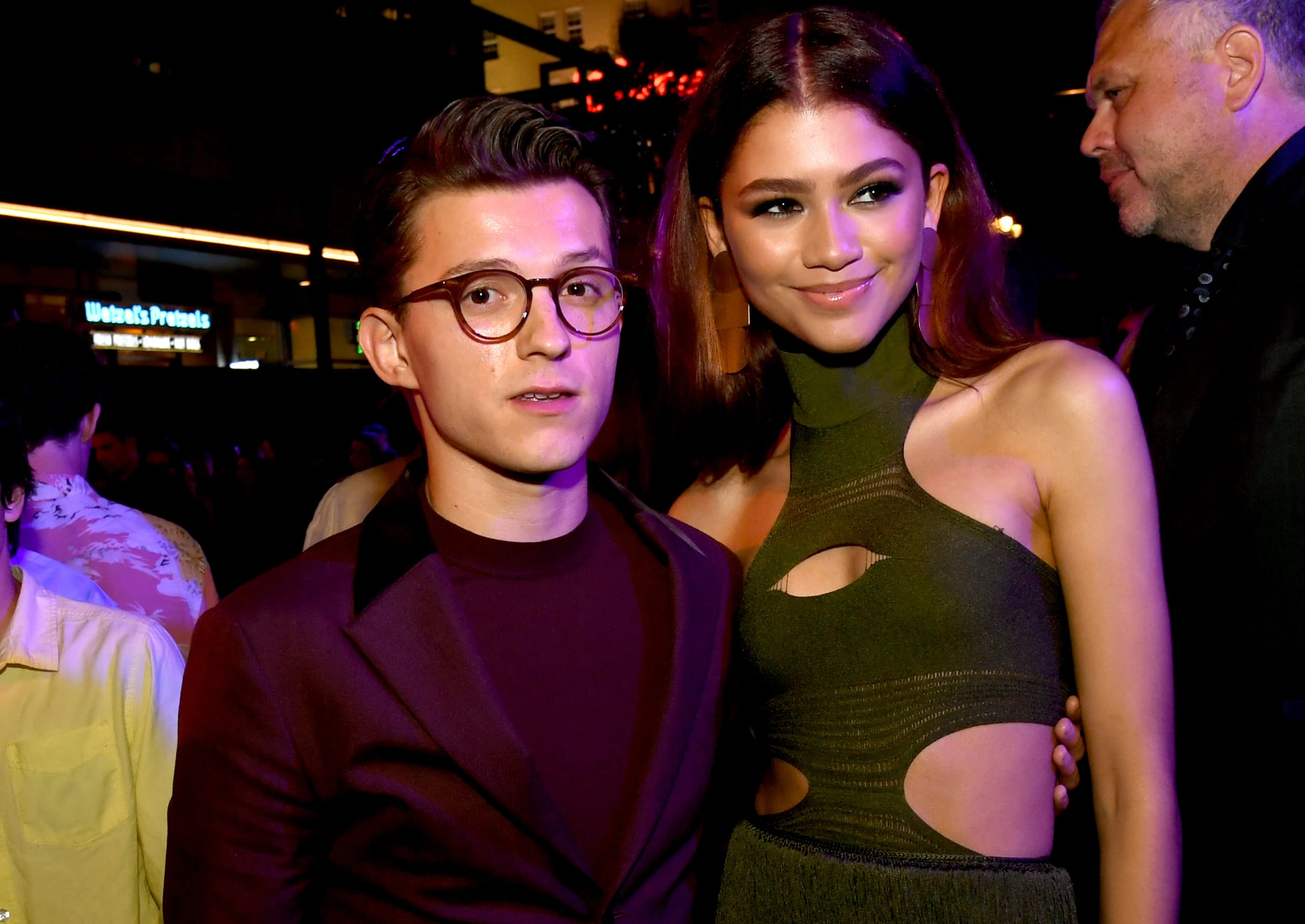 Image Source: Getty / Kevin Winter
Zendaya's pretty tight-lipped when it comes to her rumored romance with Tom Holland, but during a recent interview with InStyle for the magazine's best dressed issue, the cover star couldn't help but gush over the actor. "There are many things, obviously, that I appreciate. In an actor way, I appreciate that he really loves being Spider-Man," Zendaya told InStyle about Tom. "It's a lot of pressure — you take on the role of a superhero wherever you go. To the little kid who walks by, you are Spider-Man. I think he handled that so well."
As a detail-oriented Virgo, Zendaya's not shy about her perfectionist tendencies, admitting that making mistakes makes her nervous. "If something is not perfect or the best, then I feel like I might as well have not even done it," she explained. "I turn something into being the worst thing, even if it was fine. But it's not fine to me." Turns out, Tom displays some of those same Virgo-esque traits on set, even though he's a Gemini — something Zendaya says she admires about her costar. "Seeing him at work, even though he's not a Virgo, he is a perfectionist," she joked.
"Our director allowed me to come in every day [of the shoot], and it was so cool to see how he cares so much about his work and making it right," she continued. "I watched him do a fight scene all day, which is exhausting. He'd do a move, come back to the monitors, watch it, and say, 'I can do that better.' I'd be like, 'Dude, you got it.' But he wants us to be perfect, and I really appreciate that.'"
Source: Read Full Article