#WTFWednesday: Mahira Sharma taking digs at Sidharth Shukla's age made us roll our eyes and how | Bollywood Life
#WTFWednesday: With Sidharth Shukla being picked on for being the 'Buzurg' of the house, we wonder if the rest are even aware of ageism and age-shaming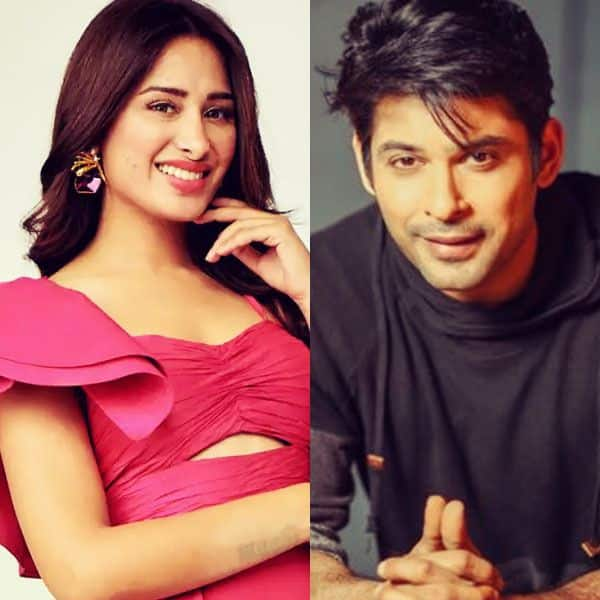 Bigg Boss 13 has been nothing less than an active volcano. Raw aggression, choicest expletives and snide remarks has defined the season so far. The entertainment quotient has been really low but anger and sarcasm has touched the skies. While Sidharth Shukla has been unabashedly aggressive in his tasks, no matter who is standing in front of him, the other housemates have been demeaning him in other ways. One of the jibes thrown at him relates to his age. At 38, Siddharth Shukla is the oldest contestant on the show. Well, his age has become a point to pick on. Paras Chhabra has called him 'Buzurg' while Mahira Sharma referred to him as a '40-year-old Buddha'. This was not all. After the highly physical transport task where Mahira got hurt, she slammed him saying that even her mother was four years younger to Shukla. This left social media in splits. Mahira Sharma is officially 22. So, if we were to assume that her mom is actually 34, then you can sum up the rest. We are sure it was just a casual statement but age-shaming is not at all cool.
Bigg Boss 13 Day 43: Asim Riaz at loggerheads with Sidharth Shukla as he patches up with Shehnaaz Gill
In the modern world, age-shaming is seen as the new fat-shaming. We have heard about how Kylie Jenner freaked out about turning 18. Singer Lorde was also subjected to scrutiny about her age. With someone like Amitabh Bachchan being a superstar in his mid-70's, people would have thought that people had forgotten about age being a barrier. Sidharth Shukla at 38 is a desirable man for many women across the globe. And if we can appreciate someone like Malaika Arora for living her 40's like the 20's what is the big deal about Sidharth Shukla being 38 or 40? He keeps himself fit and looks as young as the rest of the housemates.
Bigg Boss 13: Shehnaaz Gill playing a double game by instigating Khesari Lal against Sidharth Shukla?
Lastly, if it was all about the stats then most of the contestants inside the house are above 30. Mahira Sharma happens to be the youngest at 22! But what is with ageism and age-shaming. If Sidharth Shukla wants to live his late 30's like his teens, it is his choice. Mahira Sharma should have been aware that age discrimination is something even the biggest of Hollywood celebs are talking about. Jennifer Aniston, Nicole Kidman, Helen Mirren have told people not to discriminate against people based on their age. They believe that there is nothing like too old to be too sexy! Don't you feel so? Let us know with your comments.
Source: Read Full Article