Like a game of musical chairs, trends come, go, flee and pop in again in a heartbeat.
Fads that were in vogue many chands ago suddenly re-appear and disappear again, a bit like Mumbai's fickle winter. Kabhi ha, kabhi na, kabhi tha.
And style stuff that once enjoyed long ooh-aah moments in the spotlight, are now to be thrashed at the altar of fashion and made chutney out of.
Our Bahadur B-Town Babes are never defeated by capricious, temperamental Dame Fashion. Nope in this war of weft they stand strong, always in their finest bib and tucker. On point.
You wouldn't know it, but it takes a lot to be so well-dressed. Every. Single. Time.
So a few slow claps for the terrific ladies who invariably make the best-dressed roster, day after day, like this week's bunch.
Festive gear with their twinkling undertones and lavish cocktail gowns ruled the roost.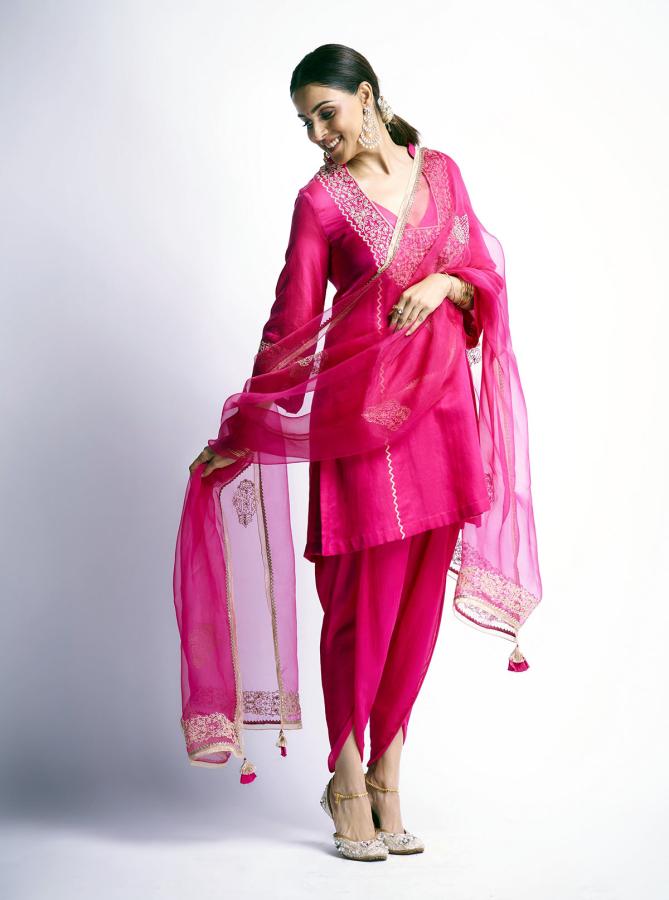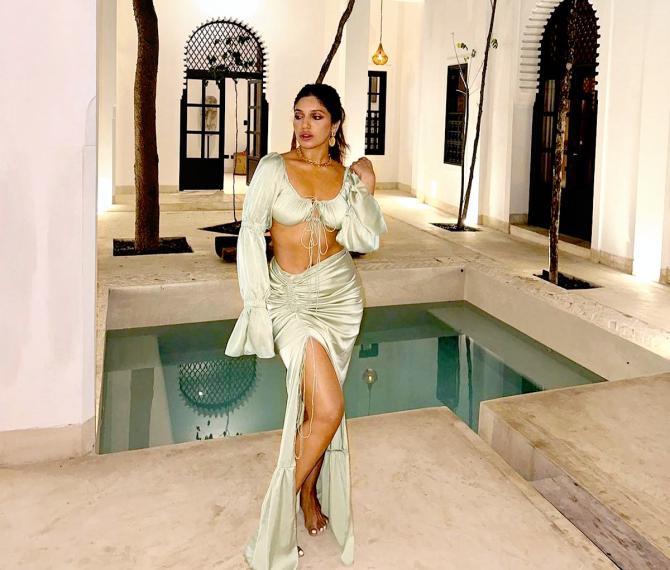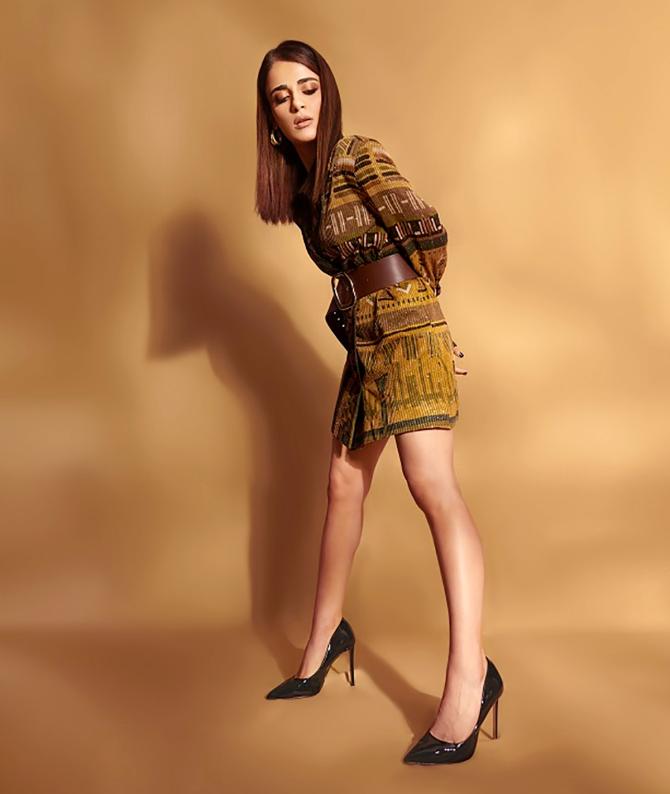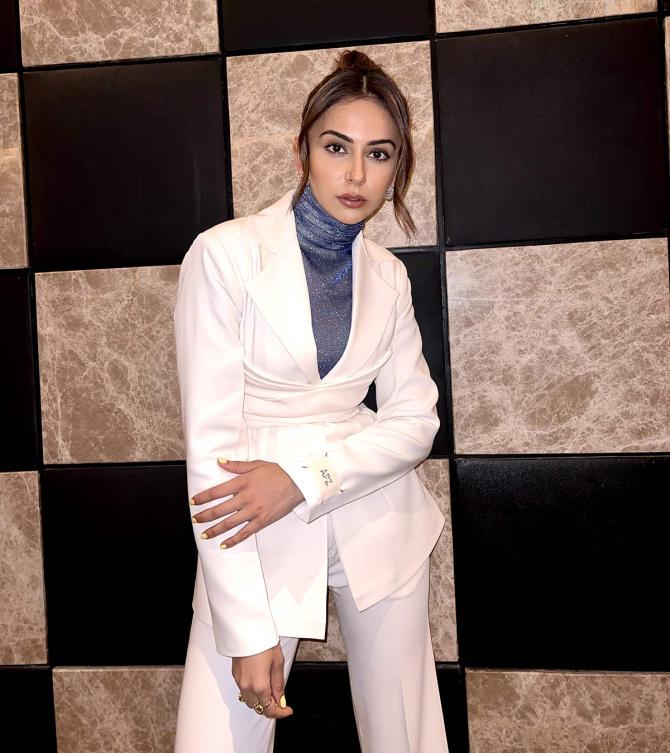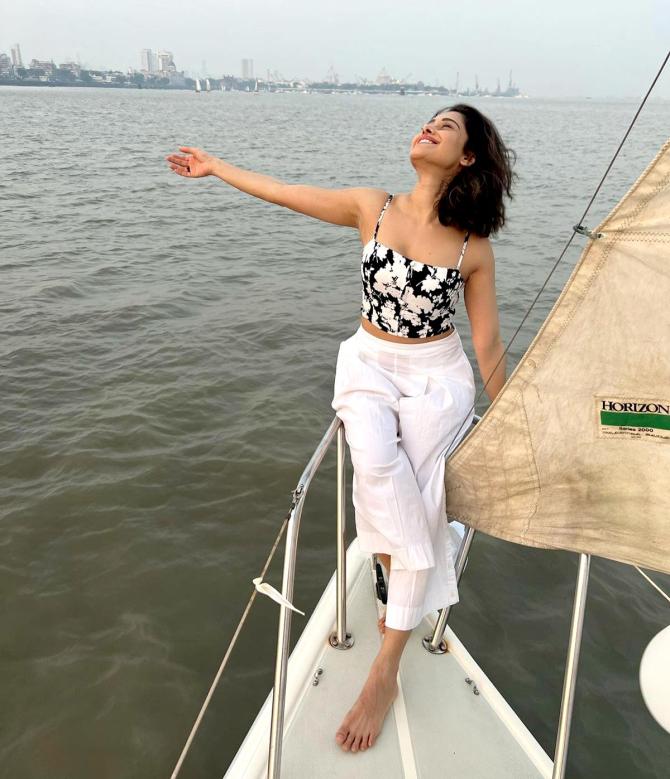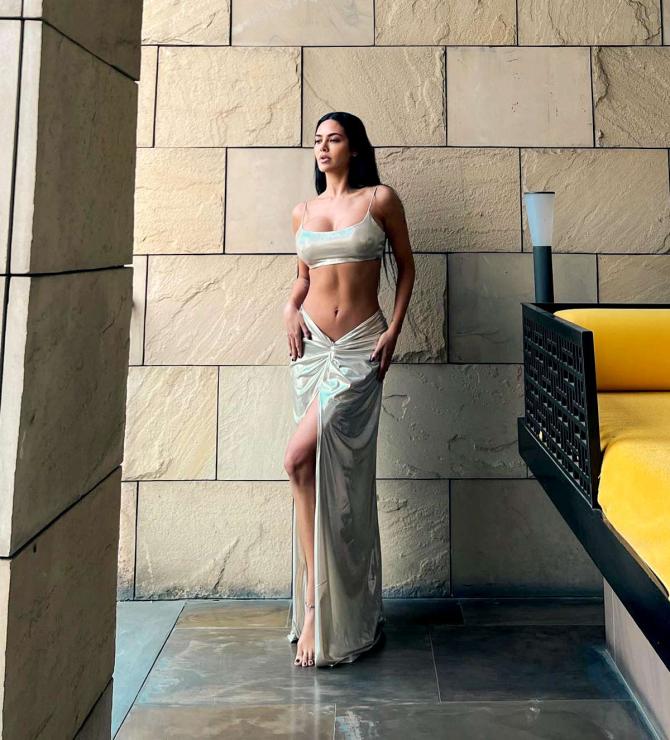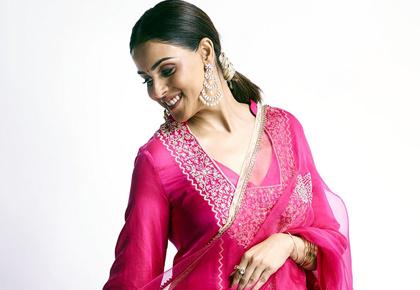 Source: Read Full Article