Visited Museum of Broken Relationships?
The Museum of Broken Relationships: Modern Love in 203 Everyday Objects is a global crowd-sourced creative art project developed by Olinka Vistica and Drazen Grubisic in 2006.
It exhibits heartbreak stories and collection of items or a memento of a relationship donated by the passionate.
Permanently located in Zagreb, Croatia, the museum has exhibited its collection in 60 locations globally since 2006; currently the exhibition is in Mexico City, Mexico, from November 14, 2022 to March 21, 2023 and Indianapolis, Indiana, USA, from February 8 to April 22, 2023.
Next it will be in Podgorica, Montenegro, from March 7 to April 29, 2023
Some glimpses from this unusual museum: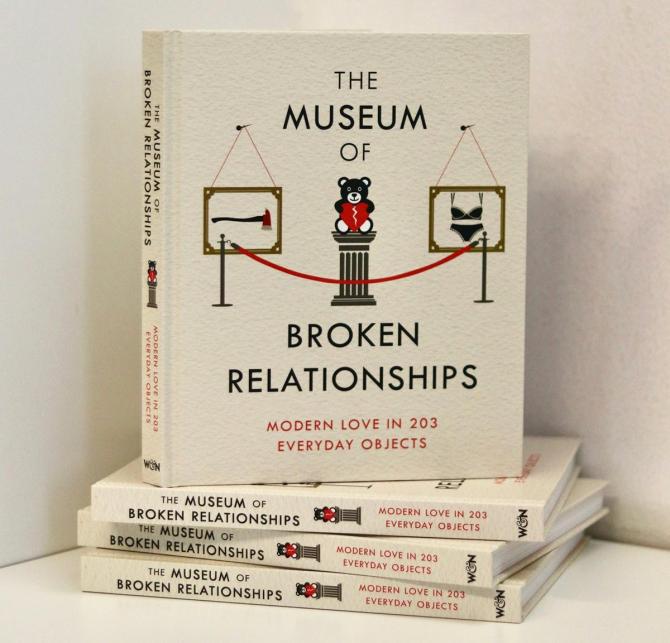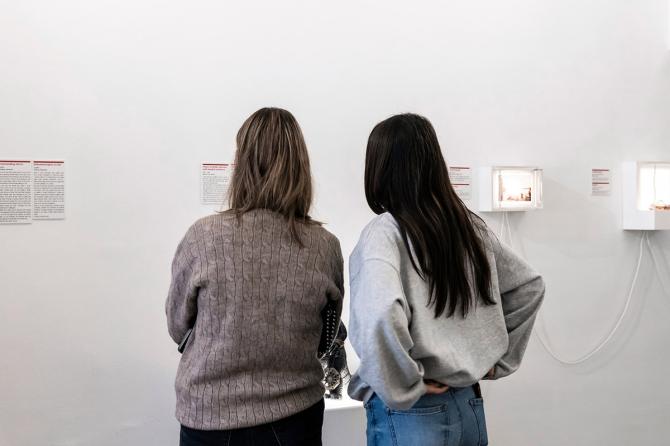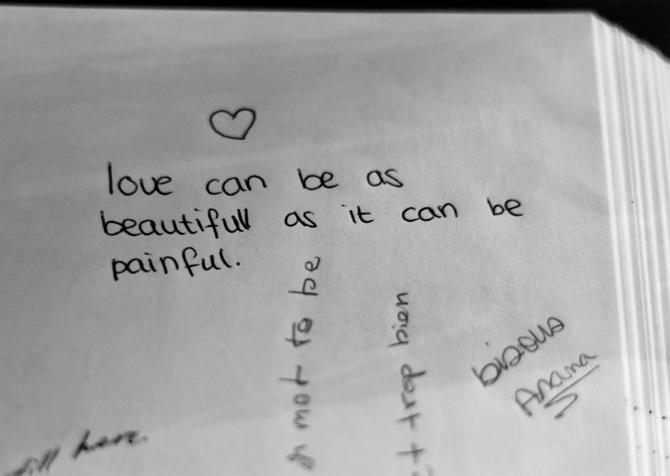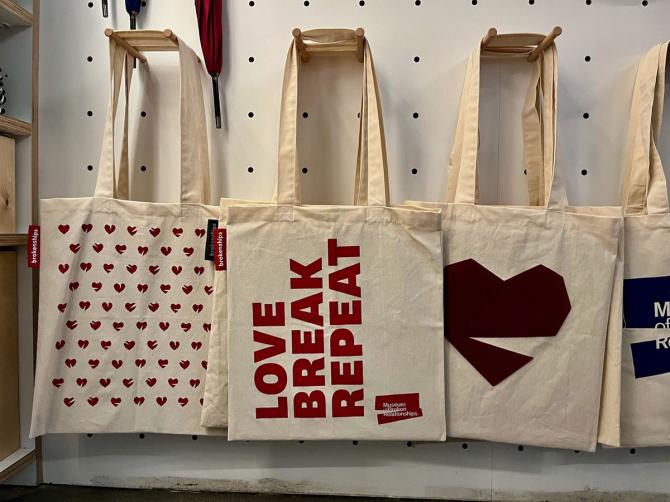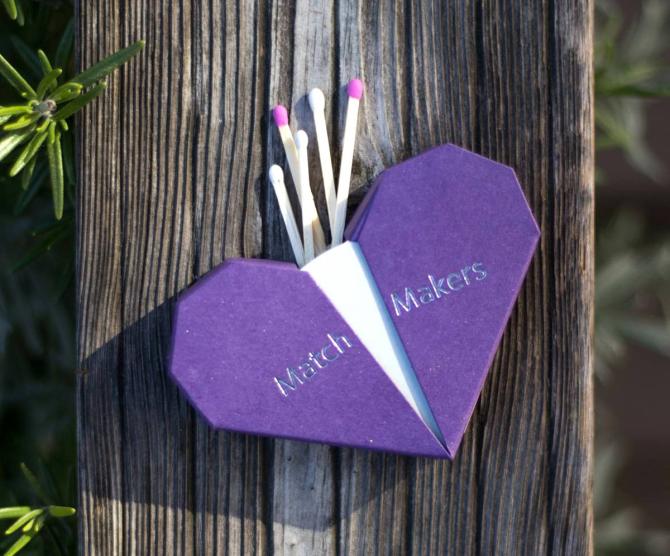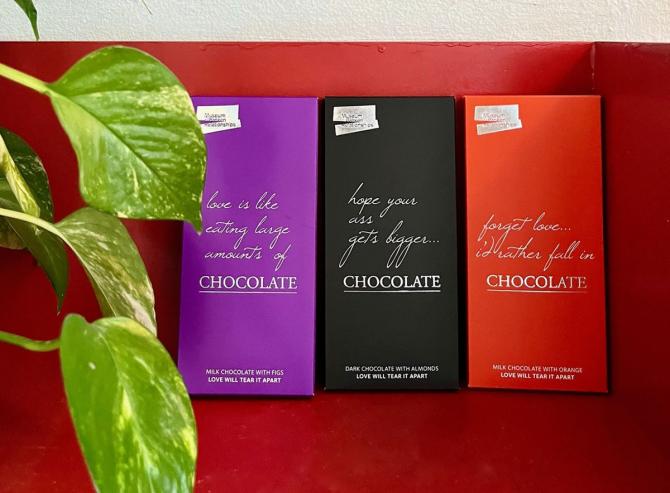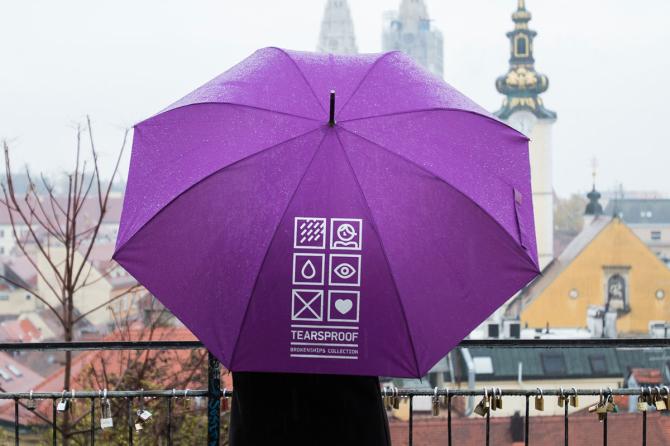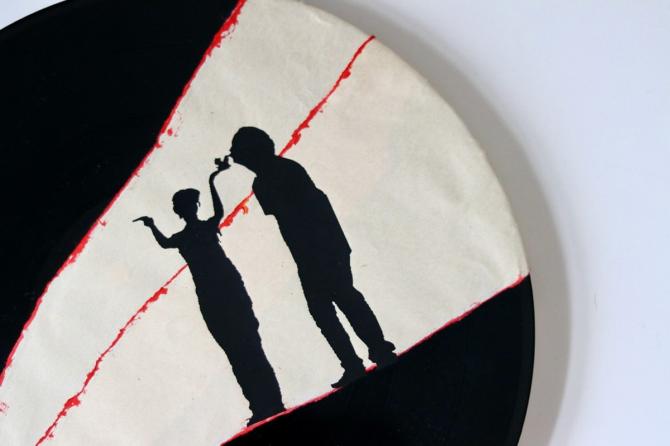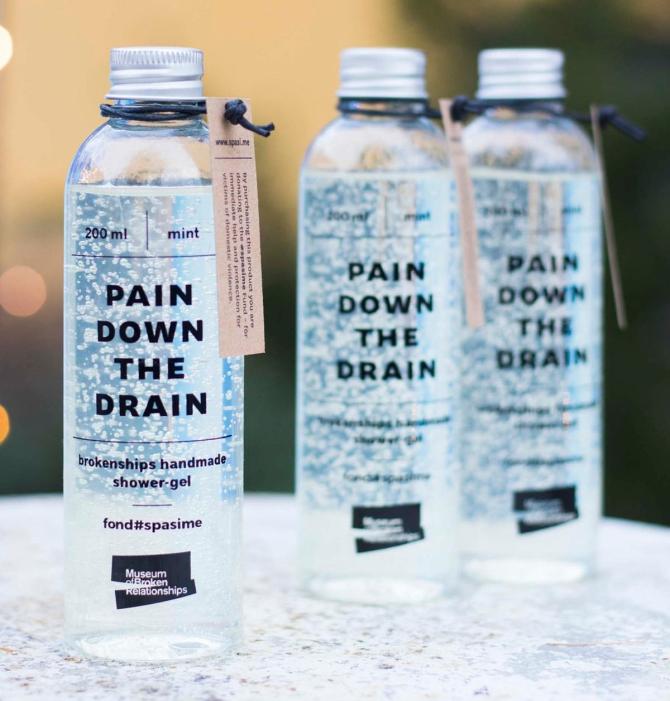 Photographs curated by Manisha Kotian/Rediff.com
Feature Presentation: Ashish Narsale/Rediff.com
Source: Read Full Article