Tom Hiddleston: 'No one good is ever truly good and no one bad is truly bad'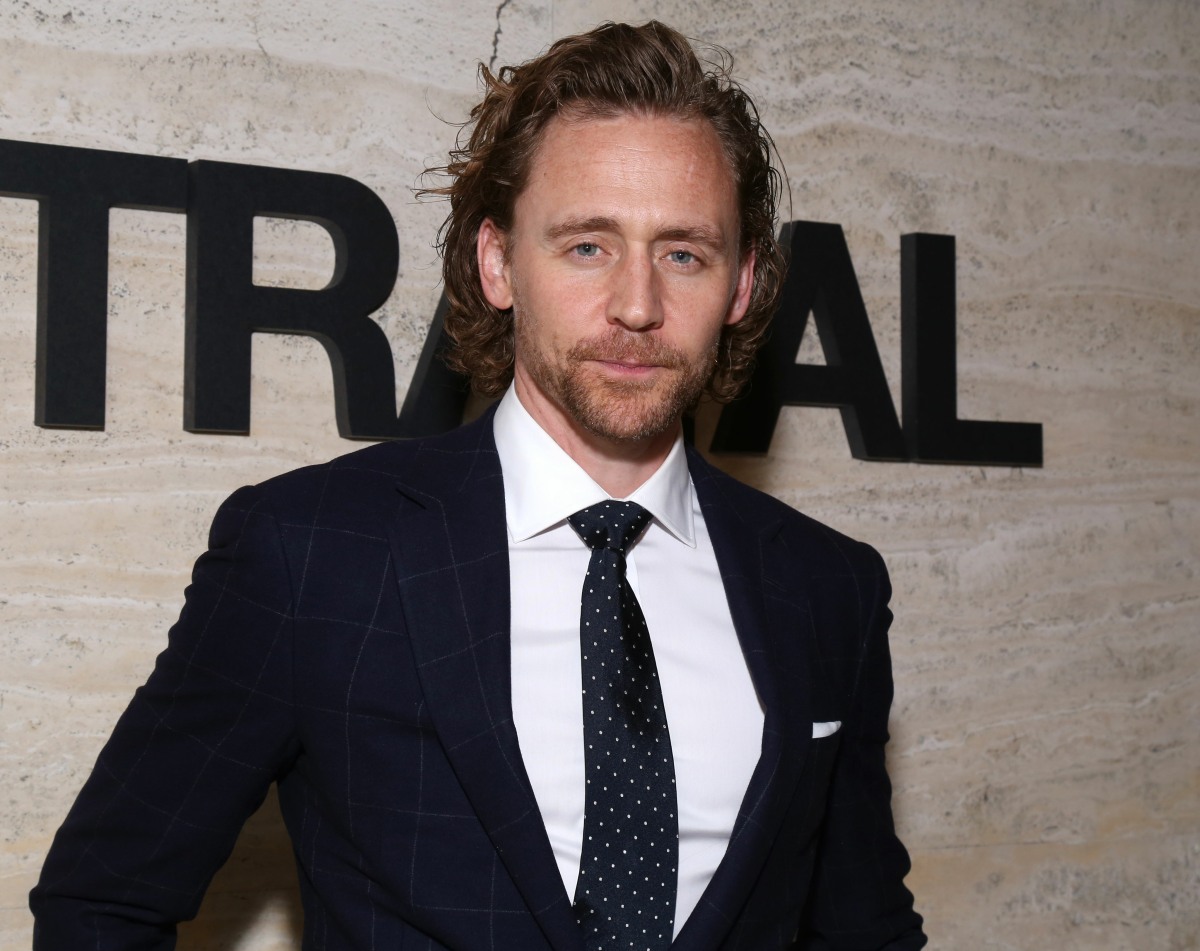 Tom Hiddleston is still promoting Disney+'s Loki series, which starts next week. While we've gotten some interviews with Tom (in Empire and Entertainment Weekly), I guess we're not getting the Full Hiddles promotional tour. The pandemic is a factor, I'm sure, but I would also bet that Marvel has encouraged Tom to possibly take it down a notch. They were maybe like "we don't need Dancing, Eager-to-Please Hiddles this time around." Tom also hasn't done any men's magazine covers? I was half-expecting a GQ or Esquire cover, but I guess not. Tom did give an interview to Emmy Magazine, and here are some highlights:
He went to see "Avengers: Endgame" in the theater, with regular people: "I became an ordinary cinema-goer who would see the films on opening weekend… with films like 'Doctor Strange' and 'Black Panther,' it felt like the Marvel Cinematic Universe had become more ambitious and profound, with deeper and richer characters."

He thought he was saying goodbye to Loki for good in 2017: "The producers were on the set my last day, and we had some very sincere goodbyes. There were hugs and a 'Come see us anytime' and 'Thank you for your hard work.' I thanked them for the opportunity and certainly thought, 'Oh, this is it.'"

The Loki series: "The TVA represents order to the chaos. Loki confronting this institution is a thrilling jumping-off point because he must take in an environment that he doesn't understand and can't control. One of the themes of the show is about identity and raising a question whether Loki can run from who he is and is capable of change. It's only once we accept who we are that we can evolve and grow." If Marvel decides to move forward with a second season of "Loki," Tom is, of course, fully on board: "I'm here for the ride," he says.

Why he loves playing Loki: "What I love about Loki is that he's playful and charming and witty and dangerous and mercurial. He's also fragmented and broken and solitary and isolated. As one character says in the show, no one good is ever truly good and no one bad is truly bad. That's a fascinating anchor."

He pitched his ideas to Marvel: The role is so important to Tom that before anyone shot a single frame of "Loki," he gave a formal presentation to the crew's department heads to ensure everyone was on the same page regarding the character's background and motivations.
[From Wonderwall]
I genuinely wonder if Marvel would have done this much with the Loki character if the character hadn't become such a fan-favorite, and if Tom wasn't so enormously popular in the role. I genuinely believe that Kevin Feige shifted his ideas for the character based on Tom and Loki's popularity, and beyond being a fan-favorite, Tom is a personal favorite within Marvel.
Marvel released this behind-the-scenes featurette, which I enjoyed: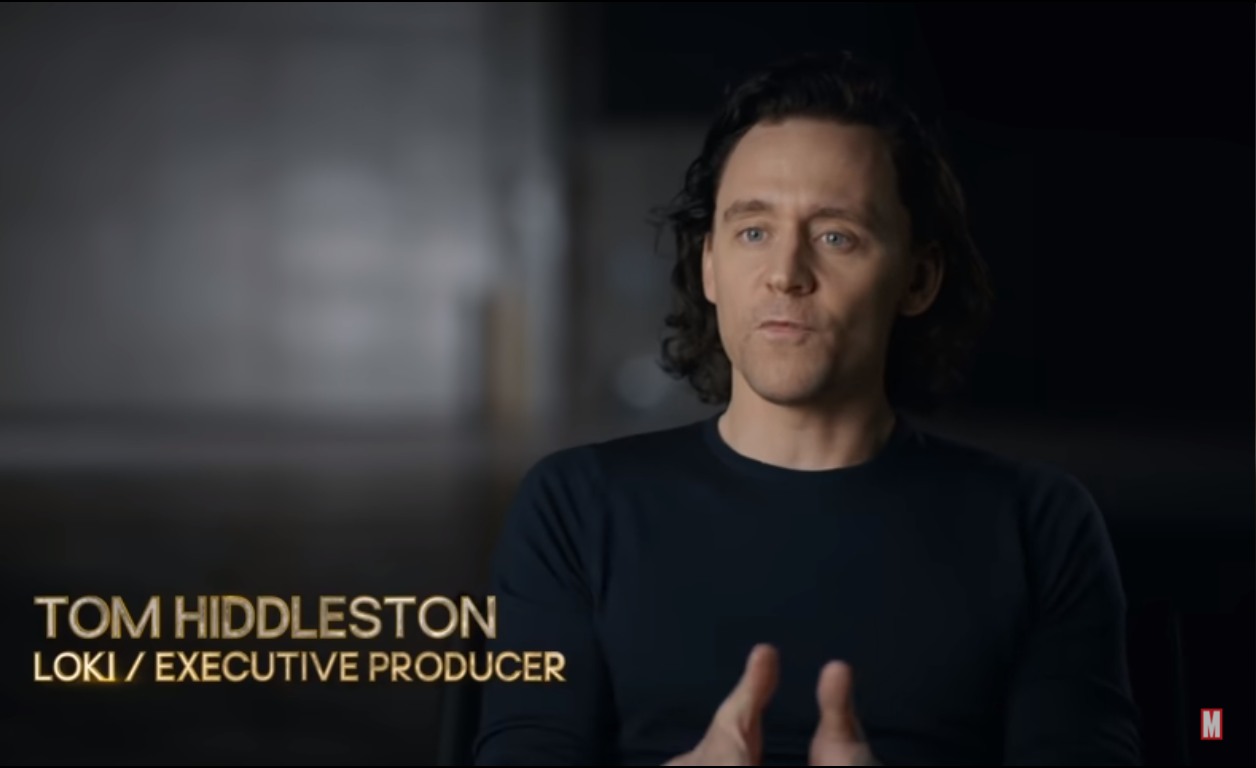 Photos courtesy of Avalon Red, Backgrid.
Source: Read Full Article