'Superman & Lois' Lex Luthor Actor Revealed – Find Out Who's Playing the Villain!
Superman & Lois is adding another DC villain to it's upcoming third season!
It was just announced that Lex Luthor is coming to Smallville on the CW series, and the actor who will portray him has been revealed.
This will actually be the third time someone has played Lex on The CW, following Michael Rosenbaum on The WB's Smallville and Jon Cryer on Supergirl.
Superman & Lois kicks off it's next season in less than two months.
Find out who has been cast inside…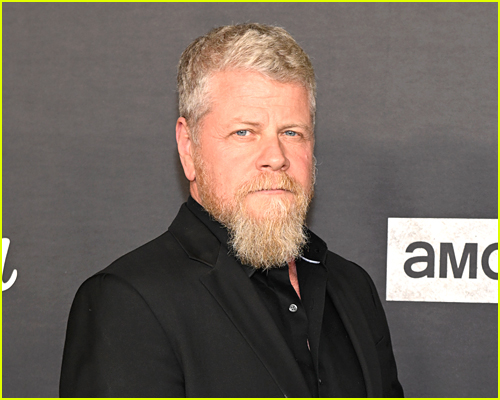 EW reveals that Michael Cudlitz will take on the role of the supervillain Lex Luthor on Superman & Lois!
The site reports, "Cudlitz's Lex Luthor is known to the world as the visionary billionaire behind LexCorp, but secretly, the criminal underworld knows who Lex truly is: a brutal psychopath who terrorizes anyone he crosses paths with. When Lex debuts this season, it's been years since he dropped out of the public eye and he's re-emerging hellbent on correcting a personal injustice by enacting revenge on the two people he feels have wronged him — Superman (Tyler Hoechlin) and Lois Lane (Bitsie Tulloch)."
"Here we go !! 👊👊….. @cwsupermanandlois #lexluthor" Michael wrote on Instagram.
Some of Michael's more well known roles include shows like The Walking Dead, Southland, The Kids Are Alright and Clarice, as well as movies such as Driven, Manifest West and more.
Check out the Superman & Lois season three trailer here!
Source: Read Full Article