Stars Drinking Guinness Beer — Happy St. Patrick's Day!
Whether it's the top o' the morning or a late-night party at the bar, these stars love a tall glass of Guinness … so take a look at some of the biggest celebs drinkin' away in honor of St. Patrick's Day!
Hugh Jackman, Kevin Hart, and Ben Affleck are just a few of the A-listers sippin' the Irish beer … Jason Momoa might've had a little too much — cuz it's all over his face!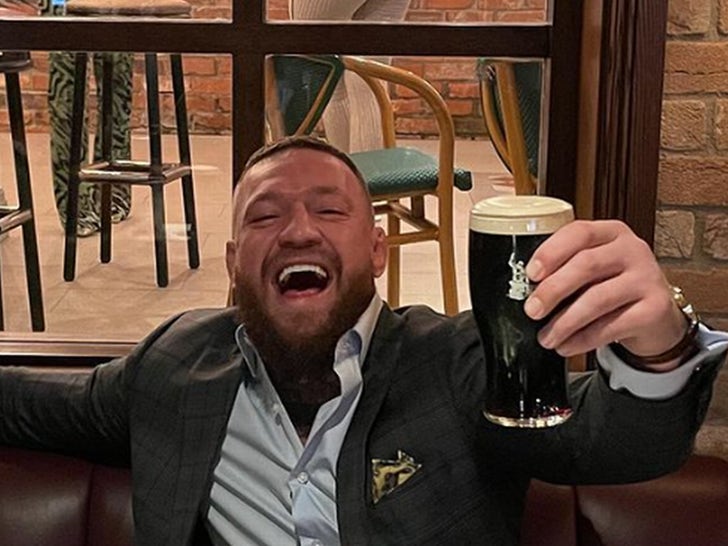 Conor McGregor is all smiles with his Guinness — and we're sure the Irish UFC champ does a lot more of this when he celebrates his national holiday.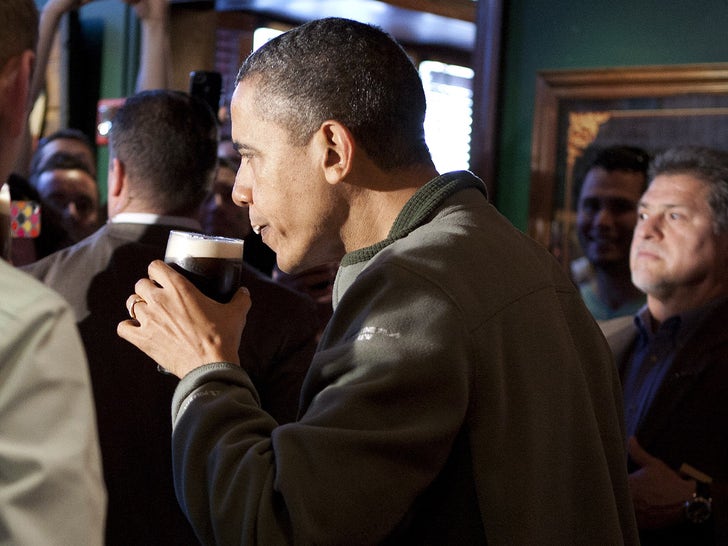 Even former president Barack Obama is enjoying the liquid luck of the Irish with a glass at the pub … as a crowd nearby is clearly digging the rare sight!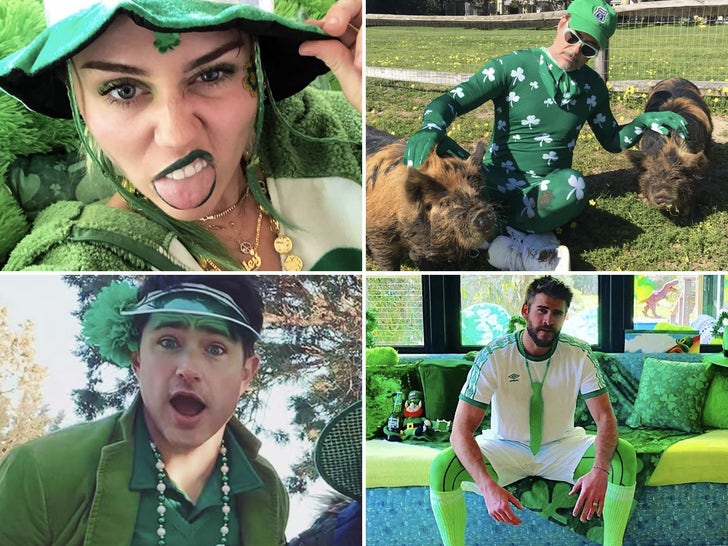 Oh, and in case you wanted to see just how green some stars can get on St. Patty's Day — we got you covered on that front, too.
Source: Read Full Article