Spencer Pratt Says Brody Jenner Never Legally Married Kaitlynn Carter Because He Didn't Want Her To Get Mom
Spencer Pratt spills some serious tea about Brody Jenner and ex Kaitlynn Carter's "fake wedding."
As we reported last week, Caitlyn Jenner's son and his "wife" broke up — and apparently, were never legally married.
Related: Caitlyn Admits She Spends 'A Lot Of Time' At Home By Herself
On Tuesday, while speaking to Cosmo about the recent episode of The Hills: New Beginnings, Heidi Montag's husband discussed the couple's breakup.
He began:
"OH MY GOD! I can't believe that Brody's over here pretending he's husband of the year—giving Speidi marriage advice—when he has never been legally married in the U.S. of A. 'Oh, I'm Brody, I don't like to party without my wife.' Hold up, dude: Do you even have a wife? That's not what I read on TMZ. I swear to god I'm going to light these fools up on season 2. I've been out here trying to be nice, let everyone get their bearings, but I'm a Tasmanian Devil. The gloves are off now. Let's go!'"
The reality TV superstar then alleged the real reason why The Princes of Malibu alum never legally married Carter — despite the two having a ceremony on the island of Nihi Sumba in June 2018.
"By the way, I knew their marriage wasn't real. I already addressed it with Brody, and he said he didn't want to marry her because he didn't want her to have access to Linda 's money.
I knew when I wasn't invited to the wedding it wasn't a real wedding, because I know if Brody was legally getting married, he would have loved to have had me there Snapchatting the whole thing.
He must have known that if I wasted money on a flight to fricking Indonesia for a fake wedding, I would have come to his bank and said, 'Pay up, pay for my ticket.' I want an appearance fee. I don't do fake. You want me at your fake wedding? I'll send you a video on Cameo. Standard messaging rates apply. I appreciate him looking out for his former best friend like that.'"
But don't feel too bad for Kaitlynn. According to the 35-year-old, she has a new man!
"And guess what: Kaitlynn's dating a new guy. People already came asking me if I knew about Kaitlynn's new boyfriend all along. No, People magazine, but I had my assumptions. Now you know: She's already back off the market.
I want that on season 2. I want Kaitlynn Carter—never actually Kaitlynn Jenner—front and center when we come back. Let's get her a contract because I'm very invested in following the story of her new relationship and her new life. I'm way more excited to watch Brody and Kaitlynn being single than I was with them being a couple. Even though they were also technically single before.
TMZ asked me for comment. I told them to check Cosmo on Tuesday."
According to TMZ last week, Kaitlynn wanted both a baby and a legal marriage — two things Brody reportedly refused to give her.
Recently on social media, Jenner was spotted not visibly wearing his wedding band on his ring finger.
Related Posts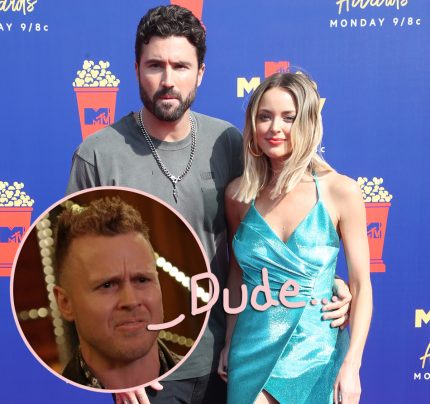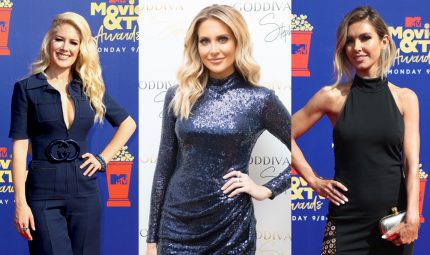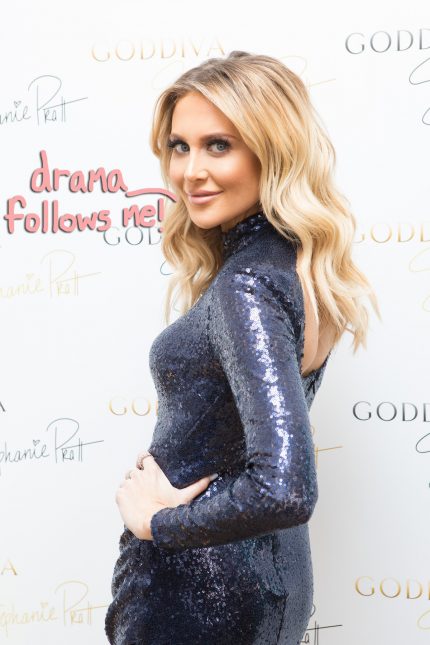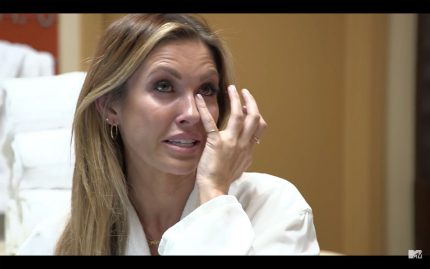 Source: Read Full Article