Sonam Kapoor celebrates haute couture as she enjoys the festivities in Dubai with Anand Ahuja — view pics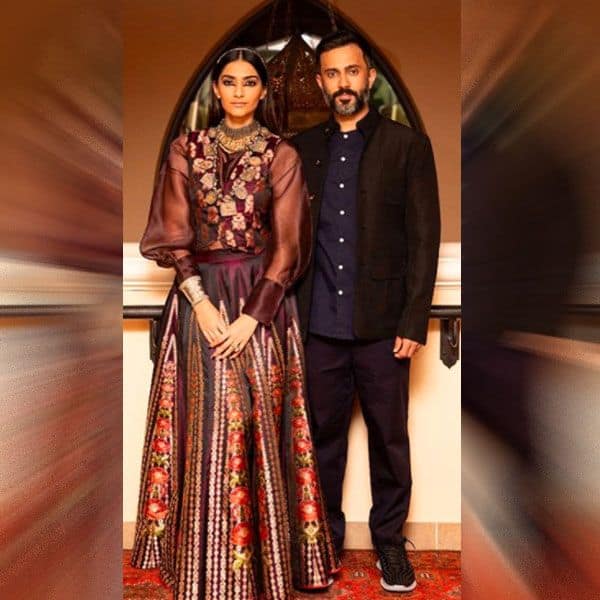 Love for haute couture
Sonam Kapoor loves fashion. Trust her to ditch the mundane for something edgy and offbeat. On the occasion of Diwali, she wore a skirt and top from Ekaya. The fabric had a dhoop chaav effect so we could see two colours, deep purple and magenta. The long sleeved blouse had flowers done on it in bronze-gold hue. There was zari work on the heavy skirt. She teamed it with a couple of necklaces, kadas, rings and a diamond hair band. Anand Ahuja has shared pics of a resplendent Sonam on his social media. Check them out…
ALSO READ
Sonam Kapoor celebrates haute couture as she enjoys the festivities in Dubai wit…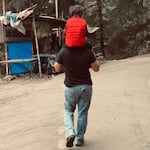 Kareena Kapoor shares an adorable pic of hubby Saif carrying Taimur on his shoul…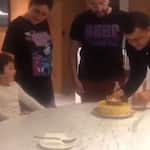 Taimur Ali Khan sings birthday song with Kareena Kapoor Khan and Saif Ali Khan a…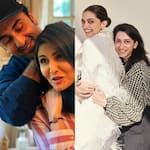 Riddhima Kapoor Sahni, Alvira Agnihotri, Anisha Padukone – 14 celebrity siblings…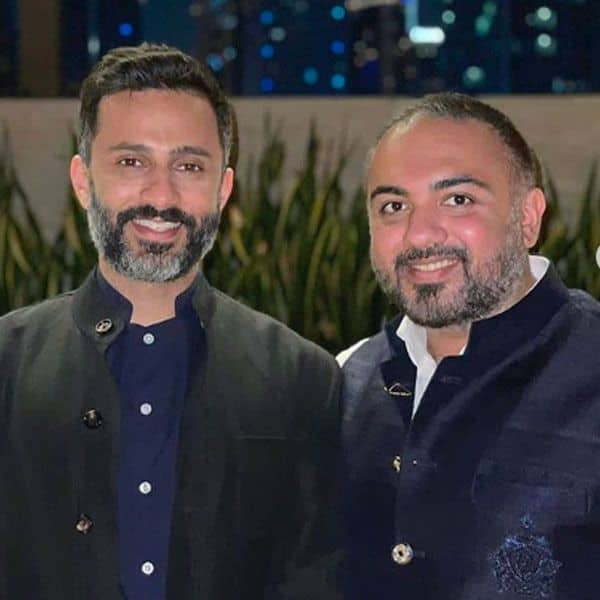 Ahuja Bros'
Anand Ahuja clicked pictures with his brothers on the occasion. The scion of Shahi Exports has been busy expanding his family business. Anand's family owns one of India's biggest export houses.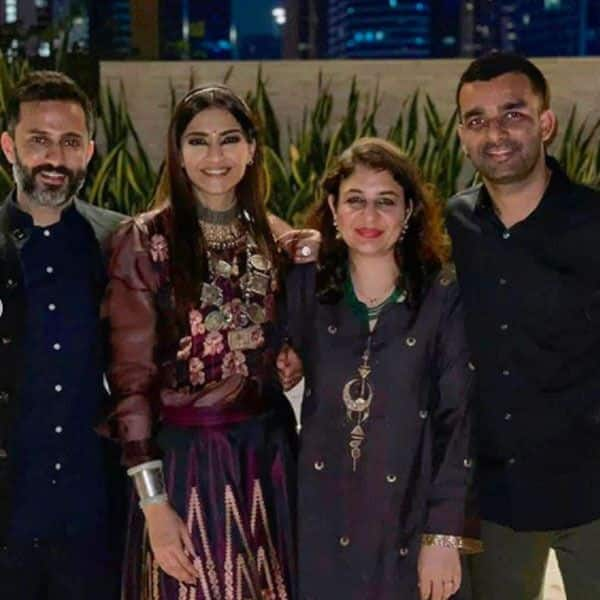 Family picture
Sonam Kapoor posed with her mother-in-law Priya and her brother-in-law for one of the pictures. Anand Ahuja wore a blue tee over denims. It was teamed with an informal jacket. It looks like Sonam Kapoor did all the dressing up.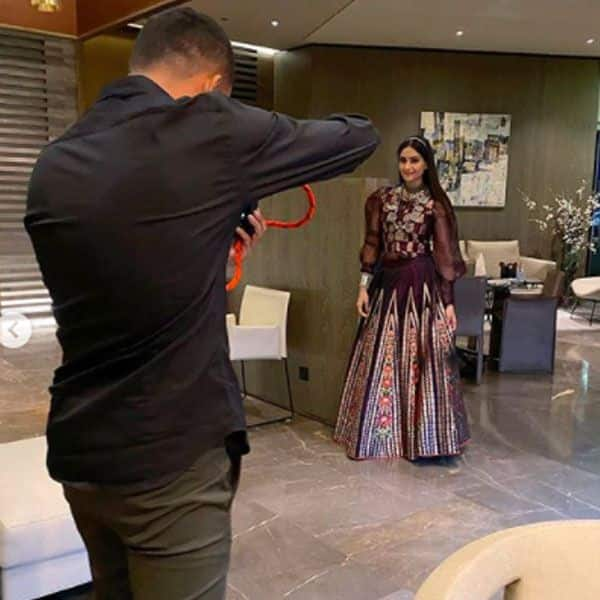 Whatta a poser
It looks like the Ahuja's were inaugurating a new office space in Dubai. Sonam Kapoor got pictures clicked in the swanky space. It looks like one of Anand's younger brothers was doing her photo sessions.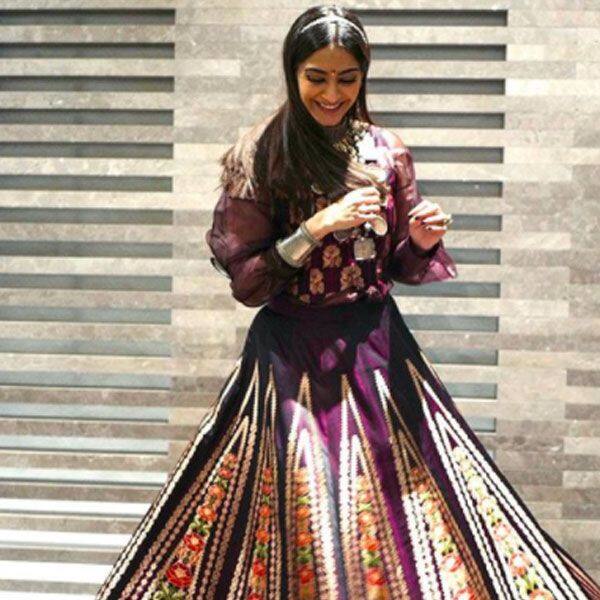 Candid mood
In one of the pics, we can Sonam Kapoor smiling away as she poses against a wall. The actress got a lot of pictures clicked. She has been abroad for some time now.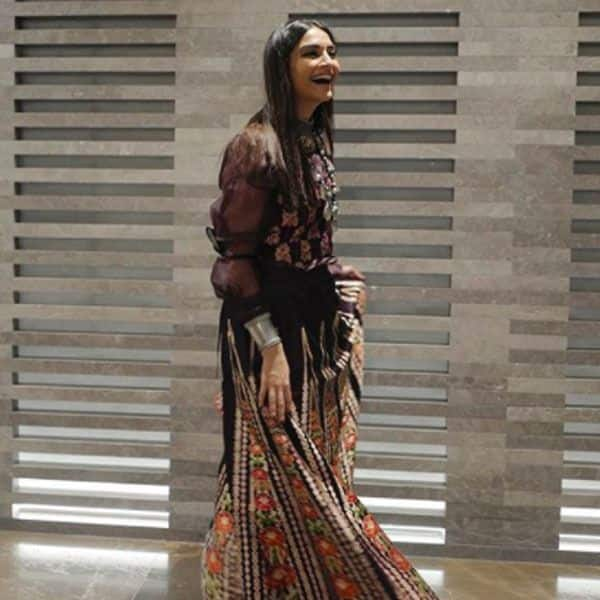 Bit of drama
Sonam Kapoor added a bit of drama with a bold eye makeup. Given that the outfit was extremely eye-catching, she could have easily skipped it. She had a slight bronzed look. It complemented the brown and gold tones on her outfit.
Source: Read Full Article