Shivani Raghuvanshi, who played Jazz Kaur in the first season of Made In Heaven, returns in season two.
And as our luck would have it, we will see more of her first-class acting and what she calls 'fresh as a daisy' fashion.
The Delhi girl knew at 14, after watching Devdas, that she wanted to work in Bollywood, but graduated in botany from the Sri Guru Tegh Bahadur Khalsa College, while she was convincing her parents to allow her to chase her dreams.
Hers is low-key, tasteful dressing that scores hamesha.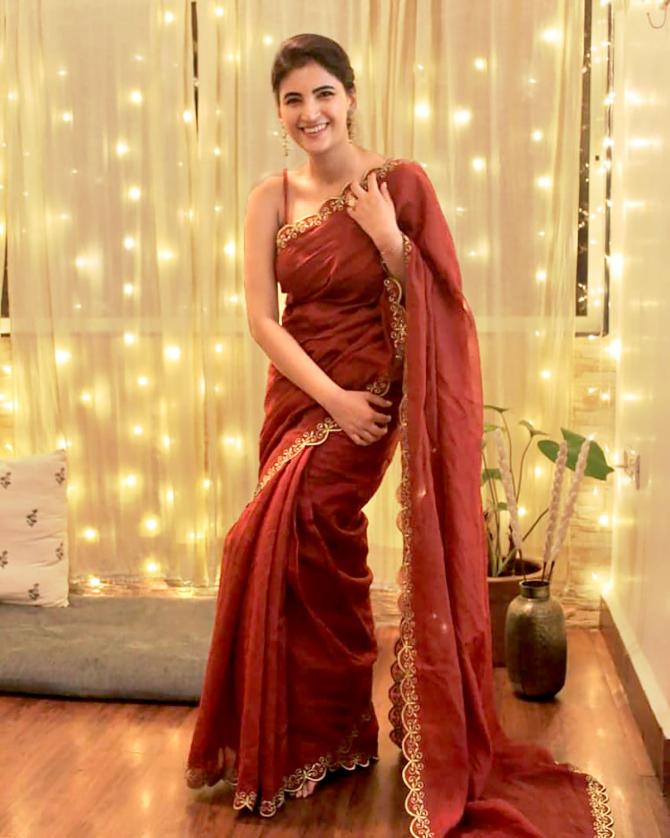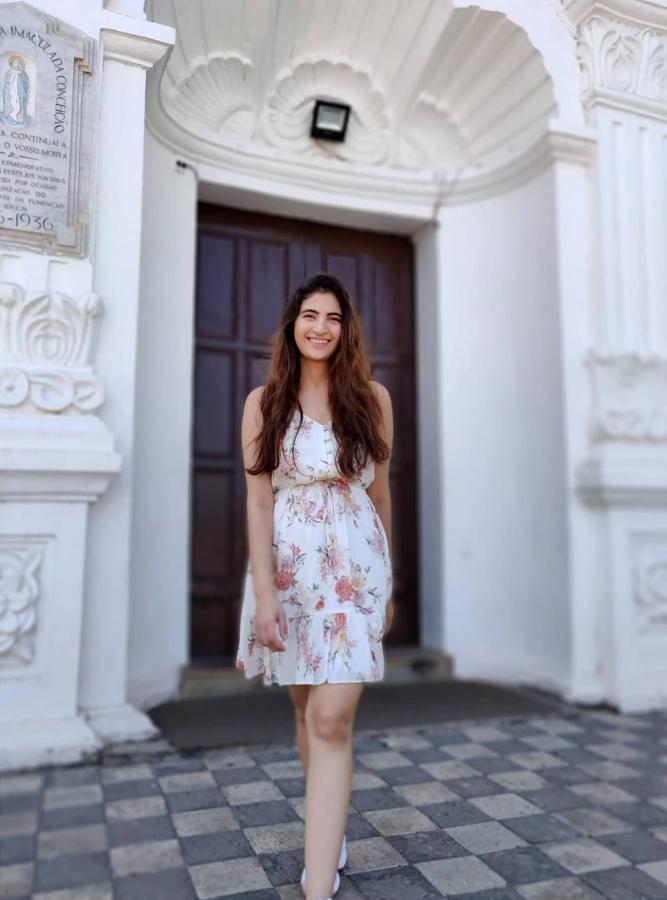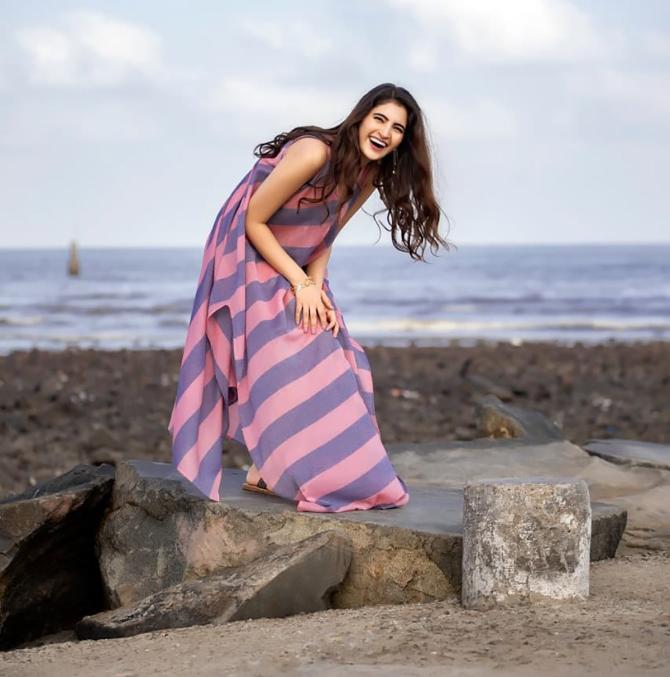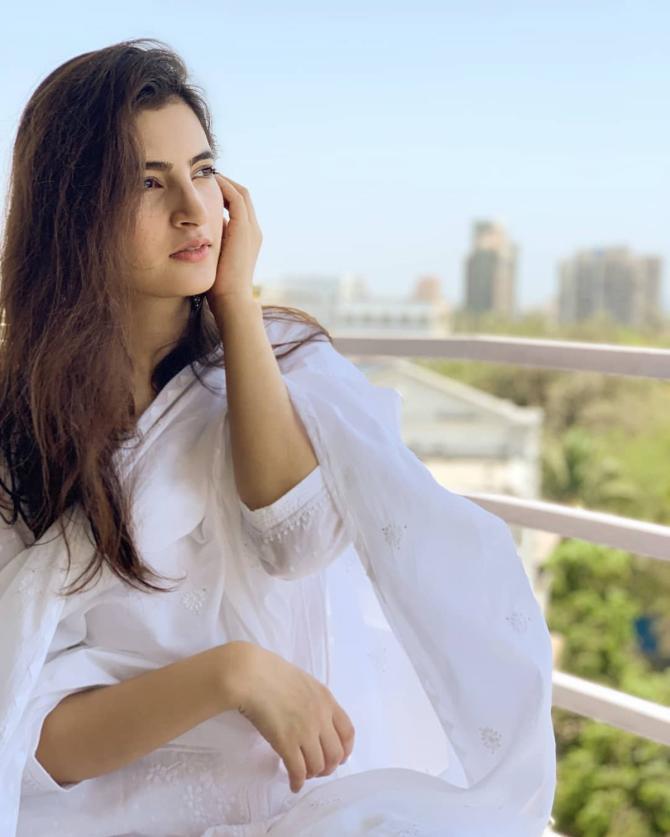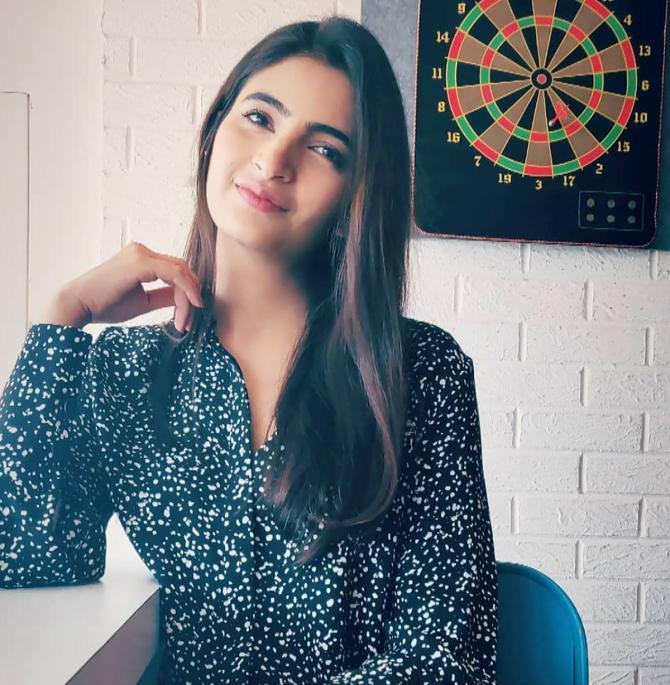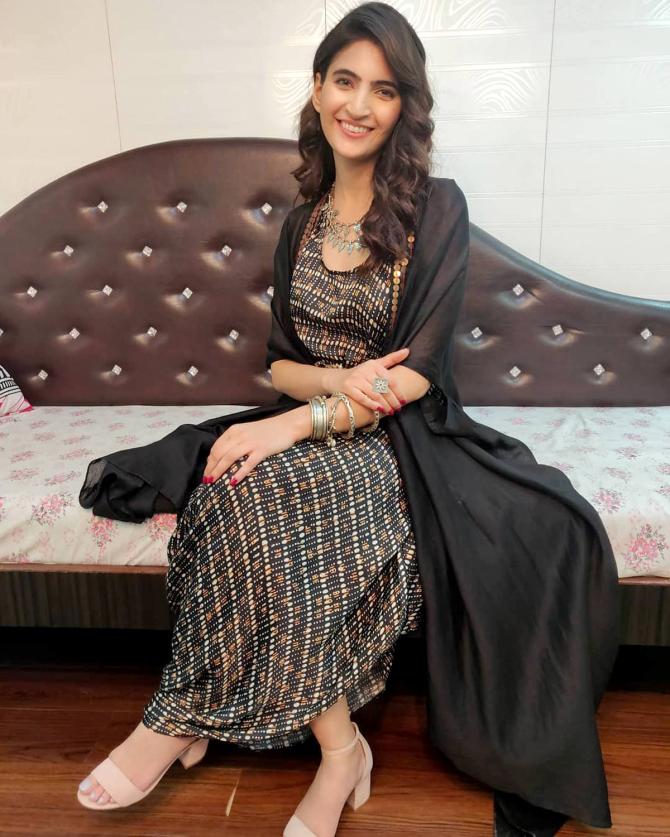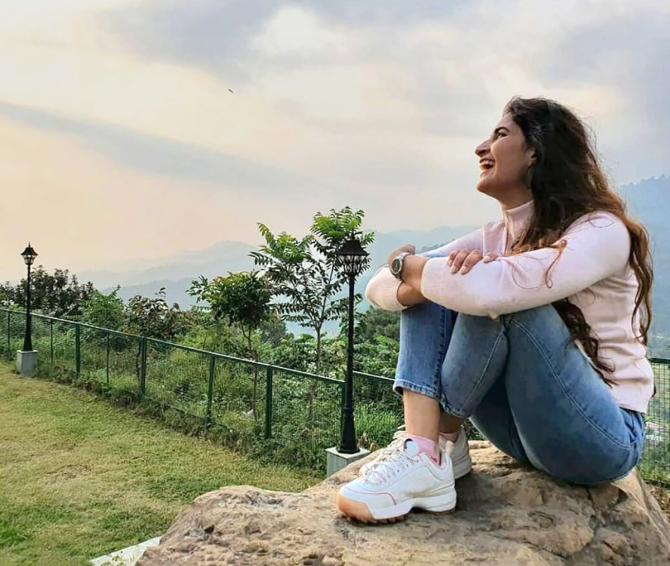 Source: Read Full Article