Shakira: 'There is a place in hell reserved for women who don't support other women'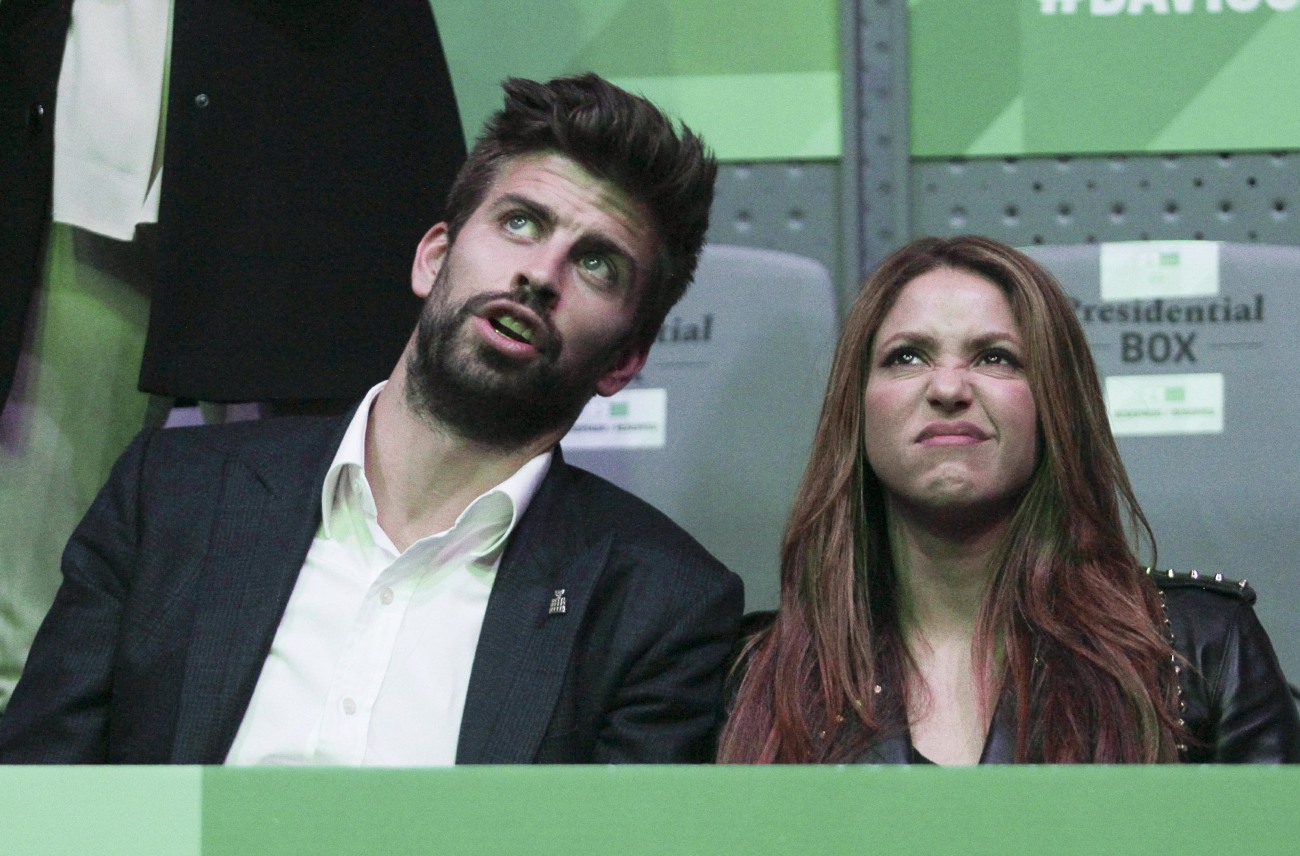 Shakira really believed in her relationship with Gerard Pique for years. Even when it was clear that he was and is a total douchebag, she still stayed with him and raised their two sons. Then she came home one day and some of her jam was missing. The dominoes began to fall after that – she realized Pique was cheating on her and bringing his side-chick into their home. She left him and she's written a divorce album which is one of her most successful music projects in years. Meanwhile, Pique tried to put a bow on his affair with Clara Chia Marti – the mistress – by making her Instagram-Official. It didn't go well. Clara is 23 and she doesn't realize that Pique is going to turn around and do the exact same thing to her. Meanwhile, Shakira is still f–king furious that she wasted so much time on Pique's sleazy, cheating ass. She's also mad at Clara.
Shakira has hit out at ex Gerard Pique's new girlfriend Clara Chia in a new searingly honest interview and revealed how she has 'strengthened' from their split. The hitmaker, 47, admitted that she 'bought into the story that a woman needed a man to be complete' but has now realised she can be 'self-sufficient.'

Former Barcelona player Gerard, 36, split from Shakira in June 2022 after 11 years together and went Instagram official with 23-year-old Clara last month. Shakira allegedly realised her ex had been unfaithful when she discovered a jar of strawberry jam had been eaten while she was away. Addressing their split, she told journalist Enrique Acevedo on Mexican channel Canal Estrellas: 'There is a place in hell reserved for women who don't support other women.'

She detailed: 'I bought that story, that a woman needed a man to complete herself. I also had that dream of a family where the children had a mum and dad under the same roof. You don't achieve all your dreams in life but life has a way of compensating you and I think life has certainly done it with me with the marvellous two children I have who fill me with love every day. I've always been emotionally quite dependent on men, I've fallen in love with love, and I think I've been able to understand that story from another perspective and today I am sufficient on my own.'

'When a woman has to face life's battles she comes out stronger,' the singer added. 'Now paradoxically I feel complete because I depend on myself and I have two children who depend on me and that means I have to be stronger than a lioness. That strength comes out of experiencing a painful loss, of accepting it, of tolerating a frustration, of understanding that life doesn't always bring us what we want. There are dreams that are broken and you have to pick up the little pieces from the ground and put yourself together again, and also be an example to my children.'
[From The Daily Mail]
I remember Shakira's Elle interview last year, where she was still processing how everything went wrong and thinking about all of the sacrifices she made to be with Pique and be in Barcelona. It was so sad, and she clearly still feels betrayed – not just the infidelity, but that so many of her sacrifices were for naught. As for Shakira telling a 23-year-old mistress that "There is a place in hell reserved for women who don't support other women," yeah… look, here's the thing. I think Clara is totally off-side too, I think she's a trashy a–hole who thought nothing of entering another woman's home to f–k her husband/partner in their bed. I'm not caping for Clara, she is clearly a terrible person. But… Pique is ultimately the bad guy here.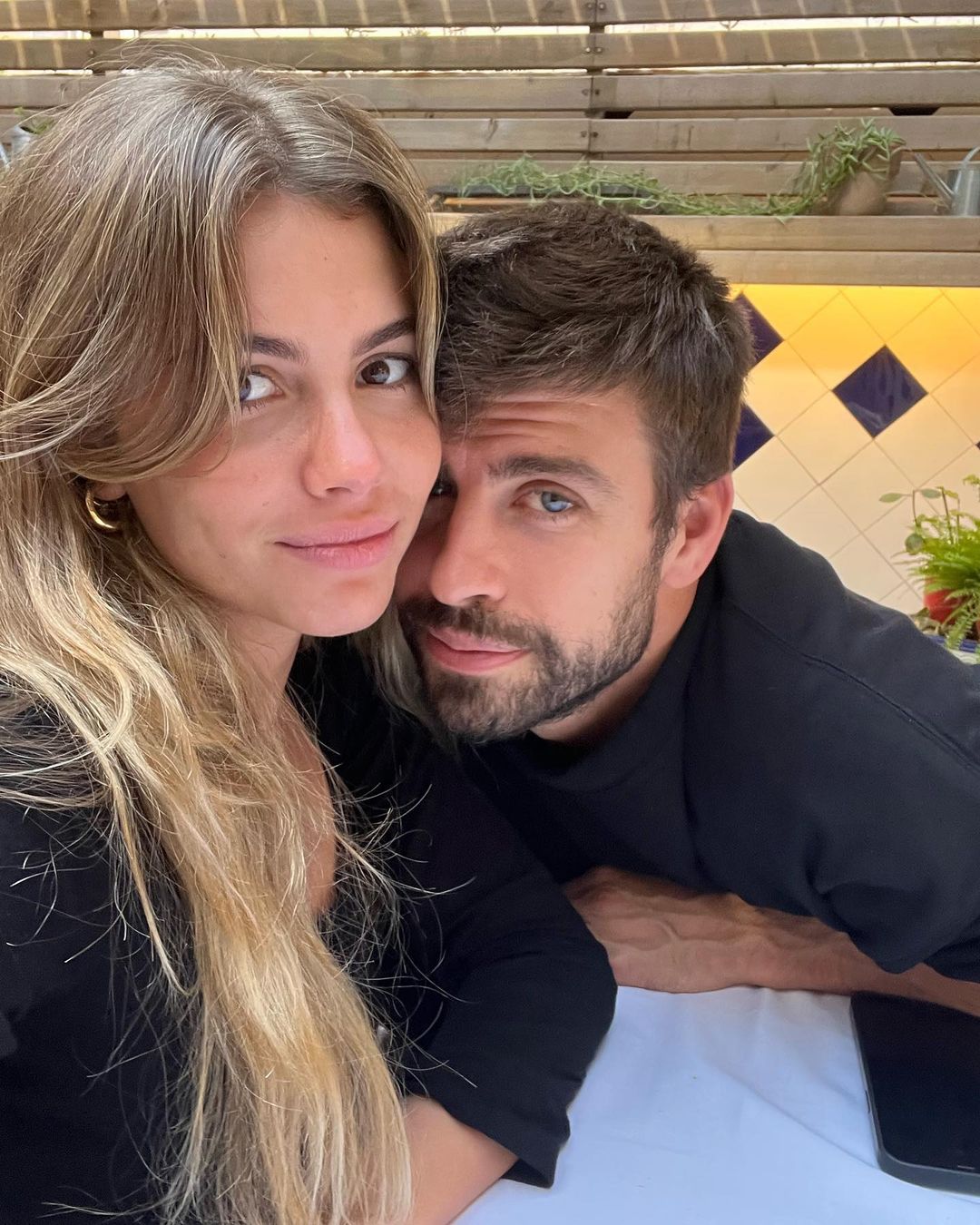 Photos courtesy of Backgrid, Pique's Instagram.
Source: Read Full Article