'RHOA' Star NeNe Leakes 23-Year-Old Son Brentt Suffers Heart Attack and Stroke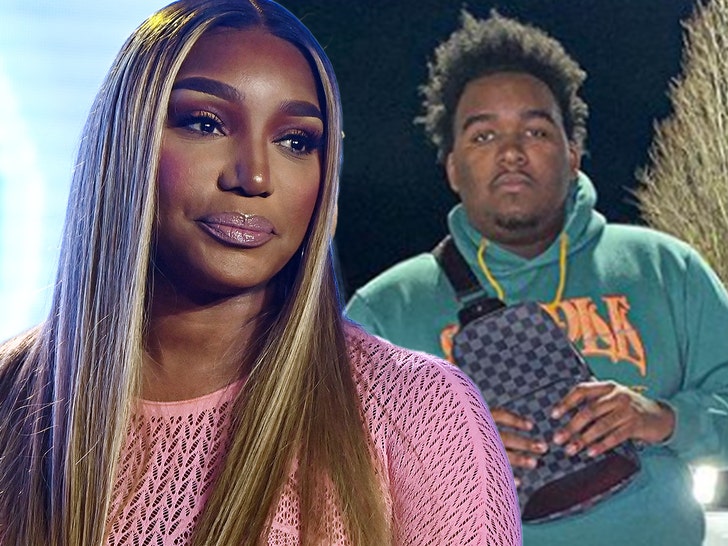 NeNe Leakes' 23-year-old son is lucky to be alive after a frightening medical emergency sent him to the hospital, and on a long road to recovery.
Sources with direct knowledge tell us Brentt Leakes was in Atlanta earlier this month when he suffered both a heart attack and a stroke. Luckily, we're told Brentt was quickly transported to a local hospital for medical attention.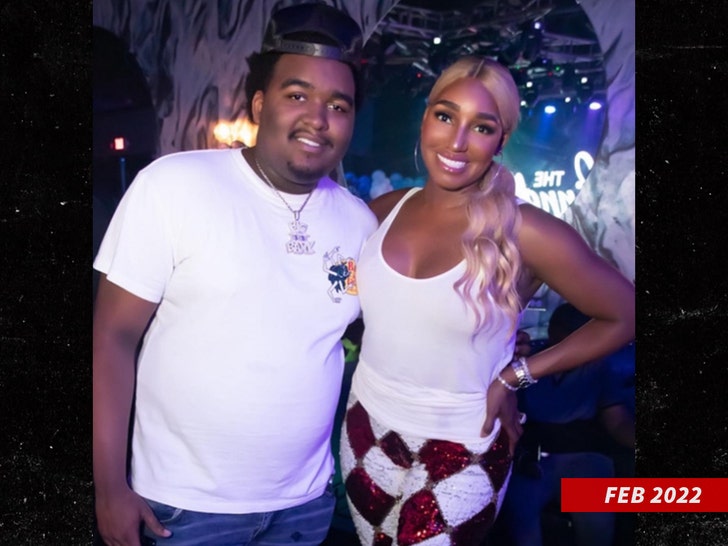 Our sources say while Brentt was hospitalized for several days, he's now out and rehabbing … and everyone is hopeful he will make a full recovery.
It was last year when NeNe's husband, Gregg, who is also Brentt's father died after a long battle with cancer. Brentt was featured on 'Real Housewives of Atlanta' throughout NeNe's time on the show with his brother Bryson.
NeNe has not yet publicly commented on her son's situation.
Source: Read Full Article