Recipe: Chef Brar's Peanut Curry
Chef Ranveer Brar's Peanut Curry doesn't contain coconut milk or cream.
There's no added sugar, and the gravy gets its sweetness, unusually, from the caramel syrup.
Spicy, it's the ground peanuts that add the creaminess.
From north to south, east to west, all of India makes some variation of a peanut curry. In Maharashtra they refer to it as a variety of amti. In Tamil Nadu it's called Verkadalai Kuzhambu and is laced with garlic.
Served with steamed rice, peanut curry goes well with chappatis as well.
Chef Brar, who will be seen on the new season of MasterChef India, in pre-show interviews said he feels Indian cuisine is 'ahead of its times'. He also declared everyone must eat Khichdi and Kathiawadi Kadhi once before they die.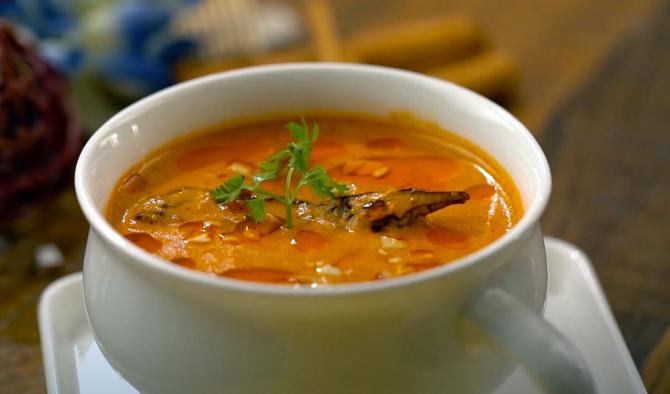 Peanut Curry
Serves: 2-3
Ingredients
For the curry
1-2 tsp caramel syrup
1 tbsp oil
1 tsp jeera or cumin seeds
½ tsp hing or asafoetida
2 dried red chillies
1 tsp or more spiced peanut coconut paste (recipe below)
1 tsp red chilly powder
Salt to taste
1 cup boiling water
1 tbsp green dhania or coriander or cilantro for garnish
For the spiced peanut coconut paste
80 gm peanuts
2 tbsp grated fresh coconut
2 red dry chillies, cut in two
2-3 green chillies
2 -3 laung or cloves
½-inch stick dalcheeni or cinnamon
2-3 tbsp water
Method
For the spiced peanut coconut paste
In a mixer, combine all the dry ingredients required for the paste.
Do not add water.
Dry grind into a coarse mixture.
Now add a few tbsp of water and blend into a smooth paste.
Keep aside.
For the curry
Heat the oil in a heavy-bottomed saucepan.
Add the cumin seeds, asafoetida and the dried red chillies.
Add the peanut paste and cook well.
Add the red chilly powder, salt and the boiling water.
Add the caramel syrup.
Cook for 7-9 minutes.
Take off heat, garnish with green coriander and serve hot with steamed rice.
Editor's Note: Instead of caramel syrup, you might like to opt for a tsp or 2 of jaggery.
For sourness add a little imli paste or kokum water.
For additional flavour, add 2 tsp grated ginger and 8-10 curry leaves.
This peanut curry can also be the base for a peas curry or Mirchi Ka Salan.
For those allergic to peanuts, use cashews. If allergic to nuts, use edmame.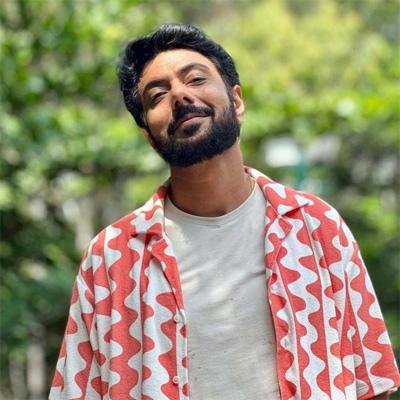 Chef Ranveer Brar is an author, television personality and restaurateur with over 25 years of experience in the food industry.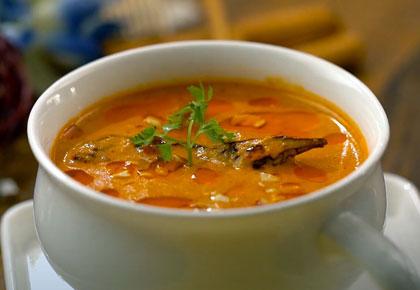 Source: Read Full Article