Reba McEntire and Conway Twitty: Why She Declined a Request to Sing at His Funeral
Country queen Reba McEntire and legend Conway Twitty knew each other in the early years of her career. And she once said she was a big fan of his. So, why did she turn down a request from his people to sing at his funeral?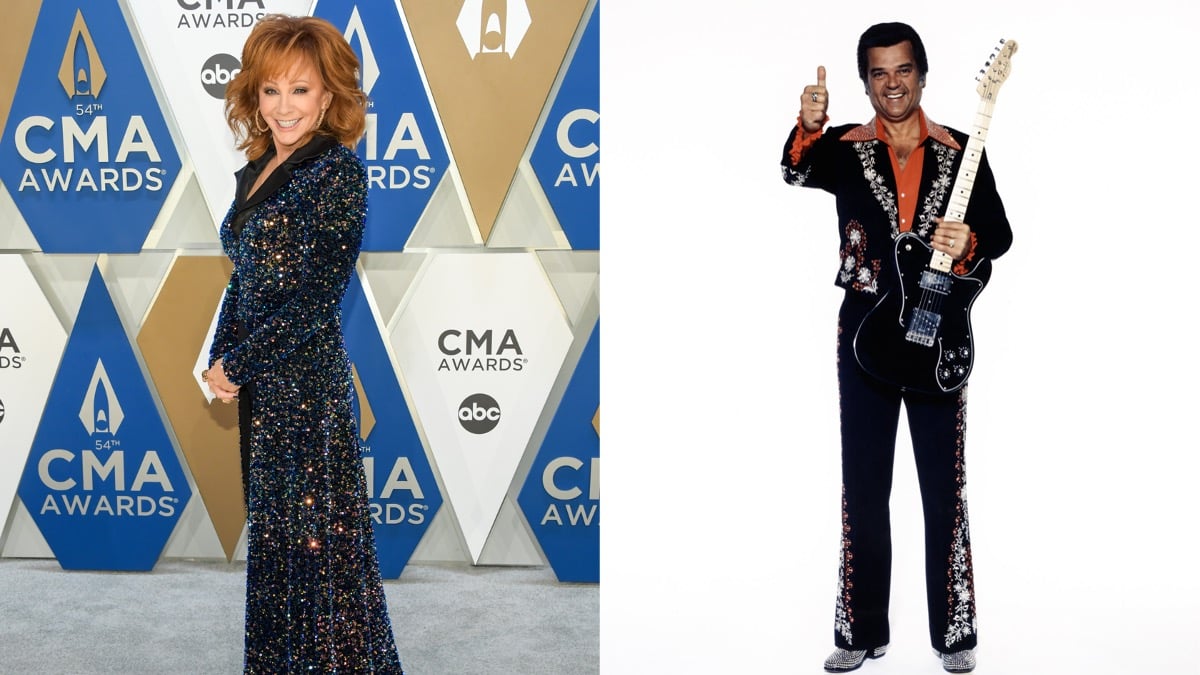 Conway Twitty's death shocked the country music world
In 1993, Twitty died at 59 following an abdominal aortic aneurysm. He was on tour, and fellow country star Loretta Lynn was at the hospital with her husband when Twitty arrived. The two were close friends and frequent duet partners, so Lynn spent those final hours in and out of his room.
Twitty's family later revealed McEntire made it possible for them to get from Nashville to Springfield, Missouri, where Twitty and Lynn were. "Reba said, 'Go to the airport. My plane is waiting, take it as long as you need it. I'll call my pilot now,'" Tre Twitty, Conway's grandson, shared with fans (per Taste of Country.)
But, despite McEntire's generosity, she said she had to decline a request for her to sing at Twitty's memorial service.
Why Reba McEntire couldn't sing at Conway Twitty's funeral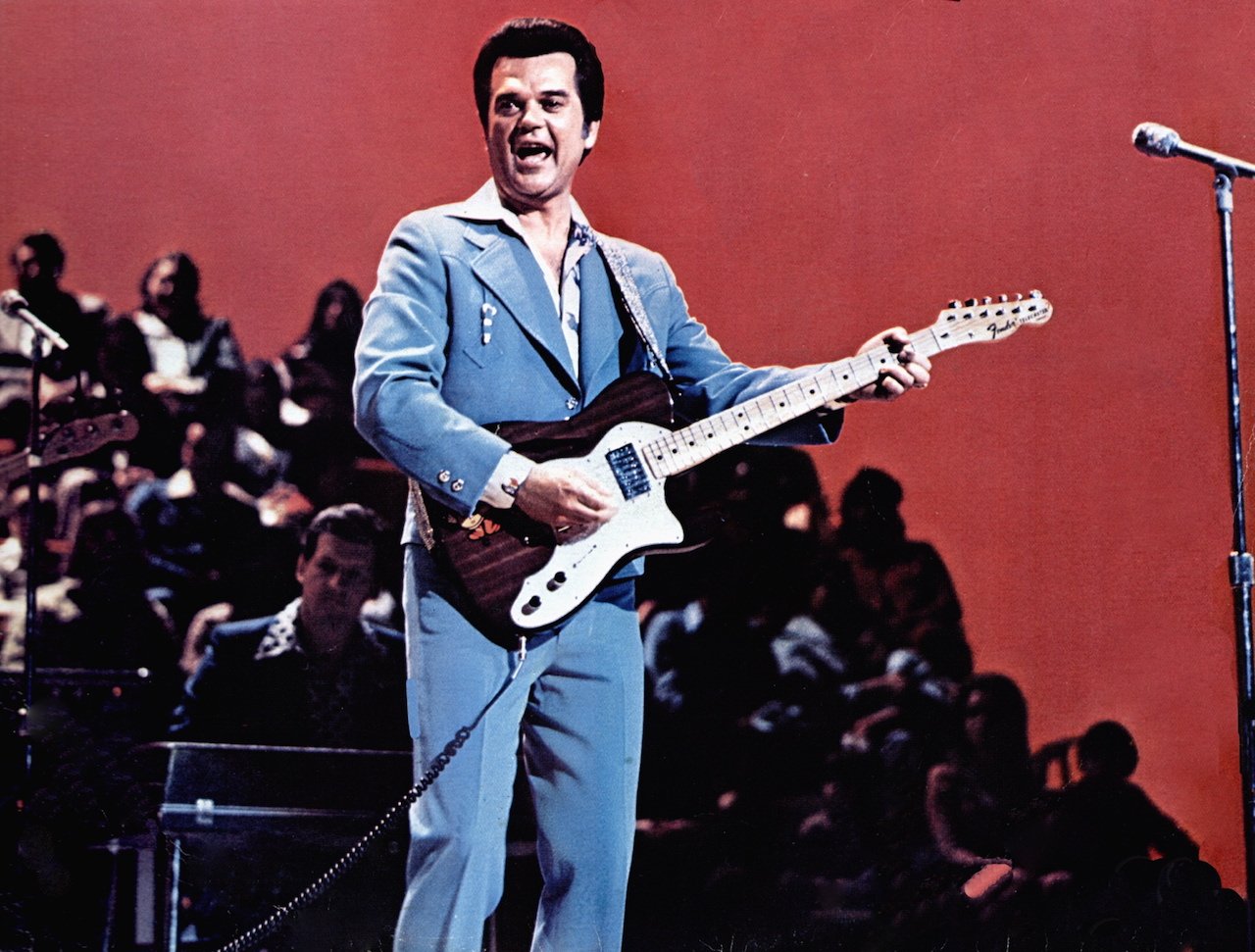 After Twitty's death, his camp requested McEntire perform at his memorial service. But the "Fancy' singer told them she "wouldn't be able to do that," according to her book Comfort From a Country Quilt.
"I'd toured with Conway for several years," she explained. "I'd watched him, listened to him, and learned from him."
That being the case, she didn't think she would be able to sing in tribute to his life. But she asked if she could say a few things about him instead, like what a good influence he had been on her throughout her career. He'd also taught her about work ethic.
She shared a story about him showing up for a soundcheck despite having the flu and a high fever. She wrote, "I thought, 'My Goodness, he's a superstar and he's going to soundcheck. It made me work harder …"
Reba McEntire had regrets about what she didn't say to Conway Twitty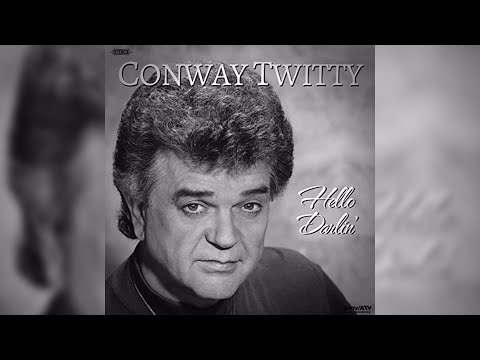 McEntire had a few things she wanted to say about Twitty to others, but she said she also had some things she wished she would have said to him — like what a big fan of his she was and how he'd encouraged her in the values her parents instilled in her. "They planted the seed and he set it a bit deeper," she noted in her book.
She wished she'd told Twitty things she wanted to say. So, as she looked out at the service and saw some of her other role models, Barbara Mandrell and the Statler Brothers, she was "overwhelmed by a need to tell them right then and there" how deeply grateful she was to them. "… I said if Dolly Parton had been there, I would have thanked her as well," she added.
She didn't want to miss the opportunity to tell them how she felt, like she had with Twitty. "I sure do miss him," she concluded.
Source: Read Full Article